News
>
Celebrity Gossip
November 17, 2007 03:34:51 GMT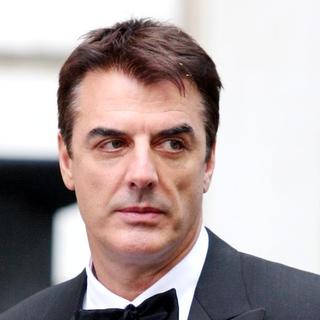 Page Six was the first to report that and longtime girlfriend Tara Wilson are expecting their first child together. And soon following that confirmation is in from the actor's representative, verifying the report.

"Chris and Tara are very happy and have always agreed to keep what is most personal in their lives private," the representative said in a statement.

News
>
Movie News
November 17, 2007 03:15:08 GMT
At last we can see what the green giant will look like in its new incarnation of "."

has obtained from its scooper the first full image of the superhero which is very much like the early test design shown at recently-held San Diego Comic-Con.

News
>
Music News
November 17, 2007 03:05:31 GMT
In an , discussed his tour experience while revealing on the possible reason why his mentor, , has not come down to the road as often as him.

"I've toured more than him because he has Hailie, and he likes to physically be at the house," 50 said. "A lot of people don't know the reason behind him touring less - but Hailie would put boxes in front of the door thinking this would stop him going."

News
>
Celebrity Gossip
November 17, 2007 03:01:08 GMT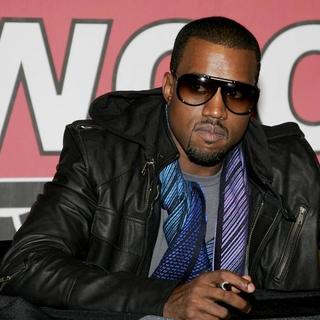 The memorial service for Dr. Donda West, the late mother of rap icon , has been kicked off. Numbers of people ranging from friends, colleagues to family members were celebrating her life with music and tributes at a memorial service held Friday November 16th at Chicago State University, where she was a faculty member for 24 years.

Kanye, who is said to be in Europe preparing for his upcoming tour, could not attend the memorial, and Donda's nephew represented the family instead.

News
>
Celebrity Gossip
November 17, 2007 02:31:44 GMT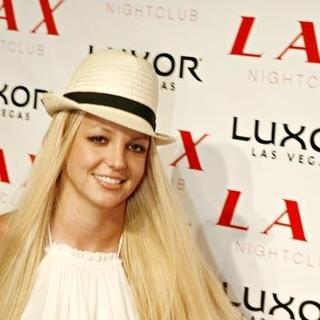 is so heavily into issues about driving and now the fail-to-comeback pop star eats it. It has been decided in a Friday November 16th hearing that she no longer can drive with kids in her car following a running the red light incident.

Los Angeles Superior Court Commissioner Scott Gordon handed down the ruling following a 90-minute closed-door hearing on Friday morning attended by Britney and 's lawyers.

News
>
Music News
November 17, 2007 02:31:34 GMT

A new music video from was premiered yesterday (November 16) on U.K.'s Channel 4. The girl-group pulled title track 'Change' as their second single and decided to go with a concept in its video.

Each of the member represents a season through heavy makeups, Keisha Buchanan being blooming Spring, Amelle Berrabah being both Summer and Winter, and Heidi Range being the leafy Autumn.

News
>
Movie News
November 16, 2007 09:56:29 GMT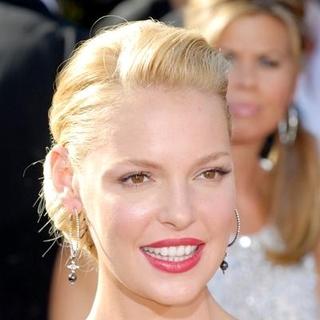 Eager to stay bit longer in romantic comedy genre after "", has given her agreement to topline a battle-of-the-sexes flick entitled "" that Lakeshore Entertainment is set to develop.

The beauty will portray a romantically challenged morning show producer who is reluctantly embroiled in a series of outrageous tests by her chauvinistic correspondent. The clever ploys the man hatches to prove his theories on relationships and help her find love, however, lead to an unexpected result in the end.

News
>
Music News
November 16, 2007 09:41:05 GMT

Just when she was about to serve her gig in Nashville, collapsed and was rushed to hospital. The folk singer was forced to cancel the gig, that was held on Wednesday, November 14, at the last minute, refunding the tickets to disappointed fans.

A statement released by Spektor's rep explained her sudden health scare. It said, "Last night in Nashville, TN, following her sound check at the Ryman Auditorium, Regina Spektor was taken to a local hospital after collapsing due to a severe inner ear infection which caused a sudden case of vertigo."

News
>
Movie News
November 16, 2007 09:31:20 GMT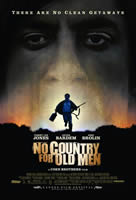 Apparently there is still one more treat for us to take another look at the acclaimed "." An exclusive clip for the crime drama thriller has already been brought up to the net in our wait for the flick's wide release next Friday, November 21, 2007.

You can simply check the trailer down below or go to section at AceShowbiz to get your grab on it. Content focuses more on both and in their respective roles as Anton Chigurh and Ed Tom Bell.

News
>
Music News
November 16, 2007 09:25:47 GMT
Despite the push back of her album, is planning to release the third single from her debut solo album soon. singer is asking fans to vote among her four tunes to be the next single.

Scherzinger posted a message on her : "Calling all Nicole and all Pusssycat Dolls fans! We want to hear what you, the fans, think Nicole's next single should be!" Fans are required to log on to the site to preview the nominated tracks and vote for their favorite.

News
>
Music News
November 16, 2007 09:15:14 GMT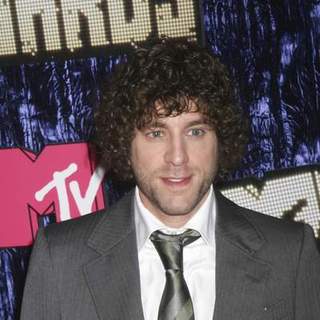 Three months after putting his first single from debut album, finally pulls the second one. The track 'One Word' hit the street on November 16 and its music video has just been premiered.

It was reported sometime ago that the clip is directed by Shaun Peterson in Nashville.

News
>
Celebrity Gossip
November 16, 2007 09:13:40 GMT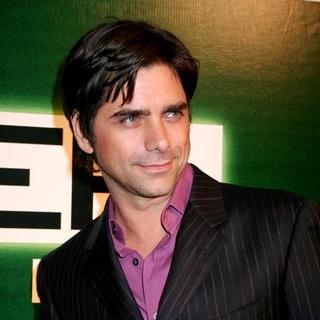 Is an Emmy nominated actor and having his face familiar to TV viewers make it easy for to date hot females. Just last month he's been reported to be dating fashion worker Leah Marsh, there comes a new report that suggests he's dating Victoria's Secret model Emma Heming.

People reported the news, citing an onlooker who claimed to have seen the twosome together last Thursday November 8th at Indochine in New York City and at the Manhattan nightspot Socialista later that same night.

News
>
Movie News
November 16, 2007 09:03:46 GMT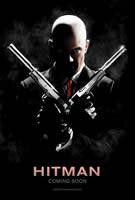 It's only one week away before its wide release in theaters yet still there is another treat given by 20th Century Fox to us to see more from "." Yes, a new international trailer for the action thriller has already been put online, which surprisingly is an R-rated one!

Spinning way over two minutes, the piece is able to get accessed via page at AceShowbiz or you can just watch it down below. It quickly shows straight-forward assassination done by the titular character at the beginning followed by handfuls of new explosive, gun-banging footage from the movie.

News
>
Celebrity Gossip
November 16, 2007 08:26:34 GMT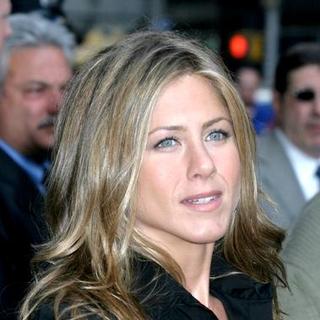 Is beautiful and attractive, it's hard indeed for to run away from media coverage, especially when it comes to her love life. One of media darlings concerning her celebrity status, she's been reported to be dating actor and former male fashion model Jason Lewis.

The actress sparked rumors she's dating the hunk after both of them were spotted enjoying an intimate date in New York recently. A source tells Britain's Closer magazine that "They've met a few times. He thinks she's gorgeous and they just clicked. It's funny how much they have in common."

News
>
Movie News
November 16, 2007 08:04:17 GMT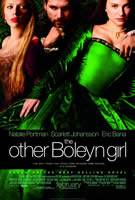 Finally chance to get our first glimpse on "" has come upon us. Columbia Pictures as the studio distributing the period piece has unleashed the first theatrical trailer for the movie on the net by now, giving us tons of moving images of the Boleyn sisters played by and .

The trailer can be reached through a link found at AceShowbiz's page, or simply just take a look at it down below.