July 23, 2007 03:19:01 GMT
has returned with a new single called "How Far We've Come". The song was premiered on the band's MySpace page and will be the first single pulled out of their greatest hits compilation.

The new tune is born out of the band members' songwriting minus guitarist Adam Gaynor who quit in early 2005. It would be one out of four new materials that will be included in the band's greatest hits CD called "", their first in 5 years after 2002's ""

July 23, 2007 02:49:47 GMT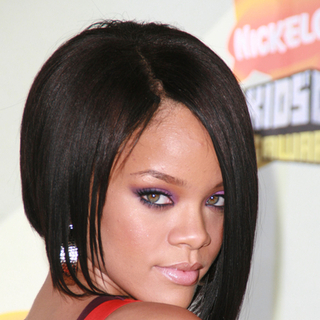 Although 's "Umbrella" has descended U.S. chart in the tenth week, the featuring hit still has its say in U.K. Singles chart. The song enters its tenth week at #1, making itself the longest running Number One single in ten years at the top of the U.K. chart.

With such record, Rihanna joins and in the list of singers with #1 hit that stays more than nine weeks. Houston's "I Will Always Love You" remained seated at the top post for ten weeks in 1992 while Adam's "(Everything I Do) I Do It for You" claimed 16 weeks victory one year prior.

July 21, 2007 07:09:04 GMT

Trash metal band was lying restless when a track called "The Final Six" was not finished in time to be included in their 2006 album "". The four-piece can now relax as a special edition including the track will be released July 24 via American Recordings, an imprint of Sony BMG.

Singer Tom Araya is actually more into 'relieved' than happy since the original album label Warner Records has put a break in its work. He said, "When we got word (Rick) Rubin was gonna move over from Warners to Sony, my initial response was, 'Sh*t ... now nothing's gonna happen with the album, (Warners) literally stopped ... not working the album, but they slowed it down. We just had to wait it out, and now everything's cool."

July 21, 2007 06:08:02 GMT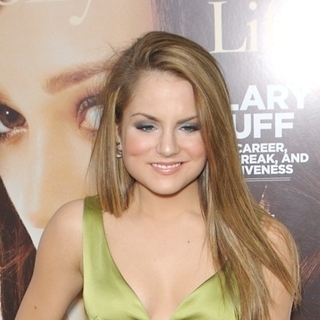 Teen sensation is getting her hands on "Beautiful Girls", a song made popular by Jamaican singer . Sean's version is actually still hot on the chart, but JoJo is confident that hers will also catch some ears.

JoJo's rendition is currently titled "Beautiful Girls Reply" and it is still unknown whether it will make it to her third studio album. If Sean chants "You're way too beautiful girl/ Thats why it'll never work", JoJo said in her lyrics "I'm way too cool for you boy/ That's why it'll never work"".

July 21, 2007 04:50:02 GMT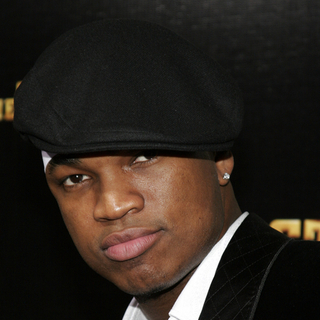 Very well-known for its support in movie industry through Happy Meal, McDonald's is now working extra for its music sponsorship segment. The fast food chain is lining up , and as artists to grace their first music tour.

The live music shows that will be held at the restaurants' parking lots will take a 10 course dates, visiting cities with McDonald's outlets in it. Approximately 500 to 1,500 people are allowed to attend the free shows based on first come first served. The shows will be set off at 6.30 p.m.

July 21, 2007 04:21:41 GMT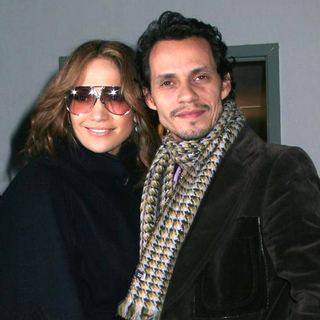 and are going to follow the footsteps of and to have a joint tour. Marc, who is an expert in this, is going to "introduce" his almost clueless wife to this world.

"Jennifer has never toured," Marc told Billboard. "I've toured all my life. This is where I can step in and say, 'Oh, my God, this could be fun,' and introduce her to that world. It is something she's always wanted to do, but she's never had the time. And I was offered many more films I never took advantage of because I was always on tour. So, yes, we're seriously talking about going out this year [and] putting together an amazing show with just her and myself."

July 20, 2007 09:21:53 GMT

Although it's meant to be a top secret, can't hide the fact that every tiny bit of her move is being scrutinized by the media, especially regarding her pop comeback. The singer has secretly shot her first music video in two years in a Los Angeles warehouse.

One of her dancers even wrote a confirmation on her blog regarding the shooting that started Thursday (July 19). She wrote, "SO…YES…TODAYS THE DAY!!! WERE SHOOTN MISS BRITS 1ST VIDEO OFF HER NEW ALBUM…ITS GOING TO BE HOTTTT!"

July 20, 2007 07:59:05 GMT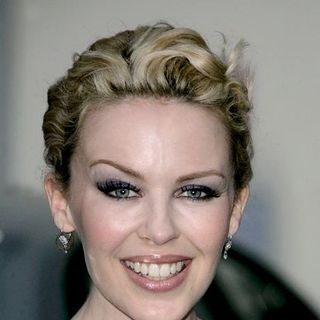 's new album will not only be long-awaited but highly-anticipated also. The Australia native has tied a mutual contract with super producer Stuart Price to helm her record.

Price is the man who got behind 's Grammy winning "" (2005) and many of her singles. He has also worked with , and .

July 20, 2007 07:03:18 GMT

A new direction to 's highly anticipated album has been unveiled. The nu metal band may have a set of songs that are fully covers for the untitled album that is arriving July 31 via Virgin.

Frontman Jonathan Davis told Billboard, "We've already done, like, 'Love My Way' from Psychedelic Furs. We've done 'We Care a Lot' from [and '] 'Head Like a Hole.' Those are already recorded. We just gotta get in and do some more."

July 20, 2007 06:28:17 GMT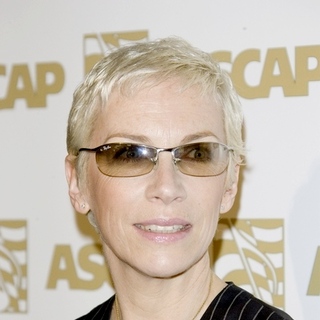 fills a special charity song with her female musician friends. 23 stars such as , Sarah McLachan, and have agreed to join her for "Sing", a song taken from Lenox's new album.

"Sing" is a song with numerous stars' vocals. Others who chip in their voices are , , , , , KD Lang, Angelique Kidjo, , , , , and .

July 20, 2007 05:09:22 GMT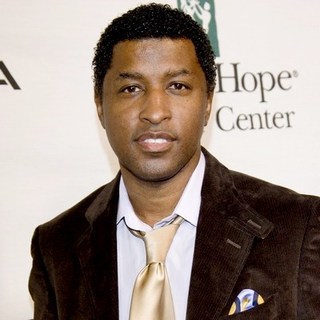 R&B icon has stepped back in the music scene with a new CD. The singer will release "" on September 18 under the revived Mercury Records.

Still attached with new materials, the album will mostly contain cover songs from his favorite musicians. Among the covered tracks are 's "Fire and Rain" and "Shower People", Dan Fogelberg's "Longer", Jim Croce's "Time in a Bottle", 's "Wonderful Tonight", 's "Knocking' on Heaven's Door", Dave Loggins' "Please Come to Boston", and Bread's "Diary".

July 19, 2007 08:34:18 GMT

Three years not releasing any album apparently has given enough time for to work on two pieces. The rock singer will release not only one album next year but two at a relatively short interval.

Kravitz's will first release "" in February 2008 before having the second one "" shortly after. Both will be the follow up of "" (2004), an album that reached #14 in Billboard Hot 200 chart and was certified Gold. No further details regarding the two new albums have been unveiled.

July 19, 2007 07:43:48 GMT
Off from her three-years contract with Caesar's Palace, is set to kick off in a 2008 worldwide tour. The singer will begin her itinerary in Johannesburg, South Africa which also marks her first gig in the country.

The Johannesburg's concert is set at Coca-Cola Dome on February 14. Leaving the town she will then head to the country's capital city Pretoria on February 16 to 17. According to Billboard, the tour will also take her to Durban, Port Elizabeth and winery Somerset West before sending her to European countries like Belgium, France and Switzerland.

July 19, 2007 07:09:41 GMT
Releasing the detail of their new album one by one, indie rock act has just announced the complete tracklisting. "" contains 11 tracks including first single "Hurricane".

Those making the cut in disorderly list are "In Between 2 States", "Hurricane", "Tokyo", "Airport Disco", "It's Not Your Fault", "The Outsiders", "Flying Over Bus-Stops", "Second Hand Stores", "In The Library", "Best Not To Think About", "This Is What I Sound Like".

July 19, 2007 06:30:20 GMT
Punk band has just finished shooting their music video for "Island". The song is the first single from their new album "" which will be released July 31 via Virgin.

"Island" has been made available for listening on the band's MySpace and PureVolume pages together with title track. "Island" digital download can also be obtained from iTunes music store.