November 27, 2007 09:42:19 GMT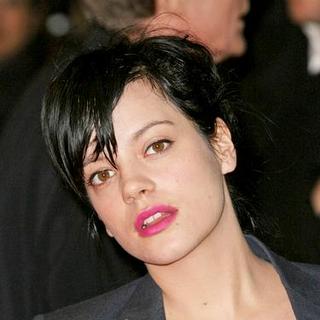 It's no big secret that British singer wants to retire young. However, it become unexpected that the 22-year-old singer wish to quit in three years time when she reaches the 25 milestone.

"I don't get it. I just want to make some money," she told London Times. "Maybe I could retire at 25. I'm only going to do one more album. It's a great job, but it doesn't leave time for what's important. Like having a family."

November 27, 2007 09:24:42 GMT

have just premiered a short video for their '' bonus track, 'Fall is Just Something Grown Ups Invented'.

Since the song is utilized as Cartoon Network's fall theme song, the 30 second clip is combining their performance and animations. The song accompanies a new set of the network's promos which are directed by Shilo.

November 27, 2007 09:04:08 GMT

Alt-country singer will embark on a short tour next year with support of his band The Cardinals.

The concert dates will begin January 16 in Tulsa, Oklahoma and run through the end of the month. Tickets for some of the dates will go on sale on Saturday, December 1 via TicketMaster.com.

November 27, 2007 08:37:29 GMT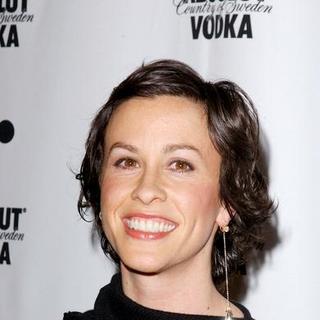 is the latest Canadian to be inducted to the country's Music Hall of Fame board. The singer will receive a lifetime achievement award at Canadian Radio Music Awards.

The induction ceremony which will be held on March 7, is in line with Canadian Music Week. Toronto will host the show this year, naming the venue at the Royal York Hotel.

November 27, 2007 08:16:15 GMT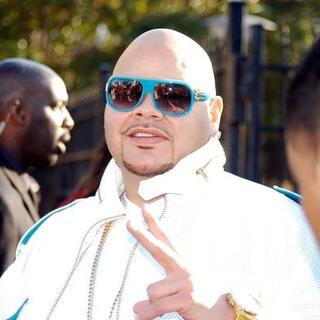 Terror Squad crew have changed their line-up, leader Fat Joe revealed. With the exit of , Armageddon, and Prospect, after their second album, '', was released in 2004, the rap group added O.Z. from Miami, H-Mob and The Leader.

Apart from the three new members, and Cool & Dre are retained as regular crew along with Tony Sunshine. "That's it. That's the crew," Joe revealed to MTV's Mixtape Monday.

November 27, 2007 07:26:14 GMT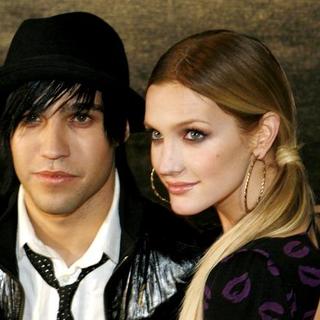 When was caught in technical fault at a Saturday Night Live performance in 2004, she has since become a target of constant jokes including that by a rock band named Neurosonic. Simpsons's rocker boyfriend, , is handling this matter legally.

Wentz has issued a written request to the Canadian band to stop mocking Simpson with their song 'So Many People'. The bassist has asked them to stop performing the song live, New York Daily News gossip column PageSix reported.

November 27, 2007 06:55:29 GMT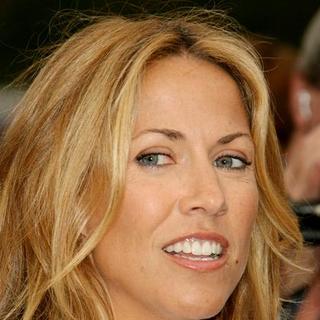 has premiered the video for 'Shine Over Babylon', the first single off of her upcoming album, ''. Politic apparently is still Crow's choice for her videos.

In the clip, singing Crow is accompanied by newspaper headlines that focus on problems faced by the States. As Crow has stated before, she plans this album to be "the most honest record" she has ever made. "It's about being forced to wake up," Crow said.

November 27, 2007 06:14:17 GMT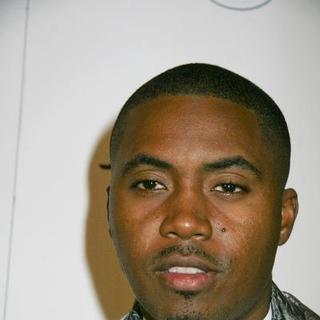 Created a buzz by controversially naming his ninth studio album 'Nigger', would like to make a greater impact of its release. The album won't come in December as planned, but will be dropped in coincidence to Black History Month in February 2008.

Nas also told MTV News that material called 'What It Is' that leaked earlier this month didn't belong to him. "I never rhymed to that beat," he said. Instead, he confirmed that it won't be included in the album and that the official first single will appear in January.

November 27, 2007 04:36:05 GMT

is still determined to retain his legacy. The former teen rapper will release his 17th studio album this year under the title '', his official site has revealed.

The first single from the album will be 'This My One' that features his long-time collaborator, . The track can be heard on his page.

November 27, 2007 04:10:46 GMT

have just premiered the of their third single from ''. The hilarious clip for 'Conquest', a cover of Pattie Page's 1950's song, was premiered on MTV yesterday (November 26).

The music video took the theme of bullfighting where frontman becomes the pro and cocky matador who does his job with style. Drummer Meg White meanwhile, appears to be Jack's assistant who won't bother with what he was doing.

November 27, 2007 03:34:37 GMT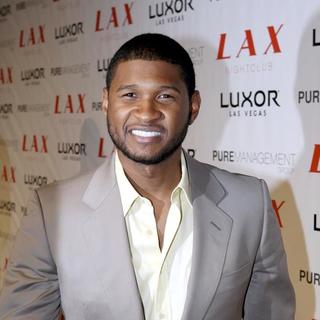 Due to high anticipation or any other reason, on 's fifth studio album, tracks have been leaked in the past few months, including this new one that goes under the title 'Make Love in This Club'.

The new piece is allegedly one of the materials which will be included in the new album, along with 'Dat Girl Right There', a track that was also earlier this month. Rumor has it that it is one of the Polow Da Don-produced songs.

November 27, 2007 03:08:23 GMT
Changes have been made to ' sophomore set. If previously the album was named '', it will now be released under the title ''.

Apparently, the old title was saved for the EP that was released in place of the album. 'The American Dream' EP was released on November 20, with 6 songs in the track list, including two materials from the first album, 'Still Tippin'' and 'Back Then'.

November 27, 2007 02:48:36 GMT

Pop sensation is back with his sixth U.K. single, 'Lollipop', which music video has just been released. True to the song's playful nature and Mika's eccentric style, the clip is presented in his 'cartoon motion life' image.

The animated video presents a character named Lollipop girl who is taking adventure in the cartoon world which is thick theme of Mika's album ''. The singer previously said that the song was created for his sister and that it became his favorite in the album.

November 27, 2007 02:18:19 GMT

After much , Jackson Five is finally confirmed for a reunion tour in 2008. Even better, spoke to BBC that his famous brother finally gave a thumbs up to join the plan.

"Michael will be involved," Jermaine confirmed. "He has to be. He is a Jackson. He was at the meetings. Michael will be involved. We want to tour. We want to touch the lives of everybody who's bought our records and supported us."

November 26, 2007 07:46:10 GMT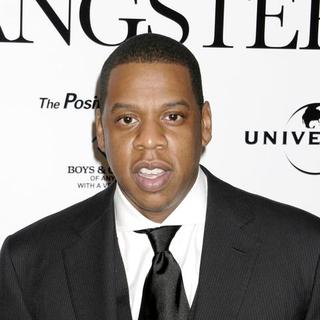 Don Imus' racist remark is still not understood by some musicians on its relevance to Hip-Hop music lyrics. is the latest rapper to make a comment regarding the controversial issue which was triggered by Imus calling mostly-black Rutgers University Women's Basketball Team "nappy-headed hos" during his radio show.

"I don't have a problem talking about censorship," Jay-Z told Blender. "If we're gonna talk about it with movies, if we're gonna talk about it with video games, if we're gonna talk about it with all the pornography sites that are bigger than hip-hop, then I'm cool with people talking about it with hip-hop."