December 04, 2007 03:55:49 GMT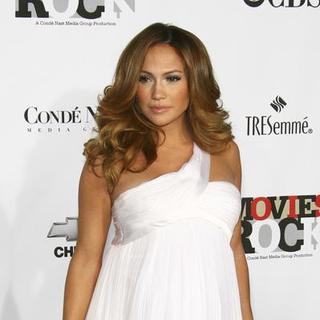 A short clip for 's new video has been leaked online. The footage which runs one minute is for 'Hold It, Don't Drop It', her second single from album ''.

Reports said that it was directed by Melina who also recently released a work for 's It was shot in New York City few weeks ago while the singer had announced her pregnancy, involving a giant disco ball and male back up dancers.

December 04, 2007 03:36:53 GMT

who is frequently associated to fellow troubled singer , confirmed that he and his band, , are making a collaboration with her entitled 'You Hurt the Ones You Love'.

"Who would I most like to collaborate with? Amy Winehouse," Doherty told NME.com. "We were working on something last night, actually. It's called 'You Hurt the Ones You Love.'"

December 04, 2007 03:13:46 GMT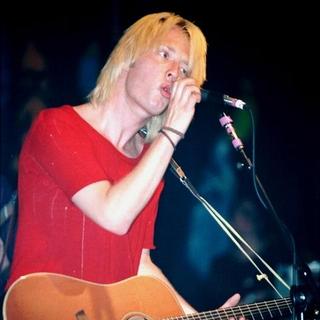 In relatively the same time after announcing that 'Jigsaw Falling Into Place' will be made the first single off of '', premiered the music video. The clip was posted on their YouTube account under heading 'Jigsaw Falling Into Place (thumbs down version)'.

It was originally footage that was aired on the band's webcast back on November 9. It's a black and white clip where the band members wear bicycle helmets.

December 04, 2007 02:53:29 GMT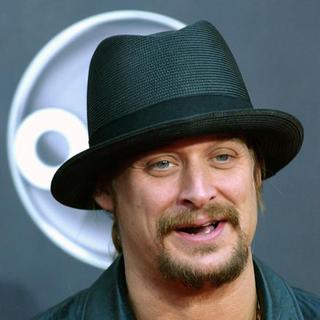 As expected, brings his 2007 album '' out for a tour that is dubbed 'Rock and Roll Revival'. The rapper will kick it off January 25 and visit some casinos which date will be determined further.

Along the way Kid will be supported by a number of his entourage, but the only announced act so far is Reverend Run from Run-DMC.

December 04, 2007 02:19:01 GMT

While his third single from '' is yet to be determined, out of spite released a music video for his track 'Runnin' My Momma Crazy'.

The clip was shot back on November 20, and runs through a three days course. AllHipHop.com reported that the shooting took place in Tampa, Fla.

December 03, 2007 09:35:05 GMT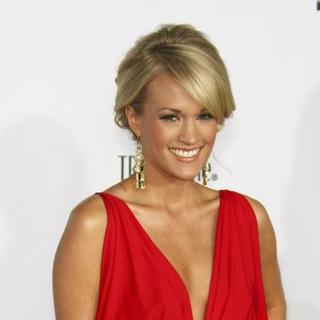 Movies Rock, the harmonious clash of music and classic movies happened on Sunday, December 2. , highlighted the event by delivering a rendition of ' 'The Sound of Music', her mom's favorite.

The event held at Kodak Theater was a gathering of movie icons such as , and with notable musicians like , , and .

December 03, 2007 07:25:54 GMT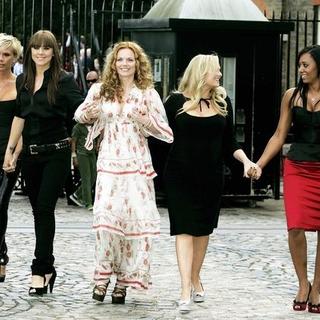 'Girl Power' was omnipresent in the first concert of ' reunion scheme. The band kicked off the world tour in Vancouver, Canada on Sunday, December 2, with 20,000 people in the audience seat.

The opening song was the upbeat and highly-energetic 'Spice Up Your Life' that was followed by a greeting from 'Sporty Spice' . "How ya' doing?" she shouted to the audience who roared in return. Among the crowd were Victoria 'Posh Spice' Adams' husband and Canadian singer .

December 03, 2007 06:39:52 GMT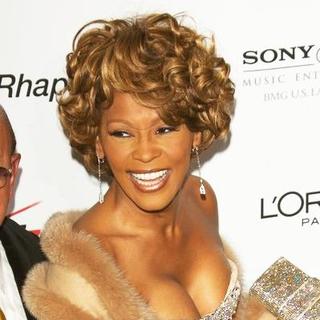 made it through her comeback performance in Malaysia on Saturday, December 1. The diva who was deemed the highlight of the country's Live & Loud festival appeared after midnight singing her past hits and cheered by the crowds.

Shortly after midnight she appeared on-stage in white suit and sang the energetic 'If I Told You That' before going on with her popular hits like 'Saving All My Love' and 'I Will Always Love You'. Completing an hour of her set, reports said that she introduced her daughter and sang 'My Love is Your Love' with her.

December 03, 2007 05:23:29 GMT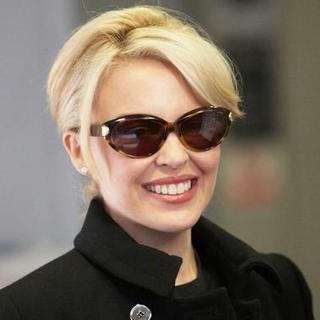 , , and are on the bill to perform at Nobel Peace Prize concert next week. They will be joined by , , , and many other musicians to highlight the December 11 event.

For the concert, the acts have to fly to Oslo, Norway where the prizes will be handed out to this year's winner. Awarded the prestigious Nobel prizes this year is former U.S. vice-president Al Gore who penned an Oscar-winning documentary titled 'An Inconvenient Truth' to increase awareness on global warming.

December 03, 2007 04:54:56 GMT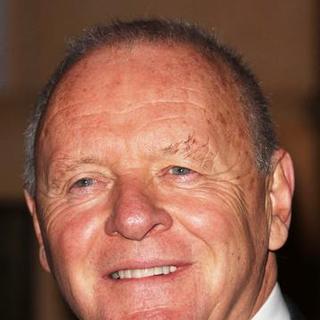 To some people, it's not a secret that holds a secret passion to music, but it becomes new when he unveils a plan to embark on a major world tour to showcase his talent in piano playing.

The prominent actor is mapping out a plan to tour around the world in a series of concerts that will kick off in Melbourne, Australia. He will play his own compositions and accompanied by an orchestra with stories on his career anecdotes narrated over the music.

December 03, 2007 04:26:04 GMT
' good favor was returned by fans who snapped his tickets in light speed, his official site revealed. The country singer is holding a charity concert for wildfires victims and when the tickets were sold on Saturday, December 1, it was sold out in an hour.

Revenues from the 85,677 sold tickets which cost $45 apiece will aid Californian wildfires relief campaign that includes funding fire departments in the state and future fire prevention programs. The concert will take place at Los Angeles' Staples Center on January 26, 2008.

December 03, 2007 04:00:21 GMT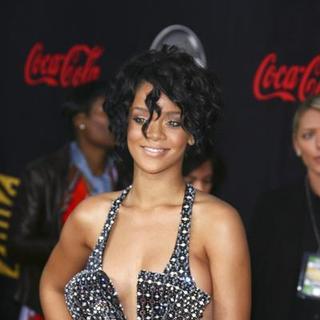 According to Billboard chart beat column, will release 'Breakin' Dishes' as the fifth single from her '' album. Other reports also said that music video shoot has even been prepared with Chris Applebaum on the director's seat.

Although the reported release date of its single is still on January 15, 2008, 'Breakin' Dishes' has gained privilege from digital download, gaining itself a peak at #40 on Billboard Hot Dance Club Play. Should the song goes to #1 then it would be Rihanna's eighth single to reach such point.

December 03, 2007 02:33:25 GMT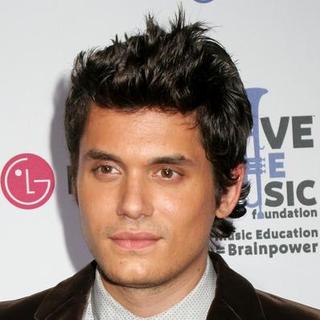 The music video for 's first commercial single has been released. The blues singer puts up a single titled 'Say' that is not included in any of his three studio albums.

'Say' is a score that was written for Rob Reiner's adventure flick, '', starring and . Mayer described the song as an "assignment" which made him "don't know how much harder it gets than to see a beautiful, bittersweet movie and then have to write a song that matches the tone."

December 01, 2007 07:43:27 GMT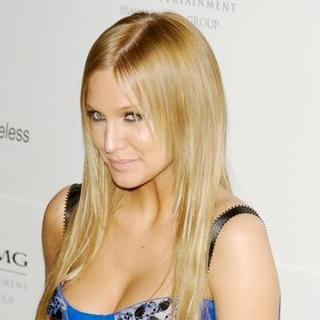 Although the schedule is few weeks ahead, 's arguably highly-anticipated new single from her third album has been premiered on AOL Music. 'Outta My Head (Ay Ya Ya)' is the lead track to the not-yet-titled album.

The song is produced by and will be released digitally on iTunes on December 11. Simpson previously described it as "fun" and "dancey" song about "too many voices, too many people having their own opinion".

December 01, 2007 07:26:41 GMT

Rock bands and have teamed up to hit the road together next year. The North American dates are mapped for 17 cities that will be kicked off in Tucson, A.Z. on January 21.

Armor for Sleep will support their latest LP '' that was released in October this year while Saosin are still hailing their 2006 self-titled album that contains their charting hit 'Voices'.