February 05, 2008 06:56:28 GMT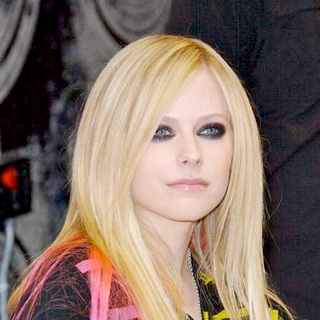 In a press release issued yesterday (February 4), Canadian Academy of Recording Arts and Sciences (CARAS) announced that will perform at this year's Juno Awards and joined by opera superstar Measha Brueggergosman. They will take the stage on April 6 at Calgary's Pengrowth Saddledome.

Other acts have also been announced to make an appearance at the Canadian award event, including , , and . Additional acts will be announced in a press conference held today (February 5), along with the revelation of its nominees, Canadian Music Hall of Fame recipient, host and other details.

February 05, 2008 05:23:20 GMT

Brian Andrews, Mike McCluney, Qwanell Mosley, Robert Curry, and Willie Taylor will no longer be addressed as "Making the Band 4" winner for Atlantic Records announced that they will be called from now on.

The name of the band is derived from August 26, the day the five-piece were stuck together by through the reality show "Making the Band 4". The season finale also saw finalist Donnie J signed as a solo artist.

February 05, 2008 04:54:10 GMT

Speculations that will release their fourth studio album under the title "Prospekt" have been slammed by the band on their official site. No new title have been suggested either but they confirmed that the work is drawing closer to completion.

"Mixing has been slow and painstaking but that's just the nature of the beast. So... give us another month or so and we might just have an album worthy of your patience," the band wrote. The album needs ten more mixes and a re-recording of a complete song, the band further revealed.

February 05, 2008 04:38:57 GMT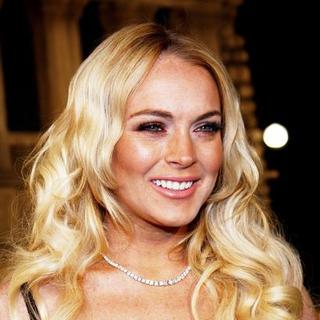 's music career is back on the market. While the news on her third album is still scarce, the actress turned singer is being fought over by MTV Russia and MTV Australia to appear in their respective Video Music Awards.

It has been a tradition for MTV to have different versions of awards event based on its country. The MTV bosses in Russia and Australia however, have the same idea of presenting Lohan in their own shows and have reportedly started a biding war.

February 05, 2008 04:02:57 GMT

Australian rock act Nick Cave and the Bad Seeds have been hailed as the main performer at this year's Plug Awards. Joining them in the performers line-up are British Hip-Hop artist , American instrumentalist , and Swedish folk singer Jose Gonzales.

Plug co-founder Gerry Hart said, "Having Nick Cave and the Bad Seeds perform at Plug has been a dream of ours since Amaechi (Uzoigwe, co-founder) and I started Plug."

February 05, 2008 03:24:06 GMT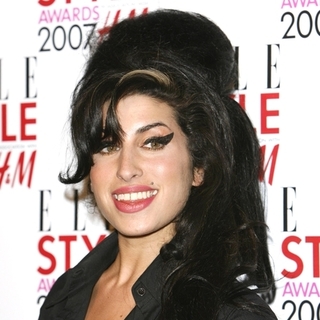 Despite that she's not ready for the Grammys, British sensation is trying hard to show her face at the American event. She was temporarily released from rehab on Monday, February 4 to reportedly seek a U.S. visa.

The singer who had just been put on a drip in hospital visited the U.S. Embassy in London, accompanied by dad Mitch and a nurse from the rehab. Reports said that she wanted to settle her U.S. visa so that she can travel to the States on Sunday, February 10 in time to attend the awards event that nominates her in six categories.

February 05, 2008 02:57:24 GMT

While many band members decide to make an exit, Marcos Curiel is doing it the other way. The former guitarist of who quit from the metal band 4 years ago, is re-joining his bandmates to work on an album called "When Angels & Serpent Dance", due April 8.

Curiel admitted that his return to the band has been pretty smooth that it was as if he "hadn't even left." He officially departed from the band in February 2003 due to his side project and "spiritual differences" although rumors were circulating that he was actually kicked out of the band. Jason Truby came as a replacement but announced his departure in late 2006, just in time Curiel wanted to re-join.

February 05, 2008 02:11:48 GMT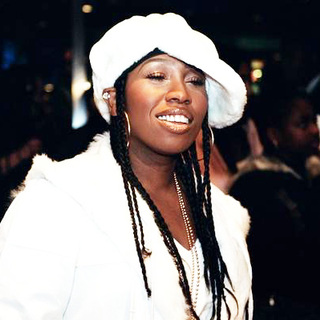 The much anticipated 3-D video from has been premiered on MTV's TRL. The rapper combines two singles "Ching-a-Ling" and "Shake Your Pom Pom" in a single 3-D video.

The video which suggestively should be watched in 3-D glasses, is directed by Dave Meyers who had directed Elliott in many of her previous 2-D videos. The 3-D work is done by Pace and Fotokem, the same company that also penned box office breaker this weekend, "".

February 04, 2008 09:51:03 GMT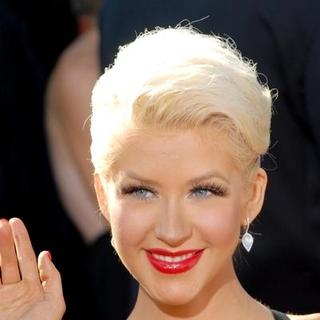 will be out and about for the first time since giving birth to son Max on January 12. The "Candyman" singer will greet fans and give out autographs of her live DVD, "Back to Basics - Live Down and Under" on Tuesday, February 5.

The event will take place at West Hollywood Best Buy and start 7 P.M. "Back to Basics - Live Down and Under" DVD is available at Best Buy on February 5 and has been sold on-line at Bestbuy.com. It chronicles the singer's performance during her '' tour in Sydney back in July 2007.

February 04, 2008 09:01:57 GMT

On contrary to reports that may be the latest music act to leave EMI, the rock band's manager, Paul McGuiness confirmed that both parties are in an "excellent relationship". In fact, they have renewed the contract for four more albums last year.

An exodus by , have prompted speculations that EMI is in a crisis, leading to rumors that other acts like , and U2 are leaving the label as well.

February 04, 2008 08:28:50 GMT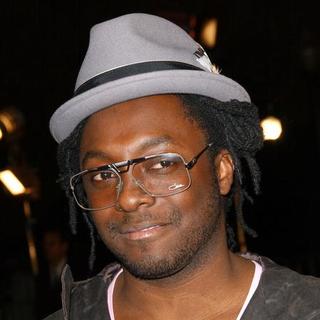 has turned a Barack Obama speech to the verse of his song. Through the song, the member of , is hoping that people will go to vote in the upcoming election so that the result will be fair and judge.

"The outcome of the last two elections has saddened me on how unfair, backwards, upside down, unbalanced, untruthful, corrupt, and just simply, how wrong the world and 'politics' are," he explained.

February 04, 2008 04:45:36 GMT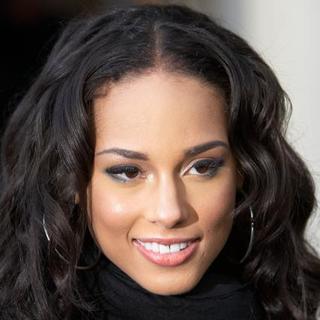 With her album "" still flying high on the chart, mapped out a tour plan to support the album. The R'n'B singer will be out and about at North American arenas this Spring and Summer and is scheduled to take other parts of the world after that.

Currently 30 dates have been laid for the "As I Am" tour with the first being on April 19 in Hampton, V.A. The tour will also take her to Canada up till June 18 when she will wrap things up at New York City's Madison Square Garden.

February 04, 2008 04:18:09 GMT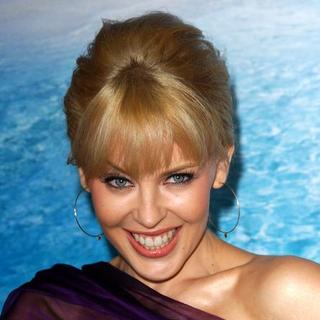 U.K. televisions will not air 's video of "Wow" unless it is edited again. The music video has been axed by U.K. watchdogs because it did not meet the standard viewing guidelines.

which uses vibrant color, is considered too flashy with its strobe lighting effects. The video was initially set for premiere on Channel 4 on Wednesday, January 30 but regulator OFCOM has asked it to be re-edited.

February 04, 2008 03:55:10 GMT

is all behind 's back should she comes back from her battle against drugs to the recording booth. The Lebanese singer said he would love to collaborate with Winehouse in a Jewish album to prove that people from feuding nations of Lebanon and Israel can actually got together peacefully.

"I heard Amy will be recording an album of Jewish music once she gets well and I'd like to make a contribution to it," Mika said. "I really like her music. Think about this - me, a part-Lebanese artist working on a Jewish album - I think that's a nice statement. I'd like to make a statement some day."

February 04, 2008 03:31:40 GMT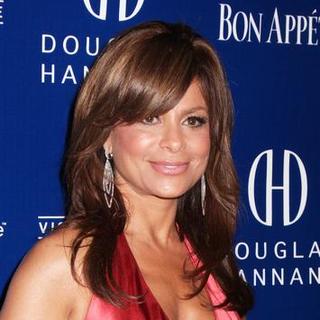 who has not released any album since the 1995 "" revealed that a plane crash had caused her to abandon her singing career. The singer who was caught in an emergency plane landing in 1992, admitted that she intentionally disappeared to treat her injuries.

"I had four plates and fourteen cervical spinal surgeries," she said at the pre-match entertainment for Super Bowl XLII. "It all happened during the time that I disappeared and no one knew where I went. For five and a half years, I went through paralysis, the worst experience, and then I came back on 'American Idol,' that was my first time back out there."