November 26, 2007 06:02:56 GMT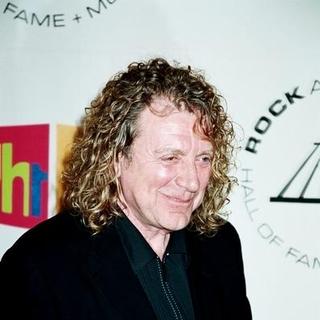 have to work on a new arrangement of their classics due to vocalist 's change of voice. The 59-year-old singer can no longer hit high notes for his voice has grown lower throughout the years, The Sun newspaper revealed.

A source revealed that the rehearsals for the upcoming December 10 show at London's O2 are not going smooth. "Jimmy is a bit rusty and Robert has been struggling with the high notes," the source said. "To avoid any embarrassing vocal wobbles with the world watching, they decided it would be best to transpose the songs in a lower key."

November 26, 2007 04:06:52 GMT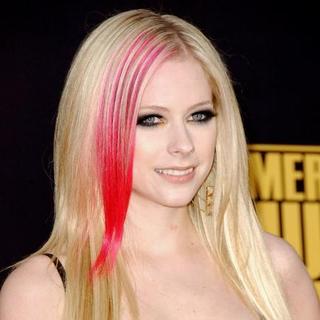 will hand out free tickets to several hundred fans who queue at Best Buys' newly opened store in Burnaby and other outlets located in Lower Mainland of the Canadian stores this week.

The tickets will be valid for Avril's concert at Swangard Stadium on December 2 that is sponsored by the electronic chain store. There will also be autograph session for the first 150 fans who also queue at the Burnaby store at an allotted time. Refer to the for more information.

November 26, 2007 03:36:05 GMT
will give a necessary kick for his son's music career. The former Beatle star is helping son James to record a solo LP which is slated for a 2008 release.

"I'm actually doing some recording with my son," McCartney revealed. "We're just looking at the idea of him making an album. He's doing it all. He's writing it all, laying it all. It's sensational. But there's nothing set yet."

November 26, 2007 03:19:27 GMT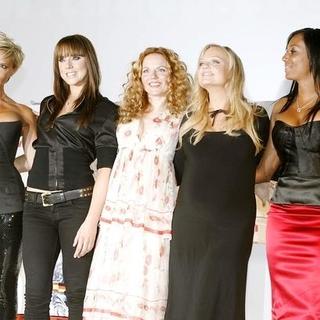 have tackled the rumor on them cancelling a concert in Buenos Aires, Argentina. It turned out that the e-mail sent to fans saying that the tour was not going to happen, was fake.

A spokesperson of the reunited group released a statement to BBC, "The Spice Girls would like to make it clear that they have not cancelled their Buenos Aires show. A story has appeared on several websites that includes a fake e-mail and competition from the girls."

November 26, 2007 02:58:11 GMT

One of the biggest music festivals in England has signed as one of its headliner. The Isle of Wight is back with its 2008 event, putting the reunited band as the headlining act in its closing night.

"It's a coup to get The Police for the festival," promoter John Giddings said in a statement. "We're very happy to have the biggest tour of the last two years stopping by the Isle of Wight."

November 26, 2007 02:30:36 GMT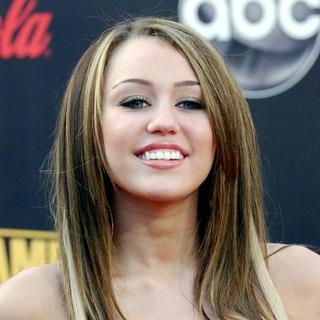 turned 15 on stage. The star of Disney Channel's 'Hannah Montana' celebrated the new milestone in front of her 15,000 fans who crowded the concert in hometown, Nashville.

"I'll tell you guys that my main wish when my parents asked me, 'Miley, what do you want for your 15th birthday?', the only thing that I had to say was, 'I want to be here at home with Nashville and all of you guys,'" Miley told the audience as quoted by People.com.

November 24, 2007 05:25:08 GMT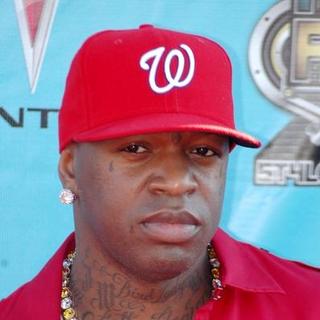 Rapper has released a music video for his second single from his upcoming album, ''.

The recently premiered clip is for the track '100 Million', a song that features star-studded collaboration including that from , , and . It was released as a single yesterday, November 23.

November 24, 2007 04:51:01 GMT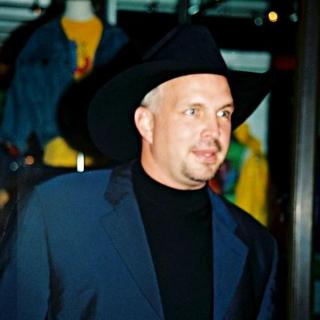 Showing his compassion for Californian wildfire victims, is raising money for them through a charity gig. Funds from the performance will be collected to compensate some of their loss and prevent future wildfires in other states.

"I'm flattered they've asked, and I'm honored to accept," the country singer said when approached by the appointed official. "This is going to take a team effort like nothing I have ever been a part of before."

November 24, 2007 04:19:24 GMT

is making a tribute to his late buddy and frequent collaborator. The rapper will release an online mixtape titled 'Dillagence' which will contain unreleased materials from singer/producer J. Dilla.

Rhymes worked on the mixtape with DJ Mick Boogie who initially came up with the idea. "When I called Busta with this idea, he was so excited," said Mick Boogie. "One day I woke up and my in-box was flooded with songs and songs of crazy Busta/Dilla material. I'm honored to be a part of this project."

November 24, 2007 03:32:29 GMT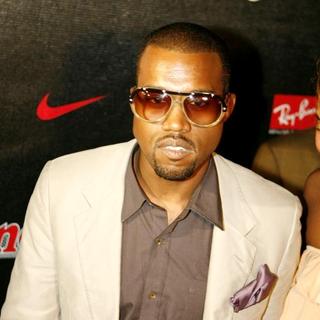 Still not over his mother's death even after her funeral, shed a tear for her again during a performance at London's O2. The rapper who for his performance in Paris, once again dedicated a song for his mom and cried towards the end.

West's rendition of 'Hey Mama' brought an emotional atmosphere for both him and the audience. Upon finishing the song West wiped his eyes and covered his face with his hands while standing on the spotlight. The respectful audience then gave him a three minute standing ovation.

November 24, 2007 02:54:14 GMT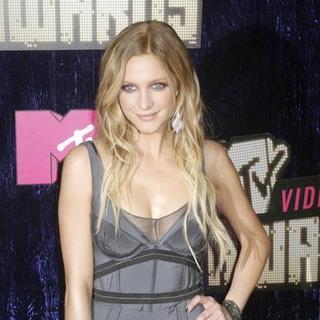 has falsely predicted the release date of her new single. While that 'Out of My Head (Ay Ya Ya)' will be out in January, her official site revealed that the lead single will be out as early as December 11.

Geffen, Simpson's label, announced that it will be released at iTunes and other digital stores. Simpson previously described the -produced song as "fun" and "dancey" song about "too many voices, too many people having their own opinion". The music video for it will be shot sometime in December.

November 24, 2007 02:32:42 GMT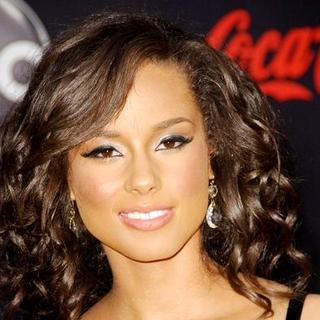 This week apparently belongs to . After on Wednesday (November 21) through 'As I Am', she gains the same victory on the singles chart with 'No One'.

The album's lead single had an 88 per cent increase of sale from previous week's sale, numbering at 210,000 downloads. With the position at #1, the single knocked off the reigning champion 'Kiss Kiss' by feat. that has been on taking over the top post in the last three weeks. 'No One' is also rounding up the 6th week of sitting at #1 on Hot R&B/Hip-Hop Songs chart.

November 23, 2007 08:23:20 GMT

In celebration of Thanksgiving, has posted a video on his MySpace where he danced to his hugely popular 'Crank That' routine plus some other moves.

In the clip that was taken with a hand held camera, Soulja was shown blaring music from his car while dancing with his two friends. Towards the end, police apparently noticed the noise and stopped the little party.

November 23, 2007 07:37:52 GMT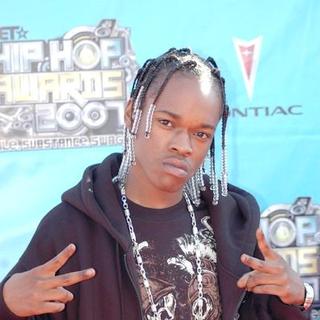 has premiered a new video from his album ''. The rapper, who is best known for his breakthrough single 'A Bay Bay', has delivered the video of ' Playa's Rock' through his MySpace.

'Playas Rock', which is the third single from the debut album, contains samples from Earth, Wind and Fire's 'Loves Holiday' and features R'n'B singer named Boxie.

November 23, 2007 04:36:13 GMT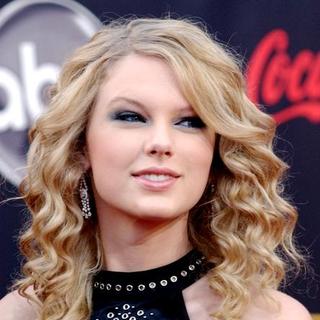 In preparation of the 2008 Grammy Awards night, nominees announcers have been unveiled along with predictions of the contenders. Country music sensation, , will not only help to announce the nominees but is also vied with other acts to be the predicted contender of 'Best New Artist'.

The National Academy of Recording Arts and Sciences, that is responsible for entering works that they feel deserve the awards, unveiled the first major clue on Wednesday, November 21, by announcing that Swift, , and are among those who will reveal the nominees of the event's 50th milestone on December 6 at 8:30 A.M. PST