August 17, 2006 04:17:05 GMT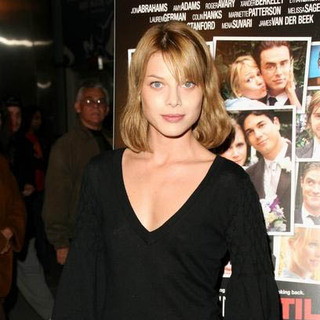 , Heather Matarazzo and Bijou Phillips are in negotiations to star in "Hostel 2," which production is expected to run in Slovakia next month.

The story follows three women who, while studying abroad for the summer, learn the grim truth behind the Slovakian hostel and its international counterparts. German would play a wealthy girl trying to figure out her next step in life, Phillips would be her best friend, and Matarazzo will be a tag-along.

August 17, 2006 03:41:09 GMT
and Tim Burton are back together for their new movie project, "". Sitting as the director, Tim Burton is ready to direct Johnny Depp who plays the main character, the legendary barber and serial-killer, who cuts his victim's throats with a straight razor.

The new movie, which will be co-produced by DreamWorks and Warner Bros., will be adapted from the modern musical thriller "Sweeney Todd, The Demon Barber of Fleet Street," with songs originally composed by Tony-winning Stephen Sondheim.

August 16, 2006 09:42:19 GMT
David H. Steinberg, who recently wrote "" and "" among others, has for now on being hired to rewrite the feature comedy "Sprung" for New Line Cinema.

Elsewhere, Mike Karz is producing the project, with the help of Kathy Busby and Sam Brown.

August 16, 2006 09:29:19 GMT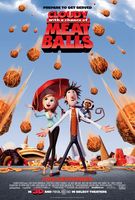 What's new on Hollywood's film industry is that Sony Pictures Animation has acquired film rights to the classic children's book "".

The animation flick, which the studio is now developing, will be based on the illustrated book by Judi Barrett and Ron Barrett which imagines a fanciful world where it rains juice and snows mashed potatoes and spaghetti.

August 16, 2006 08:59:28 GMT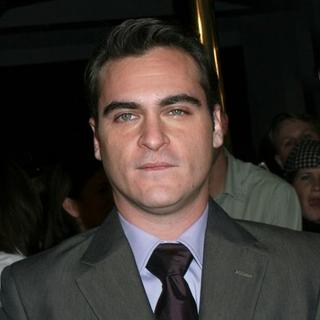 Wanna know how it feels to walk on ""? You can ask and as both have been booked by Focus Features to star in the Terry George's direction.

"Reservation Road", is a drama, an adaptation of the John Burnham Schwartz novel. The flick will be shot this fall with Schwartz wrote the screenplay, and George polished it.

August 16, 2006 08:47:39 GMT
Warner Bros. Pictures has acquired the rights to turn Craig Zahler's script of "" into big screen production.

The studio, moreover, has set it up with Vertigo Entertainment's Roy Lee and Doug Davison to produce. In the meantime, Aaron Ryder is also producing.

August 16, 2006 06:35:27 GMT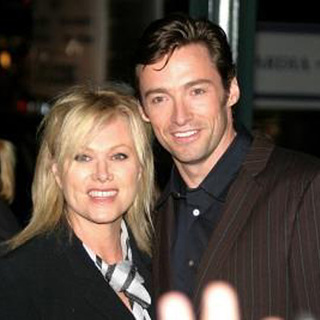 His profession as an actor makes an expert in the field. The Australian man, a year after launching his Seed Productions company in the United States, has now opened a Sydney office, launched August 15th at the Rocks in Sydney.

As he's doing so, Jackman becomes more committed to film industry, and with the help from his actress wife Deborra-Lee Furness and business partner John Palermo, is planning to produce at least five Australian films a year with a production budget of under $10 million for each project. They, moreover, also plan to make stage productions as well as television.

August 16, 2006 06:32:45 GMT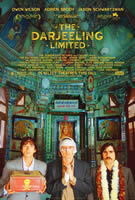 It's now Fox Searchlight Pictures' turn to take a sip on "." Yes, the 20th Century Fox specialty division has successfully put the project under its wing, The Hollywood Reporter has revealed.

The latest flick coming from the skillful hands of Wes Anderson, "Darjeeling" has already been slated to start filming by the end of the year in India with , , and on board. Anderson is also penning the film's script alongside Schwartzman and Roman Coppola.

August 16, 2006 03:07:28 GMT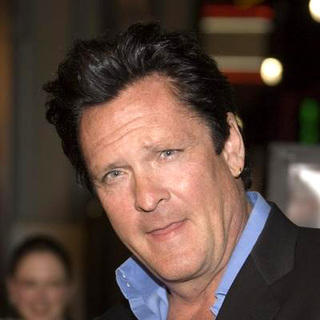 Mason Pictures is moving rather quick this time. In its effort to bring up its new project of "Strength and Honor" to the surface, the studio has successfully signed not only one but three stars in the film's cast namely , , and , so Production Weekly has reported.

As the movie's story tells about a boxer named Sean Kelleher who has to break his oath of never boxing again to raise money to save his sick son, Madsen is plotted to play the athlete with Chamberlain as his boxing coach. Meanwhile, Jones has been billed to portray the role of Kelleher's arch rival, Smasher O'Driscoll.

August 15, 2006 09:14:16 GMT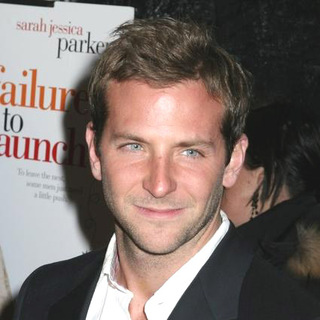 , previously known for his portrayal in such films as "", "Kitchen Confidential" and "Alias," is now taking part in the horror thriller "". The actor is joining fellow movie stars and .

"Case 39" centers on an idealistic social worker, Zellweger's role, who saves an abused 10-year-old girl from her parents only to discover that things are not as they appear. Cooper is slated to play a detective who is the love interest of Zellweger's character.

August 15, 2006 09:01:12 GMT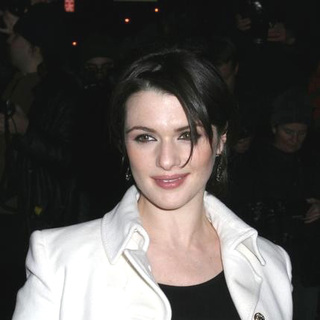 is about to mark her return to comedy. The actress is currently involved in negotiations to have a starring role in "", an Adam Brooks' directorial also writing work for Working Title and Universal Pictures, The Hollywood Reporter has revealed.

If a deal is reached, she then will play a woman who dates ' character, a man dumped by his college sweetheart. Apart from Reynolds, other fixed cast members include glowing stars like and .

August 15, 2006 08:12:19 GMT
Getting serious to bring out the third installment of the comedy hit franchise "Ace Ventura" to the surface, Morgan Creek has positively assigned Jeff Sank along with brothers Jason and Justin Heimberg to pen the script of the project titled "."

Though details of the film's plot has not yet been revealed, the picture is expected to take center on Ace Ventura's son who follows the trails of his father and takes over the family business. Meanwhile, it is still unclear whether , who played Ventura in the two previous installments, is back to fill in the role once again.

August 15, 2006 07:30:58 GMT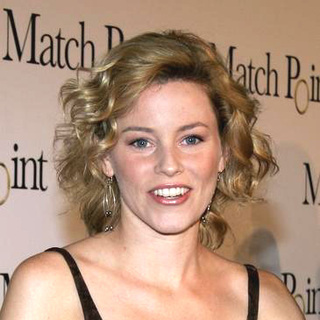 Finally finds a female actor after garnering male thespians in its cast, "" has smoothly added in the line-up. Plotted to play opposite , the beauty is billed to portray the funnyman's love interest, a hyper-organized member of Santa's Little Helpers. Vaughn himself will be the loser brother of Santa Claus who returns to North Pole after living in New York for years.

A Warner Bros. production, "Fred Claus" also features , , and John Michael Higgins as the cast members with David Dobkin at helm. Dobkin is also producing alongside Jessie Nelson who pens the script with Dan Fogelman.

August 15, 2006 05:48:18 GMT
A terrible incident occurred Saturday, August 12 on the set of Universal's "." An assistant propmaster named Nick Papac experienced a car crash while driving a motorized cart along a closed section of the Loop 202 Red Mountain Freeway in Mesa, Arizona, resulting in the death of the 25-year-old man.

Based on the reports about the tragedy, the crash happened when Papac's vehicle accidentally collided with an SUV carrying director Peter Berg, and so caused the guy being thrown from his vehicle and experienced severe head injuries. He then was immediately airlifted to a local hospital, but was pronounced dead a few hours later.

August 15, 2006 04:57:28 GMT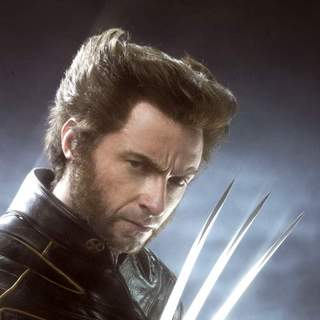 ©
The X-Men's story still continues, really. LA Daily News has delightfully reported that the franchise's producer, Lauren Shuler Donner, is in development to bring out "X-Men 4" to the big screen and is currently focusing on compiling the cast for the project.

Though this sure will be such great news for superhero-flick fans, there is actually a big problem that lurks behind as Donner has indicated that contract renegotiations are the biggest stumbling blocks in order for the film to become a reality. "The newer cast members are signed, and the older cast members are not," so she has said.