June 15, 2007 07:49:31 GMT
Working on its three-year, first-look deal with former Disney exec Nina Jacobson, DreamWorks Pictures is on the move to develop a sci-fi thriller feature entitled "" for Jacobson to produce via her studio-based Color Force shingle.

Written by Ben Ripley, pic concerns on a human who is chosen to command an army's first-ever platoon of robotic soldiers. Jacobson is said to get interested in the idea of the flick due to the scope of its story.

June 15, 2007 06:55:37 GMT
Set to strive together as one team, , , and of "Lost" fame have all come onboard to star in ensemble drama "", an indie production coming from Night and Day Pictures.

Based on Matt de la Pena's novel of the same name, the project centers on a teen basketball prodigy, played by newcomer Grayson Boucher, who struggles to deal with life on the streets. Also starring are Rosanna Arquette, , Steve Harris, Evan Parke, , James Pickens Jr., , Matthew St. Patrick, Cress Williams, , and Robert Wisdom.

June 15, 2007 06:13:58 GMT

Moving from one sequel to another, "" helmer Russell Mulcahy has been assigned by Universal Pictures to direct "The Scorpion King 2", a follow-up to its 2002 "The Scorpion King", ShockTillYouDrop.com has reported.

Further details regarding the plot or casting for the project have not yet known, but pic has a probability to provide a tremendous opportunity for Universal in tapping some serious cross-promotion as "The Mummy 3" is being geared up into production.

June 15, 2007 04:26:14 GMT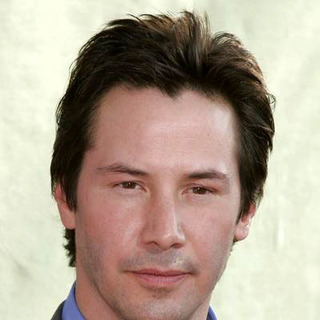 Looks like the return of to superhero movie won't be happening in short time. The actor's manager has informed Club-Keanu that the "" star has decided to turn down an offer to take part in "", which Zack Snyder is set to helm for Warner Bros. Pictures.

Reeves, well known for playing Neo in "The Matrix" trilogy, had been heavily speculated since last month to be on the run for the role of Dr. Manhattan in the project alongside fellow actors and . The assumptions got stronger as Snyder showed no denial about the matter at the 2007 MTV Movie Awards red carpet early this month.

June 15, 2007 03:47:08 GMT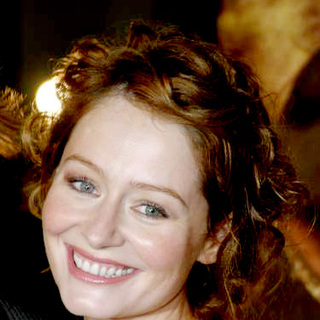 Last seen on the big screen in Steven Spielberg's 2005 blockbuster "", is making her way back to film industry now as the Australian actress has already signed on to star in crime drama "How to Change in 9 Weeks" for Icon Film Distribution.

Based on actual events, the movie presents the story a 15-year-old Australian student, Rachel Barber, who went missing in Melbourne in 1999 and was found to have been murdered by a former childhood friend, Caroline Reid. Otto is said to portray Barber's mother with appearing as the girl's father.

June 14, 2007 09:44:45 GMT
All budding artists, photoshop masters, and chronic doodlers out there, here is your chance to get your artistic talents recognized and cherished around the world.

Walt Disney Pictures is holding a fan art contest for its "The Chronicles of Narnia" series inviting fans to create original and photoshop artworks of Narnia creatures, locales, props, also costumes and upload the works on the at the official website for "" for it to pick up the most favorite one.

June 14, 2007 09:00:42 GMT
Working her way to the big screen, TV series writer Erica Rothschild has been assigned to pen the script for "", 20th Century Fox's big screen adaptation of R.L. Stine's multi-novel juvenile fiction series.

The original follows the zany boarding school adventures of class punk Bernie Bridges as he generates scheme against his teachers and rival students. The first book, "The Big Blueberry Barf-Off!", was released in 2005 under HarperCollins Publishers and Parachute Publishing.

June 14, 2007 08:27:05 GMT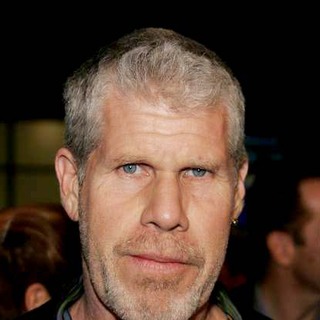 No doubt will get busier for few years ahead, has added one more film project into his big screen resume, placing an indie dramedy entitled "Vacuuming the Cat" in the list.

Written by Ted Henning, the flick centers on a young man who, after suffering the death of his wife, goes to the desert to build a porch for his aunt and meets a retired ex-cop who guides him through his grief toward acceptance.

June 14, 2007 07:58:20 GMT

It's pretty rare for a filmmaker to have a film project bearing similar title to the one he recently got it released, but that's what happens to David S. Goyer now. Still fresh from helming supernatural thriller "", the man reportedly has been assigned to both write and direct "" for Universal Pictures and Imagine Entertainment.

A new take on the H.G. Wells classic, the flick is conceived as a sequel to the author's original tale instead, presenting the story of a British nephew of the original Invisible Man who discovers his uncle's formula to get invisible and later is recruited by British intelligence agency MI5 during WWII.

June 14, 2007 07:31:47 GMT
Putting the fate of "" into new hands, Rogue Pictures has appointed "" helmer Sylvain White to handle directing matters on the project once entrusted to Paul W.S. Anderson.

The latter initially was intended for the task as he got assigned to pen the script, but finally decided to step aside to direct "" instead. However, the man will still stick to the flick to work on a rewrite on the screenplay alongside White.

June 14, 2007 06:51:01 GMT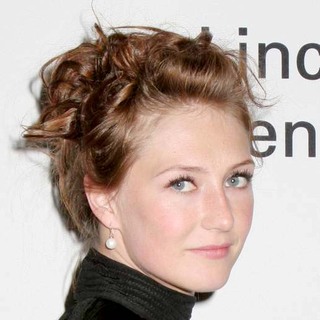 On the way to make her debut in an American feature, Dutch actress has secured a starring slot in Bryan Singer's WWII thriller "", her manager has revealed.

Appears to be the first female star in the cast, van Houten will play the wife of 's character Claus Schenk Graf von Stauffenberg, a real-life Nazi officer who hatched a scheme to assassinate Adolph Hitler at the height of WWII. Accompanied the two in the lineup reportedly are , , , and besides , who has been confirmed to portray a German general helping von Stauffenberg construct the plan.

June 14, 2007 04:54:59 GMT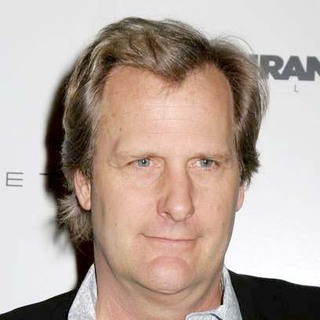 Finally make their way to assemble the cast lineup, filmmakers of "" have obtained agreement from the likes of , , , , , , and to gather together in the list, Variety has learned.

A joint production of Vanguard Animation and Starz Media, the animated comedy revolves around two NASA chimps sent on a space mission which finds themselves on a strange, uncharted planet, where they embark on a fantastical journey to save its inhabitants from a tyrannical leader.

June 14, 2007 04:22:21 GMT
Reworking an old property, Screen Gems is in progress to develop a new version of "The Big Chill", the 1983 drama comedy that scored writer-director Lawrence Kasdan a nomination in best original screenplay slot at Academy Awards in 1984.

Though it will likely to get re-titled, the remake is said to stick closely to the original storyline, in which seven college friends reunite over a weekend at a South Carolina house for the funeral of a pal and become introspective about how their lives turned out.

June 14, 2007 03:40:30 GMT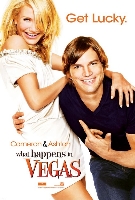 Backing up earlier report from LatinoReview.com regarding the change of director in "", Variety has revealed that Tom Vaughan is indeed replacing Julian Farino as the helmer of the flick, a comedy romance of 20th Century Fox production.

Farino, who directed a number of "Entourage" episodes, is said to depart the project due to scheduling reasons and recently got reported to helm "" for Paramount Pictures.

June 13, 2007 09:39:13 GMT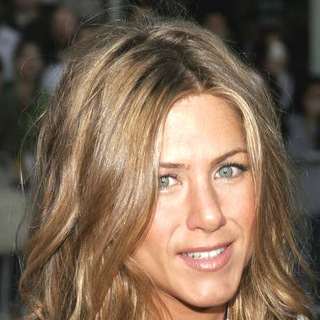 Branching into such an unusual area for her in genre filmmaking, is about to produce a period musical feature for DreamWorks Pictures entitled "Goree Girls" which she is also eyeing as a potential starring vehicle.

Project is based on a true life account of a group of eight women who served jail time in Texas' Goree Prison during the 1940s. The troupe became one of the first all-female country and western acts in the States who successfully made their way to capture the hearts of million people in their musical journey.