News
>
Celebrity Gossip
June 01, 2014 16:32:41 GMT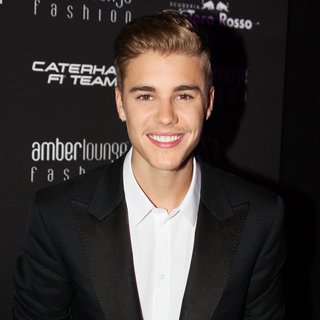 caused a buzz after a video that showed him dropping N-word while telling a racist joke to a group of friends emerged online. The video was taken a few years ago during his early career as part of his 2011 documentary "".

Sporting his signature sideswept do, the teen idol asked his companions, "Why are black people afraid of chainsaw?" He ignored a pal's warning not to finish the joke and delivered the punchline while grinning widely, "Run n*****, n*****, n*****, n*****, n*****."

News
>
Movie News
June 01, 2014 15:51:45 GMT
"" wins big at this year's Golden Trailer Awards. The epic space thriller starring and grabs the top honor, Best in Show, for its trailer dubbed "Detached" which sees the two stars floating through space before she loses hold of a life line.

The trailer is also named Best Thriller, while another "Gravity" sneak peek called "No Escape" is declared Best Thriller TV Spot. The Alfonso Cuaron-directed film which won seven Oscars at the 86th annual Academy Awards earlier this year also gets Best Drama Poster prize.

News
>
Celebrity Gossip
June 01, 2014 14:53:17 GMT

finally ties the knot. The Grammy-winning singer wed her longtime partner Linda Wallem, a co-creator of TV series "", on Saturday, May 31 at the San Ysidro Ranch in Montecito, California, at the foot of the Santa Ynez Mountain range.

"A gorgeous, perfect, beautiful day to get married," Etheridge tweeted. She wore a grey suit while Wallem donned a white dress. During the weekend nuptials, Etheridge sang Wallem a new song that she never performed before and specifically wrote for her partner.

News
>
Movie News
June 01, 2014 14:03:32 GMT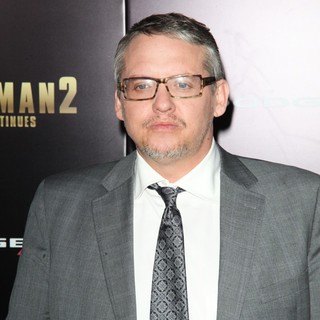 Adam McKay is no longer in talks to replace Edgar Wright as a director for "". The helmer of the two "Anchorman" movies confirmed on Twitter that he did enter negotiations with Marvel but he decided to pass on the project.

"Yes, met w/Marvel," tweeted the comedy director who co-founded Funny Or Die with . He cited scheduling conflicts as the reason of turning down the job. "But have other projects I'm committed to. Not sure it can work."

News
>
Celebrity Gossip
June 01, 2014 13:31:04 GMT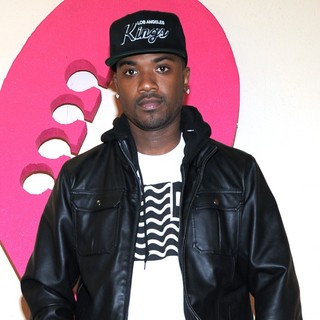 landed in trouble with the law over the weekend. The R&B singer whose real name is William Ray Norwood Jr. was taken into police custody Friday night, May 30 at the Beverly Wilshire Hotel in Beverly Hills. He allegedly created a disturbance at the swanky hotel and got involved in a violent confrontation with police officers.

Law enforcement was called to the hotel to investigate a report that Ray J had inappropriately touched a woman at the bar. "After speaking to officers, Mr. Norwood agreed to leave the hotel. He subsequently entered the valet area and became belligerent with the valets and refused to leave," read a statement from Beverly Hills Police Department.