News
>
Celebrity Gossip
April 13, 2014 13:25:38 GMT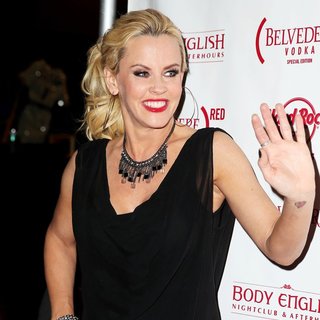 refused to be called an "anti-vaccine," saying she's in the gray area. The "" co-host wrote in a Chicago Sun-Times column published on Saturday, April 12 that she wouldn't change her controversial anti-vaccination stance but wouldn't support it loudly either.

"I am not 'anti-vaccine,' " McCarthy wrote. "This is not a change in my stance nor is it a new position that I have recently adopted. For years, I have repeatedly stated that I am, in fact, 'pro-vaccine' and for years I have been wrongly branded as 'anti-vaccine.' "

News
>
Celebrity Gossip
April 13, 2014 00:36:20 GMT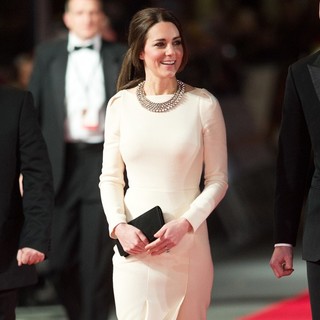 Kate Middleton could be pregnant with second baby. Prince William gave a hint to a woman who handed his first born Prince George a wool shawl.

"You might have to make another one soon," Prince William told Cynthia Read while visiting the town of Cambridge, New Zealand on Friday, April 11. Read told reporters, "The way William said it was like he was dropping a hint, letting me in on a secret."