News
>
Celebrity Gossip
February 16, 2014 16:18:40 GMT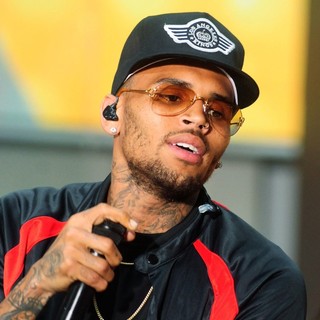 has denied that he beat the crap out of a player during a basketball game at a 24-Hour Fitness back in July. Brown and his lawyer Mark Geragos called the letter that Malcolm Ausbon's lawyer sent an "extortion."

Ausbon is suing the singer for picking up a fight with him and claiming he was a member of the Bloods street gang. Ausbon said Brown did not take it well when he called a foul on him during the game. Ausbon backed away but Brown and his three bodyguards allegedly rushed to him to "strike, punch, kick, pull and stomp Ausbon's head and body."

News
>
Celebrity Gossip
February 16, 2014 15:58:55 GMT

's girlfriend Brett Rossi has confirmed that they are engaged to be married. The actor proposed to the former porn star on Saturday, February 15 morning after he flew her to Hawaii on a private jet.

"Yes! We are engaged! He even was a gentleman and got down on one knee," Rossi told E! News. "I was not expecting it at all. We had a beautiful Valentine's day and he proposed to me early this morning after we watched the sun rise."

News
>
Celebrity Gossip
February 16, 2014 15:28:24 GMT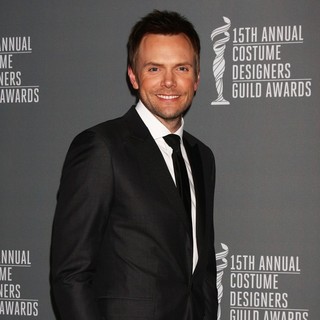 "" star is following the footsteps of late-night hosts and . The actor has been selected to host White House Correspondents Association (WHCA) dinner this year. "This is very cool," the comedian tweeted of the gig.

McHale will headline the comedic event, which also celebrates the 100th anniversary of the press organization, on May 3. "The website to apply to host it worked perfectly," he joked about how he landed the job.