News
>
Celebrity Gossip
February 09, 2014 15:15:44 GMT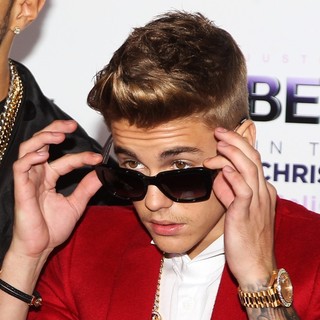 There's a word on the street that is dating 17-year-old singer/dancer Katherine Gazda. The troubled pop star was introduced to Gazda by mutual friend rapper Blake Kelly and is said to have hit it off with her instantly.

The Sunday Mirror reported that the young couple took it to the fast lane with their relationship while Bieber is embroiled in legal woes. They have allegedly even discussed about settling down and "the prospect of having children." A source said, "Their relationships has been very up and down because she can't stand the way he has been behaving recently."

News
>
TV News
February 09, 2014 14:50:22 GMT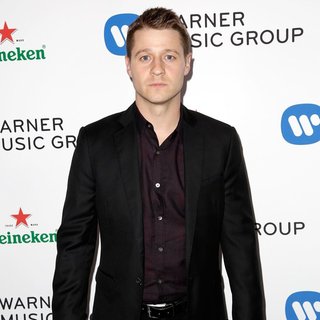 has nabbed the lead role in FOX's "". The "" star is to play Detective James Gordon, who would later be the city's commissioner, in the Batman prequel pilot.

Written by "" scribe Bruno Heller, the pilot explores the origin story of the Gotham City's most renowned residents such as young Batman, The Joker, Catwoman, The Riddler and Penguin. "This is not one of the things where you bought a franchise and then none of characters people know," FOX's entertainment chairman Kevin Reilly previously told reporters. "We will follow Bruce Wayne right up until the point where he gets interesting."

News
>
Music News
February 09, 2014 14:06:50 GMT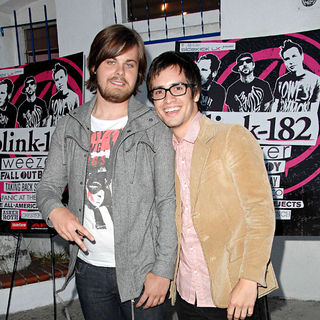 took safety precaution of canceling their performance in Atlanta. The rock band was two songs into their concert at The Tabernacle on Friday, February 7 night when they noticed the floors started to crack.

The incident occurred after fans rushed forward to the stage and danced inside the 100-year-old music venue. The band told the audience that they needed to go outside temporarily so that security could check the floors. "About 300 people rushed forward to the stage and after a few seconds, we felt something buckle," someone in the audience said.

News
>
Celebrity Gossip
February 09, 2014 00:41:02 GMT

There will be no boxing match between George Zimmerman and for the owner of Celebrity Boxing Damon Feldman said "people's feelings meant more to me." Damon announced on Saturday, February 8, "The George Zimmerman fight is canceled I'm sorry for anyone I hurt with this but this was a very big opportunity thank you."

Feldman suggested that he was concern about putting acquitted Trayvon Martin killer Zimmerman up on ring. "This was the wrong person to put in the ring and define celebrity boxing," he tweeted Saturday. The promoter added, "I'd rather be happy and make people happy" and that there is "more to life than money".

News
>
Celebrity Gossip
February 09, 2014 00:19:49 GMT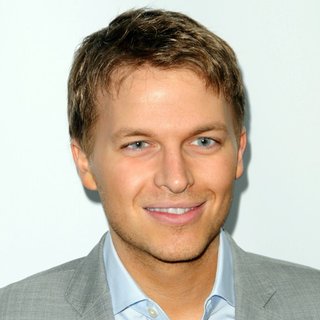 Slipped in between his response to adopted daughter's accusations, talked about the possibility that his son with is 's. The director wanted to emphasize how Mia lied about the paternity of Ronan Farrow who was born during their courtship.

"I pause here for a quick word on the Ronan situation," Woody wrote. "Is he my son or, as Mia suggests, Frank Sinatra's? Granted, he looks a lot like Frank with the blue eyes and facial features, but if so what does this say? That all during the custody hearing Mia lied under oath and falsely represented Ronan as our son?"