News
>
Celebrity Gossip
February 02, 2014 14:48:43 GMT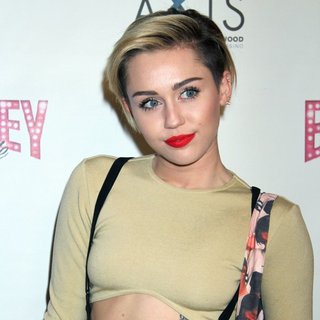 Two squads cars and several police officers rushed to ' house in Studio City, California on Saturday, February 1 afternoon. It is yet clear what the trouble was but it looks like it was the case of false alarm.

Cyrus, who was packing before she kicks off her Bangerz Tour, greeted the officers in her front gate. Wearing casual gray shirt and black short, Cyrus was seen explaining something to the officers, who then left when they saw no imminent danger. In fact, the police were seen smiling as they returned to their vehicles.

News
>
Celebrity Gossip
February 02, 2014 14:31:41 GMT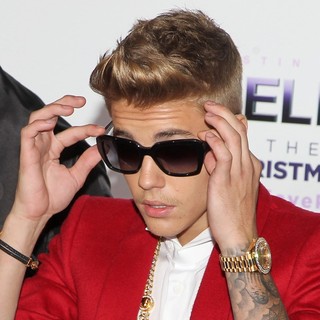 continues to receive bad press. The 19-year-old pop star's picture sucking on a stripper's nipples has made it online, giving more proof to his fans that he's no longer a teen role model.

The , which was posted by TMZ, shows Bieber sucking on the stripper's left nipple while his rapper friend Khalil Sharieff handling the other side. The stripper, identified only by her Playboy bunny tattoo, held up her huge fake breasts while the boys enjoyed them.

News
>
Celebrity Gossip
February 02, 2014 05:55:39 GMT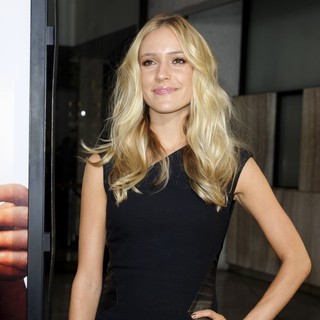 Expectant mother revealed that she is going to be mother to a baby boy for the second time. The former "" star and husband Jay Cutler are already parents to 17-month-old son, Camden.

"We decided to announce that....we're having another boy!! We couldn't be more excited!" Cavallari wrote on Instagram Saturday, February 1. She also posted a picture of mustache on a blue background with the words, "It's a boy!".

News
>
Celebrity Gossip
February 02, 2014 05:41:06 GMT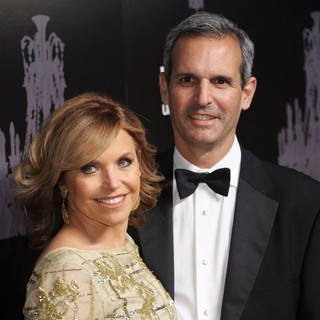 will walk down the aisle soon. The television journalist had announced while attending 's 60th birthday party at New York City's Hammerstein Ballroom on Friday, January 31 that she will marry fiance John Molner this summer.

"Summer!" Couric told Stern. And when the SiriusXm DJ asked whether he would be invited, Couric replied, "No, but to the party. [The wedding is] going to be family only."

News
>
Celebrity Gossip
February 02, 2014 02:50:08 GMT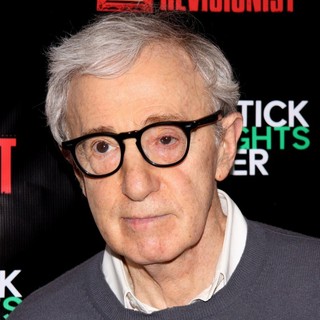 Dylan Farrow, daughter of actress , was disgusted when received the Lifetime Achievement awards from the recent Golden Globes and decided to tell the world what she experienced with the director when she was a kid. In an open letter to New York Times, Dylan recounted how Woody had sexually molested her when she was only 7.

Dylan was adopted by Woody when Mia had 12-year relationship with him. She has stated numerous times before that she was a victim of his sexual abuse but he constantly denied the allegations and was never prosecuted. "...because countless people on all sides have written passionately about these events, but we haven't fully heard from the young woman who was at the heart of them," columnist Nicholas Kristof said in the prelude.