News
>
Celebrity Gossip
September 09, 2012 16:45:04 GMT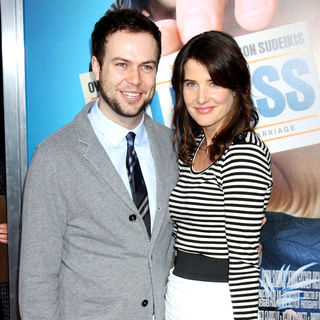 and finally tied the knot after more than three years of engagement. The couple exchanged wedding vows at the Alisal Guest Ranch and Resort in Solvang, California on Saturday, September 8 afternoon.

According to Us Weekly, the ceremony only took 15 minutes and was followed by a reception near a spring-fed lake. The guests traveled to the venue on hay rides. Among the 300 guests reportedly were Smulders' "" co-stars and .

News
>
Celebrity Gossip
September 08, 2012 18:59:25 GMT

was honored by French President Francois Hollande for his contribution in music on Saturday, September 8. The former Beatle received the highest public distinction that made him an officer of the Legion of Honour.

Upon shaking hands with Hollande and posing for the cameras, McCartney gave a thumb up. Hollande was also joking with McCartney about his favor of instead of . The 70-year-old's family attended the event held inside the Elysee Palace in support of him.

News
>
Celebrity Gossip
September 08, 2012 18:43:24 GMT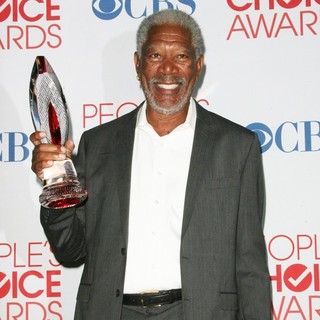 fell victim to death hoax. The "" actor is alive and well despite reports circulating on Facebook that he suddenly passed away. A page has been created on the social network and gained more than 60,000 "likes".

A representative told E! Online in a statement, "Morgan is alive and well, and joins the long list of actors who have been victimized by this hoax." Upon closer look, the "about" section of the Facebook page also said, "He's still alive and well, stop believing what you see on the Internet." The 75-year-old actor is no stranger to death rumors. He was hit with the same claim two years ago on Twitter.

News
>
Celebrity Gossip
September 08, 2012 18:19:23 GMT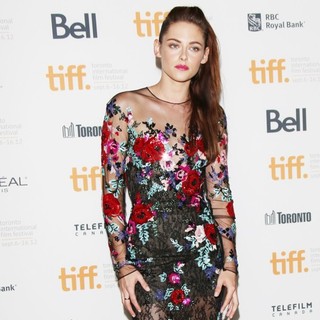 is planning to move in with her mother Jules who recently filed for divorce from Kristen's father John after 27 years of marriage. The single ladies reportedly are purchasing a $4.8 million home on Malibu beach, California together.

Stewart has moved out of the Los Angeles house she shared with ex-boyfriend after her cheating scandal with director Rupert Sanders got out. She has reportedly looked into a modern five-bedroom and three-storey high house which was built in 1998.

News
>
Celebrity Gossip
September 08, 2012 17:52:12 GMT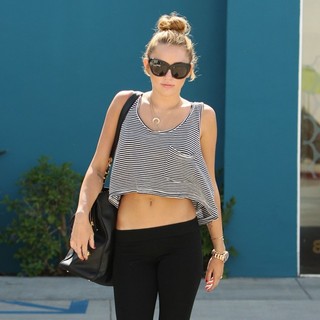 A man was trying to break into ' Studio City house on early Saturday, September 8 morning. Police arrested Jason Luis Rivera after responding to a 911 call from employees inside the house at around 4 A.M. Cyrus herself was not home at the time of incident.

The intruder climbed over the fence, entered the property and repeatedly threw himself against an outside wall. He also lit up candles in the garden and refused to leave although LAPD officers have drawn their guns. The police shouted to him, "Step out the gate, step out the gate", but he claimed he knows Cyrus. "I'm a friend of Miley Cyrus. I am. Me and Miley have been friends for five years," Rivera told the police.