News
>
Celebrity Gossip
June 17, 2012 06:48:13 GMT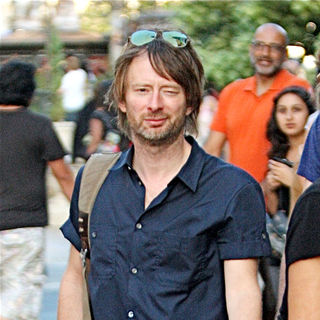 have canceled their Toronto concert on Saturday, June 16 night after a stage mishap. The top portion of the stage collapsed hours before the band were due to take the stage, leaving one person dead and three others injured.

"Due to unforeseen circumstances tonight's at downsview park tonight has been cancelled. Fans are advised not to make their way to the venue," the band announced on their Twitter page. The group's website listed the concert as being a sold-out with 40,000 tickets sold.

News
>
Celebrity Gossip
June 16, 2012 19:12:14 GMT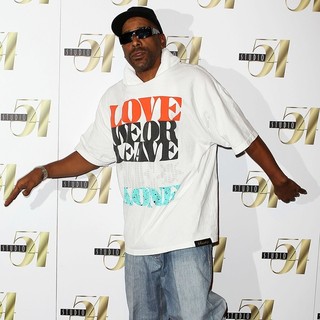 L.A. rapper Tone Loc collapsed on stage while performing at his show in Austin, Texas on Friday, June 15 night. Lock was treated for heat exhaustion before returning to the stage half an hour later to finish his show.

The "Wild Thing" hitmaker fell to the floor at The Moody Theater and needed assistance to get off the stage, TMZ reported. After cooling off for 30 minutes, he was back on stage to perform the songs he had done before the collapse. Loc is "doing better" and is not expected to cancel future shows including the Saturday night show in Lewisville, Texas.

News
>
Celebrity Gossip
June 16, 2012 18:55:33 GMT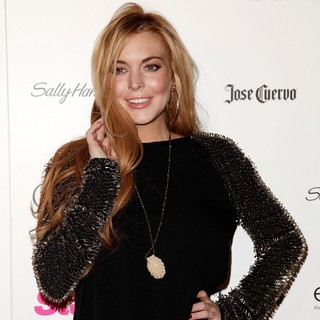 takes her unconscious incident lightly, tweeting that she was merely exhausted from the grueling shooting schedule. The actress, who is filming "", also mentioned about "cute" paramedics.

In a two-part acknowledgment, she wrote, "Note to self.. After working 85hours in 4days, and being up all night shooting, be very aware that you might pass out from exhaustion & 7 paramedics MIGHT show up @ your door.... Hopefully theyre cute. Otherwise it would be a real let down. XL @mrsalperez -back on set".

News
>
Celebrity Gossip
June 16, 2012 18:43:15 GMT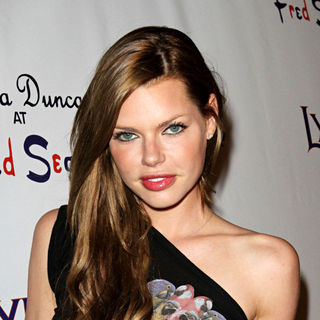 is suing the man who hit her car three years ago and put her on wheelchair. The model is asking at least $900,000 as compensation of her medical bills, costs of suit and lost earnings.

Driver Delvinder Sing Bains crashed his Ford Explorer on her Prius in May 2009, causing severe injuries to her. She was seen wheeled around by then-boyfriend John Diaz in January 2010. She then sued Bains in April this year.

News
>
Celebrity Gossip
June 16, 2012 18:22:10 GMT

went to her birthday lunch with the man she's divorcing. The "Friends" star was spotted spending her birthday on June 15 with and their 8-year-old daughter Coco in Malibu.

Just a week before, Arquette submitted a petition to officially end his longtime marriage to Cox. The actress has responded to the petition, asking for joint physical and legal custody of Coco and her name restored to Courteney Cox. They both cited "irreconcilable differences".

News
>
Celebrity Gossip
June 16, 2012 17:35:05 GMT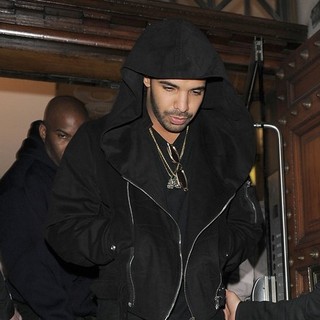 Despite 's denial that he was involved in the bar brawl on early Thursday, June 14, 's lawyer Mark Geragos insisted that proofs have been found that Drake was at fault. As a result, Drake could be charged with reckless endangerment.

"I have turned over evidence that it was Drake who instigated this. The evidence makes it clear that Chris is the victim in all of this," Geragos, told the NY Post. "I believe the police are building a case against Drake and his thugs. Clearly, Drake was the instigator, and there is evidence he threw glassware."