News
>
Music News
April 28, 2012 18:58:47 GMT

's name is dragged to a $1 million lawsuit filed by a band named Luce. The plaintiffs, Tom Luce, Brian Kroll, Lawremce Riggs and Matt Blackett, claimed that Gomez's song "A Year Without Rain" stole the sound from the chorus of Luce's 2005 song "Buy a Dog".

Luce said Gomez's song, which was co-written by Lindy Robbins and Tobby Gad, was "virtually identical" to theirs which appeared on the group's second album "Never Ending". Both Robbins and Gad were also named in the lawsuit as co-defendants. The band accused Gomez and her co-defendants of infringing on their copyright.

News
>
Celebrity Gossip
April 28, 2012 18:35:37 GMT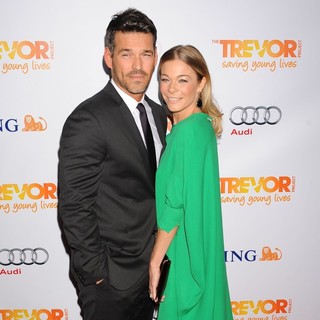 and felt the need to renew their wedding vows one year on. The couple wed on April 22, 2011 at a private home in California, and in the spirit of the anniversary they "thank each other for the past year as husband and wife," the singer/actress tweeted.

Rimes and Cibrian kicked off the celebration with a PDA-packed lunch in California last week. She showed off a green gem ring encircled with diamonds which turned out to be anniversary gift from her husband. "I have a very thoughtful husband with GREAT taste!!!!" she wrote. There was also a gold necklace from "angels" which presumably were referring to his children from previous marriage.

News
>
Celebrity Gossip
April 28, 2012 18:18:48 GMT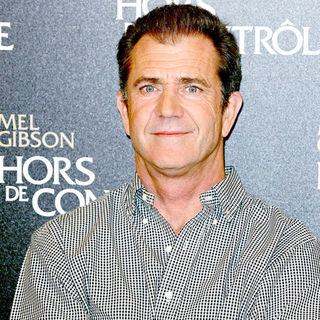 has responded to the tape leak which once again threw his reputation down the gutter. The actor appeared on "" and managed to pull a joke about himself over his profanity-laden rant against screenwriter Joe Eszterhas.

Gibson explained to host how he felt when Eszterhas had not turned up a script for their joint film "The Maccabees" and when he finally did, it was so bad that WB rejected it. Gibson said, "It's kind of like you build a house, you hire a guy to put a roof on it, he comes over and eats lunch and talks about the roof and then you get rained on all night. Wouldn't you be kind of peeved?"

News
>
Music News
April 28, 2012 17:56:55 GMT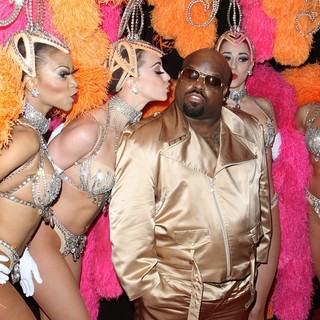 "" coach Green is the latest addition to 2012 Billboard Music Awards. The singer personally announced that he is to join , , and in the list of performers for the event held on May 20 at the MGM Grand Arena, Las Vegas.

Green, who is nominated for Top R&B Artist and Top R&B Song, was also a performer at last year's ceremony and he made his mark. He played a medley of his hits with a piano that floated above the stage and rotated upside down while he's still attached.

News
>
Celebrity Gossip
April 28, 2012 17:05:50 GMT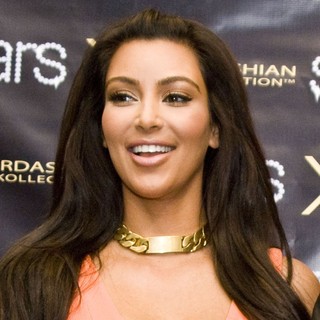 Although publicly said that he would not retract his nasty comment about , it doesn't mean that he won't make it good with her. The "" actor and the reality show star reportedly called a truce after a meeting on the set of "" this week.

Hamm triggered the feud between him and Kardashian during his interview with Elle magazine April issue. He called reality stars like her and are "f***ing idiots" that people turn into a "valuable commodity." His harsh words were discussed on "Today" later and Hamm stood firm on his opinion. "I don't think [my comments] were careless. I think they were accurate," he said.