News
>
Music News
April 15, 2012 07:19:38 GMT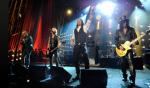 The Rock and Roll Hall of Fame ceremony went on smoothly on Saturday, April 14 night although the lead inductee, , was visibly absent. The frontman was even booed by the audience when it was his supposed turn to appear on the stage.
News
>
Celebrity Gossip
April 15, 2012 06:21:39 GMT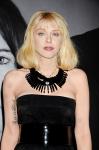 likes to make it public when it comes to her private affairs, including an apology to her daughter. The troubled singer said sorry via Twitter to Frances Bean Cobain on Saturday, April 14 morning for accusing of hitting on the teen.
News
>
Movie News
April 15, 2012 05:47:18 GMT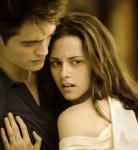 , and some of the "" cast are reuniting in a few weeks to shoot additional scenes. A hundred and fifty days before the movie hits theaters, director Bill Condon announced that the last installment in the "Twilight" series needs to fill some missing pieces.
News
>
Celebrity Gossip
April 14, 2012 17:07:38 GMT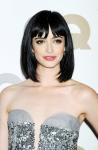 reportedly had an unpleasant flight that left her in tears. The "" star was involved in a verbal fight with a male flight attendant on board of United on Friday, April 13.