News
>
Celebrity Gossip
March 25, 2012 14:52:09 GMT

has been stealing the headlines although it's her boyfriend who is promoting his new film, "". A huge diamond ring which wraps around her engagement finger became talk of the town after she posted the pic on her Twitter.

Miley actually wanted to show her followers her newly manicured hand by posting the pic. "I am soooo obsessed with @jennahipp nail foundations! It looks so chic and classic!" she wrote without mentioning the bling.

News
>
Celebrity Gossip
March 25, 2012 14:32:07 GMT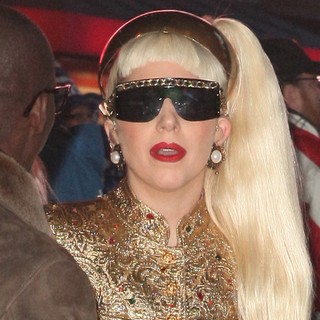 The 23rd Annual GLAAD Media Awards on Saturday, March 24 feted , "" and among others. The New York portion of the event that honors stories of LGBT people and issues was hosted by and of "".

As many as 27 categories' winners were announced at this ceremony. GaGa took home outstanding music artist for her album "" while Oprah was honored for her talk show episode "Coming Out on the Oprah Show: 25 Years of Unforgettable Guests".

News
>
TV News
March 25, 2012 13:56:17 GMT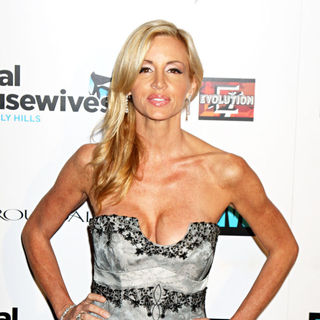 "" is losing one of its stars, Camille Grammer. The former wife of comedian reportedly will not be back for the third reason in favor for other projects.

However, her departure is something that is agreed upon by Bravo TV. "This was much more of a mutual decision than hers," a source told E! Online. Personally, Camille "wasn't willing to expose her personal life anymore," and is "at peace with her decision."

News
>
Celebrity Gossip
March 24, 2012 17:43:11 GMT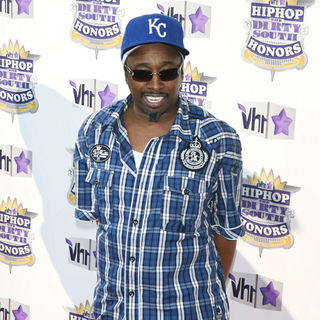 "Malcolm and Eddie" star Eddie Griffin broke 's record of shortest celebrity marriage. The comedian is officially divorced from a woman named Nia Rivers whom he wed in a Las Vegas chapel last September.

The happiness of their six-month marriage actually only lasted less than a month because the couple filed a joint divorce petition just a month after the wedding. They cited "irreconcilable differences". They did try a reconciliation after the filing but it was not successful. A judge in Nevada finalized the divorce last month.

News
>
Music News
March 24, 2012 17:29:50 GMT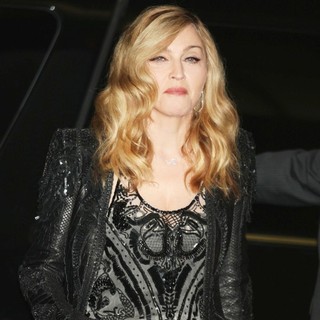 's sexy music video "Girl Gone Wild" inevitably earned the restriction online. It is banned from open view on YouTube for containing suggestive scenes such as nudity and raunchy acts. Madonna's response through her rep Liz Rosenberg was, "Some things never change. This is a throwback to [1990] when MTV refused to show 'Justify My Love'."

Only those 18 years old and above may be able to view the video. If Madonna and her team would like it available for everyone, then she must edit out scenes like implied masturbation, bare bottoms and man rubbing his crotch, NY Post reports. Although she appeared to be unhappy with the restriction, Madonna reportedly worked on an edited version for YouTube on Friday, March 23.

News
>
Celebrity Gossip
March 24, 2012 17:08:04 GMT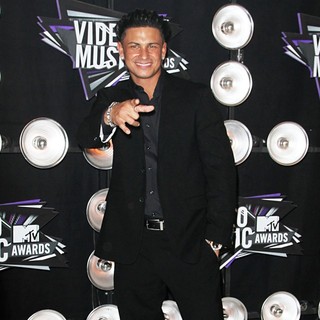 The crowd got too wild on 's concert that his safety was in jeopardy. The "" star was spinning in South Padre Island on Friday, March 23 night when the massive crowd could not be controlled and even tried to climb up the stage.

According to TMZ's report, Pauly D and his team were aware early that night that the venue, Louie's Backyard, was not properly equipped to handle big crowd. The DJ was supposed to perform a few feet away from the audience but what happened was, the front row fans could easily touch the stage.