News
>
TV News
January 15, 2012 16:09:08 GMT

AMC has announced the return dates of its prime series, "", "" and "". The apocalyptic series will go on air first, continuing the second half of the second season on Sunday, February 12 with the episode "Nebraska".

Immediately after "Walking Dead", AMC will air a new reality show called "" at 10 P.M. ET/PT. The series is set in Kevin Smith's iconic comic shop Jay and Silent Bob's Secret Stash, and captures the world of the neighborhood comic book store and fanboy culture. The season consists of 6 one-hour episodes.

News
>
Celebrity Gossip
January 15, 2012 15:12:11 GMT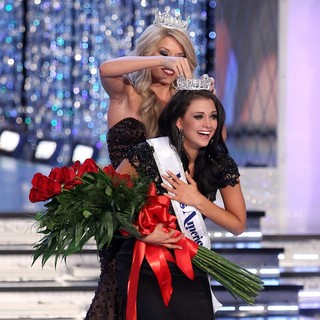 This year's Miss America title was given to Miss Wisconsin Laura Kaeppeler. The 23-year-old won the pageant on Saturday, January 14 in Las Vegas, coming home with a $50,000 prize which she will use as scholarship to become a lawyer, specializing in helping children of incarcerated adults.

It was down between Kaeppeler and Miss Oklahoma, Betty Thompson. The former was asked whether peagant contestants should share their political affiliation. Kaeppeler said, "Miss America represents everyone, so I think the message to political candidates is that they represent everyone as well."

News
>
Music News
January 15, 2012 14:50:57 GMT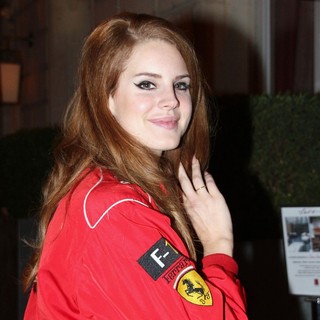 successfully hosted "" over the weekend but it was the musical guest that became a talk on Twitter. YouTube sensation was visibly nervous on her first performance on the late-night show, prompting audience, including actress/singer , to criticize her.

Del Rey performed "Video Games" which is her breakout song out of upcoming debut album "" as well as "Blue Jeans". Lewis who watched her tweeted, "Wow watching this 'singer' on SNL is like watching a 12 yearold [sic] in their bedroom when theyre pretending to sing and perform #signofourtimes."

News
>
Celebrity Gossip
January 14, 2012 17:43:56 GMT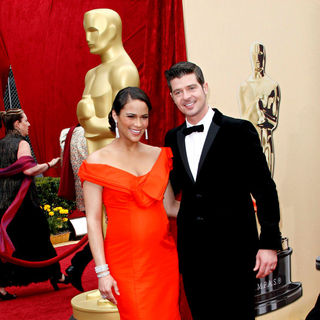 Singer and his actress wife are hit with tax problems. The IRS revealed that the "Lost Without You" singer and the "" star owed them a whooping $492,583 for their mansion in Los Angeles, California.

According to the The Detroit News, a tax lien was filed by the fed on December 28 with the Los Angeles County Recorder of Deeds. The address on the tax lien is a Post Office box in Santa Monica, Calif.

News
>
Celebrity Gossip
January 14, 2012 17:22:56 GMT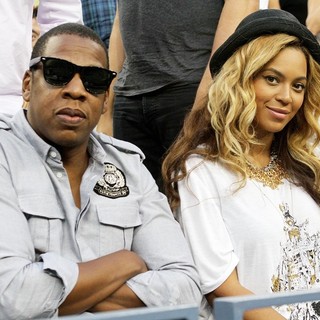 The name and picked for their first child has become such a household name that it is also used for a marijuana. "OG Blue Ivy" is now selling out in multiple weed dispensaries in Hollywood as a new strain of marijuana.

The sellers are cashing in on the newborn baby's name. Beyonce and Jay-Z have nothing to do with the new strain but it is yet clear whether they would go to court for the name use.

News
>
TV News
January 14, 2012 17:05:47 GMT

ABC's controversial TV show "" has been pulled out of its schedule after only two episodes. The cross-dressing comedy starring will now be replaced with the repeats of 's "" on Tuesdays at 8.30 P.M.

Last month, "Work It" created a controversy for its content. Gay & Lesbian Alliance Against Defamation (GLAAD) and the Human Rights Campaign (HRC) deemed the show offensive to transgender community. ABC Entertainment topper Paul Lee commented on the accusation, "I didn't really get it. I loved Tootsie. I still love Tootsie. I didn't get it. But that's probably me."