News
>
Celebrity Gossip
January 08, 2012 16:56:03 GMT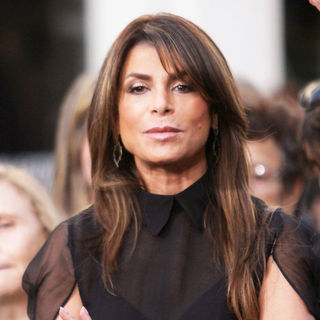 "" judge is back on the single market. Turns out the 49-year-old singer has broken up from record label owner Jeff Bratton since November last year. Their reason of split was none other than busy schedules.

"Paula and I split in November," Bratton confirmed to People. "It was an amicable thing. But between the final months of X Factor and my responsibilities with [my label] Cascine, there was little time for us." He added, "We're still close and I'll always be grateful for the time we shared as a couple."

News
>
Celebrity Gossip
January 08, 2012 16:16:11 GMT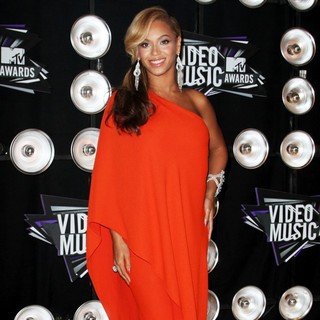 and are proud parents of a baby girl named Blue Ivy Carter. The Grammy-winning singer checked in to a private wing of Lenox Hill Hospital on late Friday, January 6 night under the name Ingrid Jackson and gave birth to the baby reportedly that very night.

According to NY Daily News, Beyonce and Jay-Z rented the hospital's entire fourth floor for $1.3 million and put guards everywhere. After 11 P.M., doctors and nurses were not allowed to get to the floor, prompting a doctor to complain that he had patients to see. The next day, people were seen visiting the couple and their bundle of joy, bringing along takeout and bottles of red wine.

News
>
TV News
January 07, 2012 19:10:23 GMT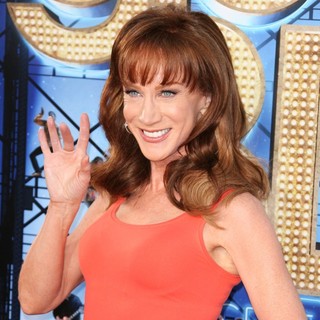 is going to front a new talk show which has just been greenlit by Bravo. A one-hour weekly talk show, "Kathy" will take primetime and premiere this spring. Griffin would talk about "the week's biggest headlines and tabloid gossip as well as feature stand-up routines, celebrity interviews and taped segments."

Bravo is also picking up two Griffin specials for this year, making the total number of the network's programs that feature Griffin fifteen. "She's been a part of Bravo's DNA for so long I think she'd show up in our dental records," Frances Berwick, President of Bravo and Style Media said on Saturday, January 7.

News
>
Celebrity Gossip
January 07, 2012 17:40:30 GMT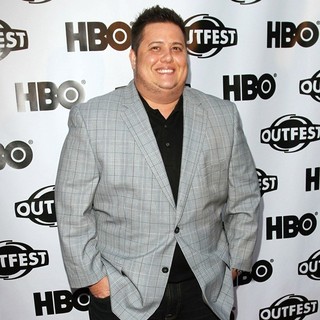 Chaz Bono is saving every penny to make him a complete man. The transgendered son of finally revealed the business down there, saying he is yearning to have a metoidioplasty procedure aka a surgery which will give him a penis, complete with its sensation.

"I could get a phalloplasty, which builds the phallus from a donor site on your body, but I'm leaning more toward a metoidioplasty," Bono told Rolling Stone. "It's a procedure that uses what you already have down there, which has grown larger from the testosterone. You end up with a smaller phallus than with the phalloplasty, but it's fully functional, it gets erect, and the sensation is all there."