News
>
Celebrity Gossip
December 04, 2011 16:44:19 GMT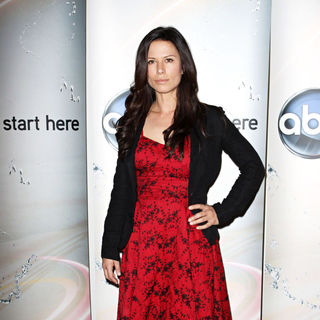 is named in a lawsuit filed by a female biker who allegedly suffered injuries after the actress' SUV struck her motorcycle. The unnamed woman is asking the "" star to pay up for the damages that she had done to her and her bike.

The lawsuit, which was filed in Los Angeles Superior Court back in September, stated that Mitra struck the alleged victim with her 2001 Mercedes Benz G500 when driving around in Venice, GA in March. The other driver claimed she had "severe injuries" after the accident, asking $25,000 for her pain and suffering as well as the repair of her bike.

News
>
Movie News
December 03, 2011 18:13:32 GMT
©
Three weeks before "" premiere date, a lawsuit threatens to prevent it from ever seeing the light. The first directorial project by is named in legal documents filed in federal court by Croatian journalist and author James J. Braddock aka Josip J. Knezevic.

Per Radar Online, Braddock claimed Jolie stole the story from an article he wrote and published in 2007. The film, which was written by Jolie, tells the love story between a Serbian soldier and a Muslim woman during the Bosnian war. Braddock found similarities in his work and Jolie's.

News
>
Celebrity Gossip
December 03, 2011 17:42:42 GMT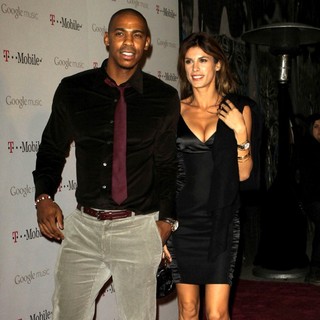 Although they were seen as happy as they can be less than a month ago, and reportedly have gone their own ways. Radar Online said that they split after a furious argument in the lobby of her West Hollywood apartment building Thursday, December 1 night.

"Elisabetta and Mehcad were in the lobby obviously fighting with each other," a source told the site. "At first they were trying not to call attention to themselves. But after a few minutes they couldn't contain themselves anymore and their voices started to escalate."

News
>
Celebrity Gossip
December 03, 2011 17:30:32 GMT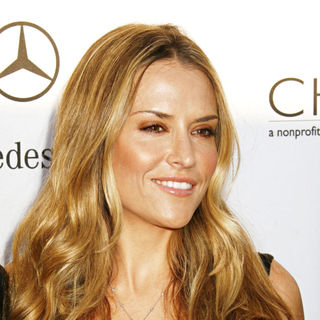 's ex-wife apparently has fallen back into the black hole. She was reportedly arrested in Aspen, Colorado on Friday, December 2 on suspicion of felony cocaine possession as well as misdemeanor assault offense.

Mueller went spiraling down when she split from Sheen over Christmas 2009 domestic violence. She has been in and out of rehab since then and Sheen had to save her from an aggressive treatment of substance abuse in Mexico earlier this year.

News
>
Celebrity Gossip
December 03, 2011 17:15:11 GMT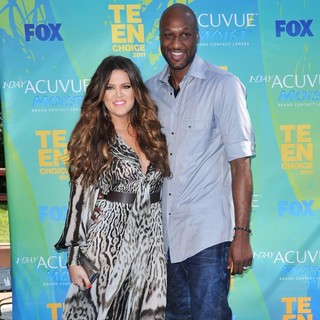 A transgender woman reported to cops that had beat the crap out of her outside a Hollywood nightclub. The news came in the same week "" aired an episode of the Kardashian sisters taking a stand against bullying.

Chantal Spears who was known as Ronald Spears claimed the reality star beat her violently "in and about her body" outside Playhouse nightclub on Hollywood Boulevard on December 5, 2009. Khloe reportedly was angry after Chantal approached her husband, , and said he was "too young to be married".