News
>
Celebrity Gossip
June 01, 2006 08:53:49 GMT
It was announced Wednesday May 31st, 2006 by the International Academy of Digital Arts and Sciences that will receive a Special Achievement honor at the 10th Annual Webby Awards for his efforts to make use the Internet to distribute music and connect with fans.

"Besides being a musical genius, Prince is a visionary who recognized early on that the web would completely change how we experience music," Webby Awards founder Tiffany Shlain said in a statement. "For more than a decade, he has tapped the power of the Web to forge a deeper connection with his fans and push the boundaries of technology and art."

News
>
Music News
June 01, 2006 08:10:39 GMT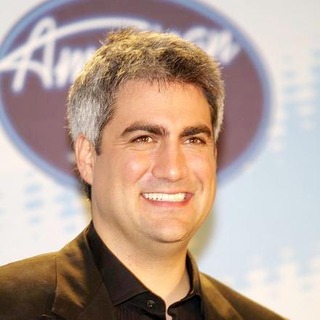 Soon after his winning, it was announced Wednesday May 31st, 2006 that the newly crowned American Idol has signed a record deal with music mogul Clive Davis in conjunction with 19 Recordings Unlimited, the label managed by Simon Fuller.

The two songs Taylor has recorded, "Do I Make You Proud," which he performed in the show's finale, and a soulful cover of the The Doobie Brothers classic "Takin' It to the Streets", will be released in stores and through digital outlets on June 13. And as a recording deal has been reached, Taylor is expected to release a full-length album later this year under Davis' guidance.

News
>
Celebrity Gossip
June 01, 2006 07:49:35 GMT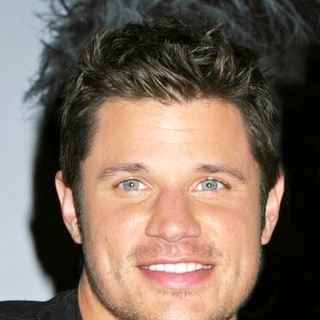 Heart-broken apparently has found new love. The hunk has been romantically linked to stylist , who is the daughter of 's lawyer Robert Kardashian.

The couple was spotted chatted the night away at Hollywood hot spot Shag on May 15 and were photographed on May 24 at an afternoon showing of "" in Westwood.

News
>
Celebrity Gossip
June 01, 2006 07:25:09 GMT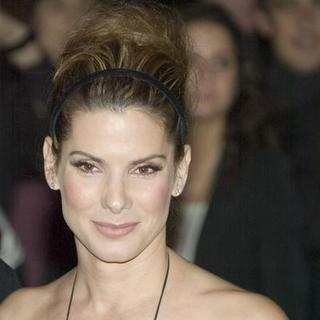 A Los Angeles judge has on Wednesday May 31st, 2006 granted 's request to extend the restraining order she obtained against Thomas James Weldon in 2003. Weldon, who reportedly had followed Bullock through Michigan, Texas and California; left her voice mails; and sent numerous e-mails and faxes, was previously ordered to remain at least 200 feet from the actress.

With that order due to expire on June 5, and that Bullock's request on an extension has been granted, Weldon was thus ordered to keep his distance from the star until 2009. Neither Bullock nor Weldon appeared in court for Wednesday's hearing. Though, "I think she can feel a little bit safer now," Bullock's attorney, Edwin F. McPherson, said.

News
>
Music News
June 01, 2006 06:50:04 GMT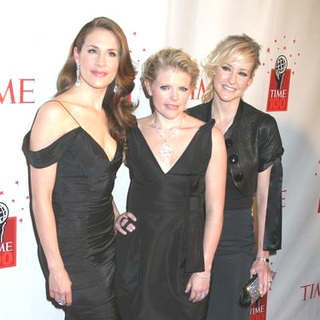 Making a comeback to music industry isn't an easy thing to do for . Though they can make it as proven through their latest set, "," which takes the No. 1 spot on the album chart for the week ended Sunday May 28th, 2006. With 526,000 units sold in its first week of release, the album has become an obvious evidence that Dixie Chicks really deserves two thumbs up.

Debut at 2nd position on the Billboard 200 is "High School Musical" soundtrack on over 174,000 copies sold, and "American Idol Season Five Encores" is at 3rd selling 153,000 copies. ' "" followed at No.4 selling 127,000, while drops four spots to No. 5 with "" sold for another 113,000 copies.

News
>
Celebrity Gossip
June 01, 2006 06:18:41 GMT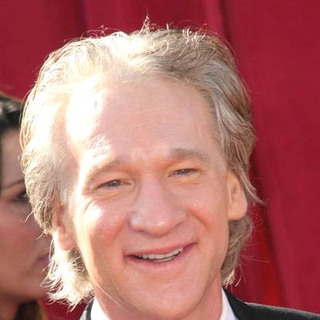 His new live weekly show, "Amazon Fishbowl With ," debuts Thursday night on Amazon.com. Guests include the , Chris "" Bridges and author Dean Koontz.

The show, which Maher called the "top-shelf television-style programming", will appear Thursdays through August 17. Each 30-minute episode will feature interviews and performances with artists whose wares are available for sale on the Web site.

News
>
Movie News
June 01, 2006 04:57:49 GMT
The Hollywood Reporter says that Len Wiseman is in talks to direct the highly anticipated "Die Hard 4". The 20th Century Fox film project will see the coming back of who is about to reprise his role as wise-cracking New York cop John McClane.

Rumors on the street say that the story of the fourth installment of the franchise will follow McClane and his son get involved in a terrorist plot while on a holiday.

News
>
Celebrity Gossip
June 01, 2006 04:11:36 GMT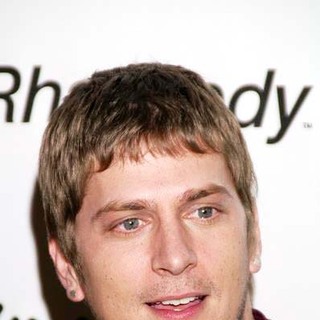 The destruction caused by Hurricane Katrina has left many people devastated. Though so the disaster has taught many human being about the so-called "solidarity, caring, and love for others".

Bingo. That's what and his band has learnt. Thus, both parties have donated $200,000 to raise money for, among other things, restoring music education programs in areas affected by the hurricane.

News
>
Music News
June 01, 2006 03:40:57 GMT
Opera star Luciano Pavarotti has been forced to postpone five concerts on his worldwide farewell tour, "Pavarotti Worldwide Farewell Tour", because of complications from back surgery.

Four performances in the Canadian cities of Calgary, Vancouver, Montreal and Toronto, and in Washington in the US have been delayed until October.

News
>
Celebrity Gossip
June 01, 2006 03:19:33 GMT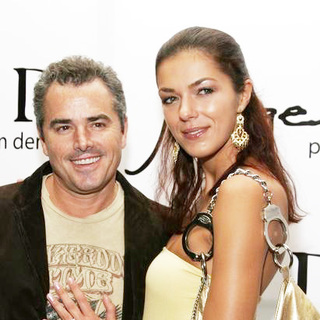 American model has on Monday evening May 29th, 2006, tied the knot with her actor boyfriend Christopher Knight. The couple exchanged vows in front of 250 friends and family during a traditional ceremony at the Christ Episcopal Church in Curry's hometown of Joliet, Ill.

This is the first marriage for Curry, whereas both of Knight's previous marriages ended in divorce. Their nuptials will be documented on VH1's My Fair Brady Wedding Special premiering on VH1 in July later this year.

News
>
Celebrity Gossip
June 01, 2006 02:52:40 GMT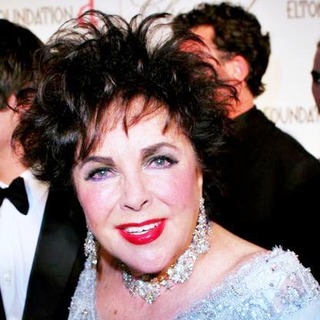 Veteran actress breaks her silence concerning recent reports that she has Alzheimer's and is close to death.

The Academy Award-winning actress speaking to on CNN Tuesday night May 30th, 2006 "Oh come on, do I look like I'm dying? Do I look like or sound like I have Alzheimer's?"