July 13, 2006 07:51:51 GMT
She revealed in last week's Vanity Fair interview that her husband 's "substance-abuse problem" has contributed to their pending divorce, much to public shock.

Just now the actress creates another headline as she was spotted poolside under the sun with a mystery man Sunday afternoon July 9th.

July 13, 2006 07:33:09 GMT
Are you fanatics? If yes you would be glad in hearing this. Listen carefully, Jolie's brown suede boots that she wore for her Oscar winning role in the 1999 film "Girl, Interrupted" are up for auction on eBay at a starting bid of $1500.

What about that? Interested? Go and get it then. And if you don't want to risk losing out to someone else, you can 'buy it now' for $2000. The item number is Item number: 230004367200 and the auction will be ended on July 15.

July 13, 2006 06:26:42 GMT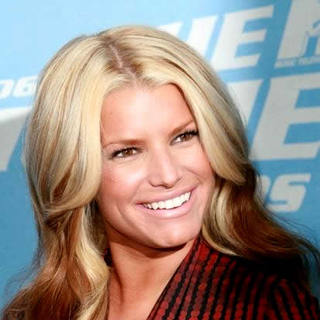 The newly-single is getting busy these days, that's something for sure. The actress-singer, besides has been tapped to co-host the 8th annual Teen Choice Awards, also is nominated for three awards.

The nomination she gets are those for Choice Movie Breakout Performance for her role as Daisy Duke in "," Choice Red Carpet Fashion Icon and Choice Hottie.

July 13, 2006 04:00:16 GMT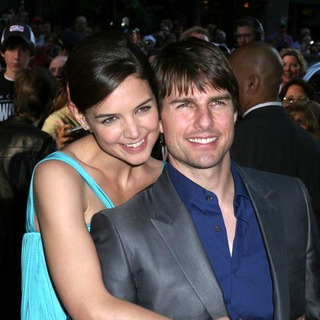 Not taking into account public rumors questioning on the existence of their daughter, Hollywood couple and going straight heading for their big day.

New rumors surface by the hour that Cruise is going to wed Holmes in late July or early August in a Scientology ceremony to be performed by church leader David Miscavige. This then provokes recent report saying that the actress' parents, Martin and Kathleen, who both are devout Catholics intend to skip the actual ceremony. That's what a "friend" of Cruise reportedly told Life & Style Weekly.

July 13, 2006 02:32:20 GMT
TBS presents "Let's Talk About Sex and the City" with twelve of the best episodes of Sex and the City. The twelve episodes are from seasons 2-6 and will run 2 per night, airing Tuesday and repeating Wednesday. Fans will see the best episodes from the hit series, the funniest and most memorable.

In celebration of these twelve episodes, for the first time ever, the "boys" of Sex and the City are talking. What do they think about the women, their characters, specific scenes, behind the scenes stories and personal stories from their own lives that relate to the show?

July 12, 2006 09:37:15 GMT
Despite all the bad things, their dispute apparently brings good impact to their career in entertainment industry.

Yeah and could get benefit from their becoming apart from one another. Their latest project, "Simple Life", is an obvious example.

July 12, 2006 09:10:22 GMT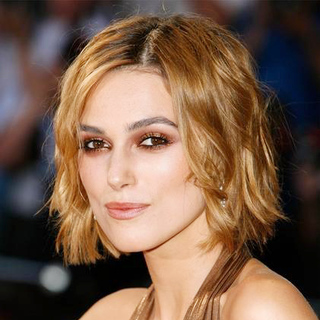 Working in entertainment industry is profitable. Yes it does but actress finds it sick. It's none other because of the intensity she has to deal with.

As a consequence, Keira is planning to take a year out from acting to travel.

July 12, 2006 08:47:16 GMT
, Are They Hip Hop Greatest Group? So the cover of Vibe magazine's July issue read.

Get the edition and you'll see two of the biggest rap stars in the music business: Andre 3000 and of Outkast landed the cover of the publication.

July 12, 2006 08:30:45 GMT
has her own way to mark her birthday. The sexy divorcee marked her 26th birthday on Monday July 10th with her parents and several close friends in Cabo San Lucas, Mexico.

The bash, held with the theme "Everything you do at the beach," was attended by hairstylist Ken Paves and former assistant CaCee Cobb among others.

July 12, 2006 06:55:48 GMT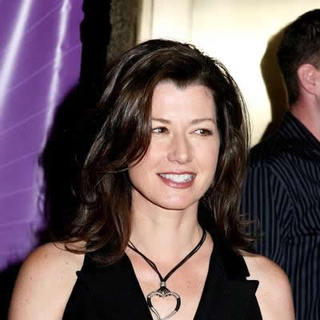 Christian artist has been slated to receive Hollywood Star. And so, the singer will become the first ever artist from the Christian music community to receive a star of the Hollywood Walk of Fame.

It is reported that Amy will receive the honor September 19th later this year, coincide with the release of the star's first live album in 25 year titled "Time Again ... Amy Grant Live" which is slated to hit the market on September 26th.

July 12, 2006 04:15:41 GMT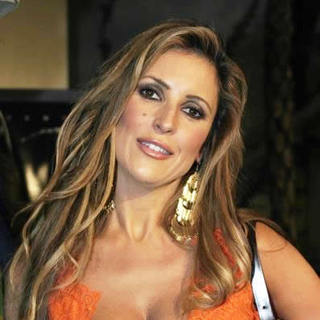 Canadian actress and television hostess Jillian Barberie is celebrating her happy days as she and her actor boyfriend, Grant Reynolds, have tied the knot over the weekend.

Barberie announced the good news Monday July 11th on Good Day L.A. "He's just the love of my life. I'm so in love with this man!" she said live on the air.

July 12, 2006 03:36:57 GMT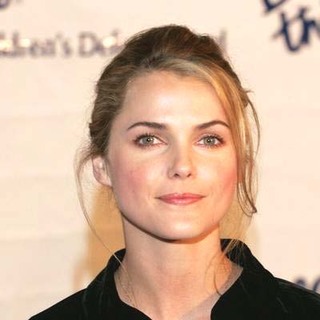 Since her involvement in the highly anticipated "", offer after offer keeps coming to beautiful actress . Has just now, the starlet has signed on to become a spokesmodel for CoverGirl, becoming the new face of its Outlast Double Lipshine.

"Keri embodies the clean, fresh, natural look that defines CoverGirl," said Gina Drosos, VP of global cosmetics for Proctor & Gambel, CoverGirl's parent company. "Her natural beauty and spirited personality shine through in everything she does."

July 12, 2006 02:56:01 GMT
The fact that baby Suri, the daughter of Hollywood couple and , has never been on the surface since entering the world April 18 has created a new twist among public worldwide who speculate on the baby's existence.

No one has ever seen the little creature. Even mother Katie has never been spotted with Suri in tow. The actress was spotted by the weekly during a vacation in Telluride, Colo., strolling down the street with a friend and a cappuccino with Cruise and Suri nowhere around.

July 11, 2006 09:10:43 GMT
Talk is heating up about dating former Melanie B.

The singer and the actor were first introduced by mutual friends in Los Angeles, leading a romance which began three weeks ago.

July 11, 2006 08:34:52 GMT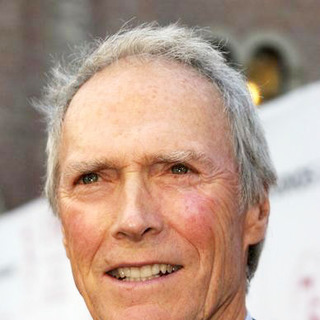 " is an undisputed international icon and an enormous creative force, both behind and in front of the camera," BAFTA/LA chairman Peter Morris said about the actor. That is one reason why "It is our distinct pleasure to honor him with our highest film award", the man continued.

And so, Eastwood has been named the recipient of the British Academy of Film and Television Arts/Los Angeles' most prestigious film accolade, the Stanley Kubrick Britannia Award for Excellence in Film.