July 09, 2007 07:16:58 GMT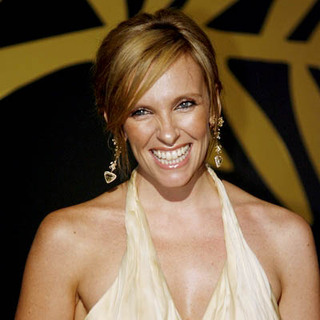 has on Monday July 9th publicly confirmed that she's expecting her first child ever.

The Aussie actress who married her husband, Dave Galafassi on January 11, 2003 said "We're very happy. We are completely over the moon".

July 09, 2007 06:10:10 GMT

The date 07/07/07 brought good luck charm for . The American tennis player has on that day taken home her 4th Wimbledon title, beating Marion Bartoli of France in straight sets 6-4, 6-1 in the women's final.

It reportedly took only 90 minutes for Venus to beat Bartoli, who won over world number one Justine Henin of Belgium in the semifinals. The winning was Venus' first grand slam victory since winning at Wimbledon in 2005. She also won in 2000 and 2001.

July 09, 2007 05:22:49 GMT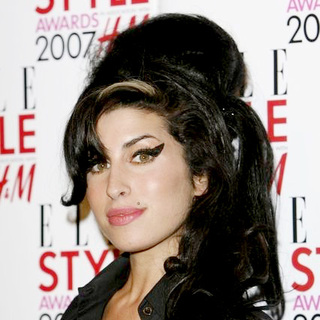 Someone please tell she's in great danger. The British singer herself doesn't even realize the fact, but her close pals do and thus urge her to check into rehab.

Talk is heating up on the street that Winehouse's close friends are worried about her condition, one of them even told her to ditch her wild ways and seek some help while meeting her at London's Mem and Laz restaurant last Thursday July 5th.

July 09, 2007 04:39:10 GMT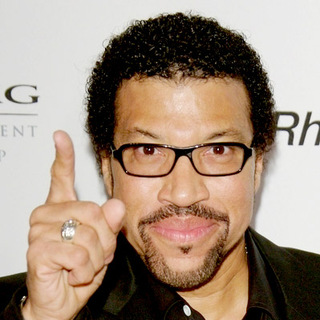 does his daddy duty, defending daughter on the drink driving case that could send her to jail.

Refused to answer questions about his beloved daughter's DUI case after his performance Saturday night July 7th at the Essence Music Festival in New Orleans, the singer simply claimed "She's just in an unfortunate situation."

July 09, 2007 04:06:28 GMT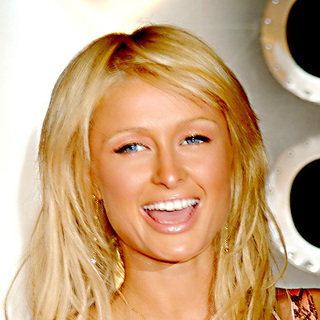 is back on the town in LA. The hotel heiress hits the club, made her club debut since being released from jail last week at Los Angeles hotspot Les Deux on Friday night July 6th for a girls' night out.

Paris and her companion, including sister and Erin Foster, the daughter of music producer David Foster, arrived at the club just before midnight. She wore a gray sleeved shirt and black fedora, People magazine reported.

July 09, 2007 03:31:02 GMT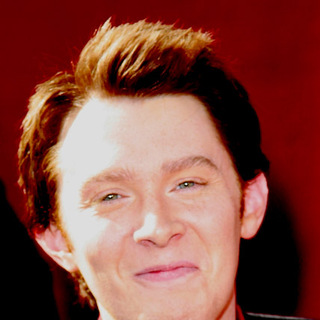 got involved in an airplane spat, it has been reported. The 2003 "American Idol" runner-up got involved in a dispute with a female passenger Saturday July 7th, during a flight to Tulsa International Airport.

The dispute took place on a Continental Airlines flight when Aiken was traveling morning that day for an evening performance at the Brady Theater. Speaking on that encounter, FBI Special Agent Gary Johnson said there was a dispute between a male passenger and a woman on the flight but won't confirm the passenger was Aiken. He explained the dispute was over the male passenger's foot resting on the woman's armrest.

July 09, 2007 03:04:43 GMT

Things got worse between and Lynne Spears. After a restraining order, the troubled pop star now reportedly changes her will, with the intention to keep her mother away from her two sons, Sean Preston and Jayden James.

The mother-daughter became estranged one to another when the "Toxic" singer discovered Lynne had been criticizing her parenting skills to friends and associates, it has been claimed. In her new will, Spears appointed her younger sister to inherit her estate and to get the full custody of the boys if she dies.

July 09, 2007 02:39:22 GMT

Newlyweds and celebrated the second stage of their wedding extravaganza Saturday July 7th at Paris' Eglise Saint-Germain l'Auxerrois, a church opposite the Louvre Museum that used to serve French royals, just one day after they made it official in a civil ceremony at the Mairie (city hall for the 4th Arrondissement) in Place Baudoyer, not far from Notre Dame.

Security was tight, but it is confirmed that the bride wore a gown designed by Angel Sanchez. The wedding dress reportedly was a silk wool and silk gazar scoop-back mermaid gown embroidered with silver metallic with a 5-foot-long train. The groom, meanwhile, wore French menswear label De Fursac, which he models for.

July 07, 2007 07:40:02 GMT
is now a father. The actor-director, best known for his role as the virtuous Brandon Walsh on the television series "Beverly Hills, 90210", and his wife Naomi Lowde happily welcomed a baby girl, it has been reported.

The newlyborn is the couple's first child ever. No details being given on the infant.

July 07, 2007 07:02:57 GMT
She's not satisfy to be just an award nominee. She wants to be a winner. who's been nominated for a Teen Choice Award in the category of Best Female Reality/Variety Star for "The Simple Life" wants to bring the prize home. And yes she's taking it seriously.

The socialite thus posted a message on her , urging fans to vote for her.

July 07, 2007 06:27:48 GMT

While and are counting down hours to their fairytale wedding, has just got engaged to boyfriend . The "House" co-stars got engaged over the holidays and are planning to walk down the aisle later this year.

Spilling the beans about his impending wedding to Morrison, Spencer reveals that he popped the question in Paris while the pair were on holiday. He took her to the Eiffel tower and presented her a box containing a ring and said: "Veux-tu m'epouser?"

July 07, 2007 05:51:32 GMT
They're off for a moment. And now the former best friends are on again. and make up and are good friends again.

The socialite and the troubled singer-actress were seen attending the same American Independence Day bash on July 4th. "Paris has decided to give Lindsay a second chance," a source said on the twosome.

July 07, 2007 04:53:23 GMT

is overjoyed. The former singer has double happiness these days as he gets us two good news all at once. The first is that he's already found a new love, and the second one is that he's heading for Broadway musical.

Bass, who split from former boyfriend "Amazing Race" winner Reichen Lehmkul last winter, is now giving his heart away to new beau, model Pedro Andrade. The same-sex couple was said to spend the Fourth of July drinking Ciroc vodka at a party held at the New York's Hamptons.

July 07, 2007 04:15:27 GMT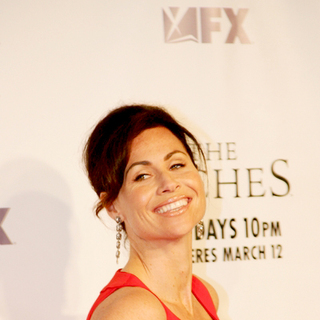 is the new Lara Croft. The English actress and singer-songwriter, who first came to broad public attention when she played the lead role in "Circle of Friends" (1995), has signed on as the voice of Lara Croft in an online animated series called "ReVisioned: Tomb Raider."

"ReVisioned: Tomb Raider" is GameTap's new 10-part animated series premiering July 10th at . GameTap itself is Turner Broadcasting's video-game-themed broadband network.

July 07, 2007 03:37:05 GMT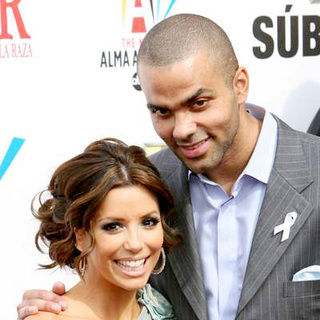 It's official. and are now officially husband-and-wife as they made it legal in a July 6th civil ceremony in Paris.

Wearing a pink Chanel dress with striped black and white straps, Eva then changed into a short white dress for the ceremony, took place at the Mairie (city hall for the 4th Arrondissement) in Place Baudoyer, not far from Notre Dame. The groom arrived about 10 minutes after her, wearing a dark suit went straight in without waving. He was accompanied by a group of friends, one of them was French soccer star Thierry Henry.