July 06, 2007 09:44:11 GMT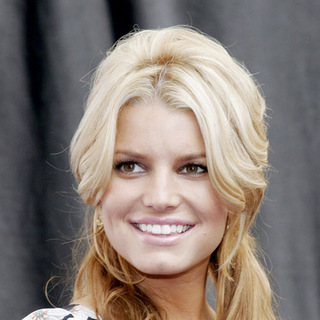 is single no more. The actress, who's been split from singer boyfriend , is romantically linked to . Could they rekindle their romance?

Jess and Dane were seen out on the town, canoodling during 's VIP concert at Los Angeles' Roosevelt Hotel on Saturday June 30th. On lookers say the couple spent the whole evening talking and touching each other.

July 06, 2007 09:24:48 GMT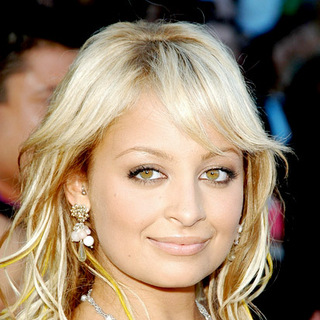 It's been confirmed already that is pregnant with her first child with boyfriend Joel Madden. And just now it is reported that the socialite is more than 12 weeks pregnant.

On her pregnancy, Us Weekly quoted several sources claimed Nicole found the fact that she's carrying Joel's child after taking a home pregnancy test.

July 06, 2007 08:58:35 GMT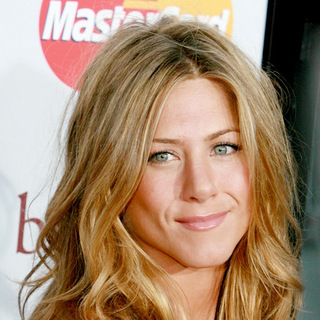 is back on the market. The actress was reported to go separate ways with current boyfriend, model Paul Sculfor.

"There was no drama," a source tells Us Weekly. "They had a couple of dinners and hung out; it was never more than that. Jen and Paul were friends and remain friends. They will probably go out to dinner again sometime."

July 06, 2007 06:46:58 GMT
His being spotted with an unidentified South African brunette cost his relationship with supermodel girlfriend . The British beauty reportedly kicked him out from her house after she learned he's cheated on her. Worse of all, she even hired a team of security guards to keep him away from her.

Removal men were seen at Moss's London home on Wednesday July 4th removing the ' frontman's belongings, including furniture and guitars, a piano, paintings and suitcases to his flat in Hackney, east London.

July 06, 2007 06:15:46 GMT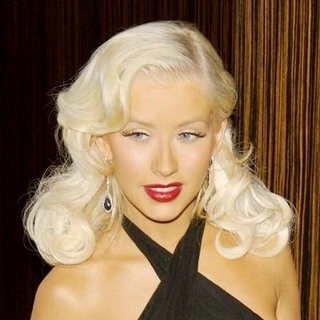 Rumors are abuzz on 's pregnancy, but neither the songbird nor her hubby Jordan Bratman confirmed the report. Just now, Hollywood's most kept secret is no longer an unconfirmed speculation when Fausto Aguilera, the estranged father of Christina, comes out with public confirmation that his daughter does carrying a bun in the oven.

"I'm so excited. I want Christina to achieve all her goals. I wish her all the happiness in the world," so said Fausto expressing his joy over the impending birth.

July 06, 2007 04:50:23 GMT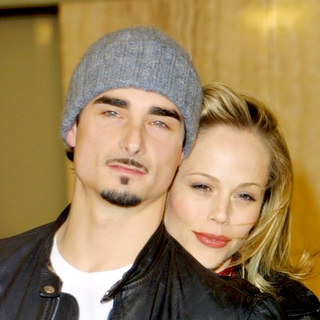 Kevin Richardson, the former member of boy band , is a father for the first time when his wife Kristin Willits gave birth to their first child together, a baby boy, Tuesday July 3rd.

The infant is named Mason Richardson. "We are officially parents," Kevin wrote on his online page Wednesday July 4th confirming the good news. "At 4:56 a.m. Tuesday morning (7/3/07), our son Mason made his entrance into the world."

July 06, 2007 04:14:39 GMT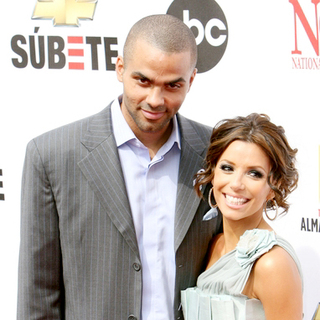 Contrary to huge media report, and will officially wed in a low-key civil ceremony in Paris on Friday July 6th, one day earlier before they hold a religious wedding ceremony, followed thereafter by an extravagant party.

The civil wedding ceremony, which is a must in French law, will be officiated by Paris Mayor Bertrand Delanoe personally and is to be held at the City Hall in Paris's 4th Arrondissement, People magazine reported. Some friends and family, including the parents of Eva and Tony, are expected to attend.

July 06, 2007 03:47:28 GMT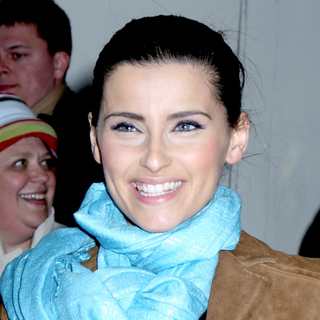 is one step closer to walk down the altar. The Canadian pop singer is reported getting engaged to sound engineer boyfriend Demacio Castellon.

The engagement speculation comes to the surface as Nelly was spotted wearing a huge diamond ring in London, England. The bling is said to be given by Demacio when he popped the question at the end of her tour last month.

July 06, 2007 03:16:25 GMT
Is it the beginning of the end? If yes, should we blame ? Time will tell. Kim Porter, the longtime partner of , has moved out from his apartment thus prompted rumors they split.

Porter, who is the mother of the rapper's three children, reportedly has had enough of his cheating on her and so decided to end their longterm relationship, bringing their three children and his son from previous relationship, to a new home in Beverly Hills she has just purchased.

July 06, 2007 02:17:34 GMT

She's been through many good and bad things in her life and after all comes to realization that she once made mistake when she attacked a photographer with her umbrella earlier this year. Thus, she would like to set the record straight, posted a message on her , apologizing for the incident.

The troubled pop singer has on Thursday July 5th wrote a message on her Website, saying "I want to apologize for the past incident with the umbrella. I was preparing a character for a possible movie role where the husband doesn't play his part so they swap places. Unfortunately I didn't get the part, I'm sorry I got all carried away with my role! Britney."

July 05, 2007 08:23:32 GMT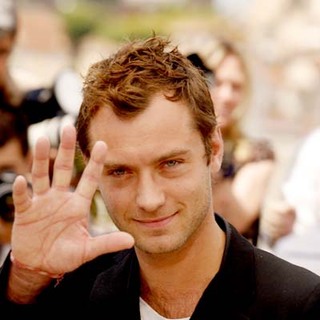 If musicians have done their part in Live Earth concert to fight against global warming, actors and TV personalities have their own way to encourage government to take action. , and comedians and Bill Oddie have recorded a video to be posted online.

Their campaign is part of The Big Ask march that does its work by encouraging others through online adverts. The celebrities posted a video message online asking their MPs to impose on climate change laws. It is hoped that the famous fiigures will influence others to do their own footage and support the campaign.

July 05, 2007 07:02:20 GMT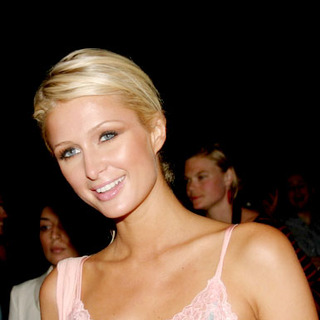 took part in Fourth of July celebration by posting a message to her fans. She wrote "Don't Drink and Drive on Independence Day".

Written as a new entry on her MySpace page is: "Happy 4th of July everyone, and remember to be responsible and have a designated driver! Just looking out for you all. I love you and have an amazing summer!"

July 05, 2007 03:13:53 GMT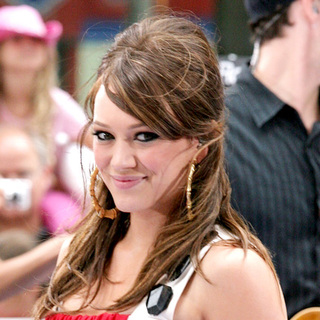 Teen starlets and have put their long rivalry in the past. The two decided to call it quit by making "friendly acquaintances" that was started by Lohan.

Duff told Stella magazine that they met at a Hollywood night club and Lohan suddenly approached her. Duff said, "We're not best friends, you know? But we were out at Teddy's one night and she just came up and said 'I think we should just talk because I'm a nice girl and I know you're a nice girl'. It's nice to be friendly acquaintances."

July 05, 2007 02:44:58 GMT
London's Madame Tussauds has made Harry Potter star its youngest wax work ever created. Despite being immortalized at such a young age many thinks that the wax statue looks older with stubble on its face and a conservative suit.

Benn Lovett, an official at the wax museum, said the statue is made maturer than the real person to avoid redoing it in few years. He further explained that a Harry Potter look is also hindered. He said, "Daniel is nearly 18 and he has some serious acting roles under his belt and we wanted to reflect that. For the last couple of years, people have been asking for a Daniel Radcliffe figure and they said we should include him as a British star in his own right."

July 04, 2007 07:25:25 GMT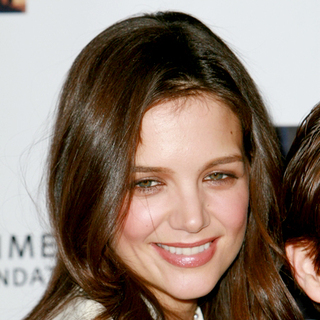 OK! Magazine has listed celebrities with big influence in the entertainment world this year. , and even 's baby Dannielynn are among the showbiz icons changing the face of Hollywood.

Within 6 categories, Holmes is placed under "Beauty Queens" alongside and . Holmes who is married to showed a surprising appearance after she cropped her famous girl-next-door hair to a short bob last month. Knowles and Lopez by no chance are the two celebrities that often experiment with their appearance but still look good.