July 12, 2006 06:55:48 GMT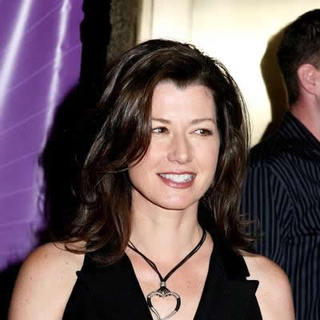 Christian artist has been slated to receive Hollywood Star. And so, the singer will become the first ever artist from the Christian music community to receive a star of the Hollywood Walk of Fame.

It is reported that Amy will receive the honor September 19th later this year, coincide with the release of the star's first live album in 25 year titled "Time Again ... Amy Grant Live" which is slated to hit the market on September 26th.

July 12, 2006 04:15:41 GMT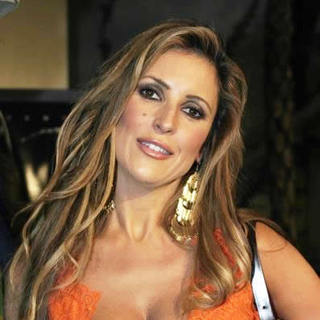 Canadian actress and television hostess Jillian Barberie is celebrating her happy days as she and her actor boyfriend, Grant Reynolds, have tied the knot over the weekend.

Barberie announced the good news Monday July 11th on Good Day L.A. "He's just the love of my life. I'm so in love with this man!" she said live on the air.

July 12, 2006 03:36:57 GMT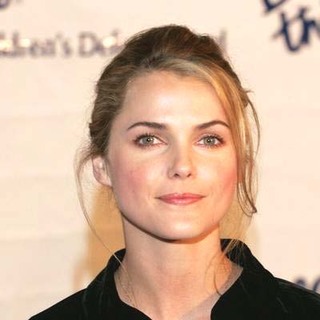 Since her involvement in the highly anticipated "", offer after offer keeps coming to beautiful actress . Has just now, the starlet has signed on to become a spokesmodel for CoverGirl, becoming the new face of its Outlast Double Lipshine.

"Keri embodies the clean, fresh, natural look that defines CoverGirl," said Gina Drosos, VP of global cosmetics for Proctor & Gambel, CoverGirl's parent company. "Her natural beauty and spirited personality shine through in everything she does."

July 12, 2006 02:56:01 GMT
The fact that baby Suri, the daughter of Hollywood couple and , has never been on the surface since entering the world April 18 has created a new twist among public worldwide who speculate on the baby's existence.

No one has ever seen the little creature. Even mother Katie has never been spotted with Suri in tow. The actress was spotted by the weekly during a vacation in Telluride, Colo., strolling down the street with a friend and a cappuccino with Cruise and Suri nowhere around.

July 11, 2006 09:10:43 GMT
Talk is heating up about dating former Melanie B.

The singer and the actor were first introduced by mutual friends in Los Angeles, leading a romance which began three weeks ago.

July 11, 2006 08:34:52 GMT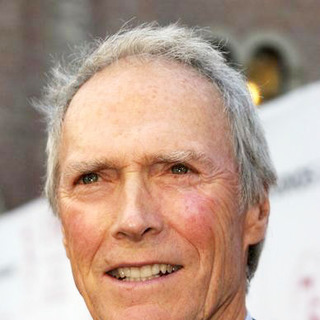 " is an undisputed international icon and an enormous creative force, both behind and in front of the camera," BAFTA/LA chairman Peter Morris said about the actor. That is one reason why "It is our distinct pleasure to honor him with our highest film award", the man continued.

And so, Eastwood has been named the recipient of the British Academy of Film and Television Arts/Los Angeles' most prestigious film accolade, the Stanley Kubrick Britannia Award for Excellence in Film.

July 11, 2006 07:58:18 GMT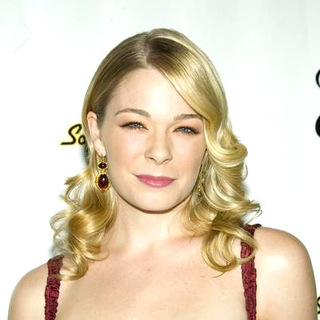 Country singer has been forced to cancel three concerts this week as she is about to undergo surgery for a leg infection, her publicist, Diana Baron, said in a statement Monday July 10th. It is reported that she will need about three or four days to recover.

She suffered a "tear in the tissue" of one of her legs, Baron confirmed while adding "It's a minor surgery, but because of the infection it was urgent that she takes care of it right away".

July 11, 2006 07:00:57 GMT
Prolific singer-songwriter will have his songs collection featured in a Broadway musical set in a circus called "The Times They Are A-Changin'."

Director and choreographer Twyla Tharp will choreograph the show, opens on Broadway on October 26 at New York City's Brooks Atkinson Theatre. Preview performances begin on September 25.

July 11, 2006 06:28:25 GMT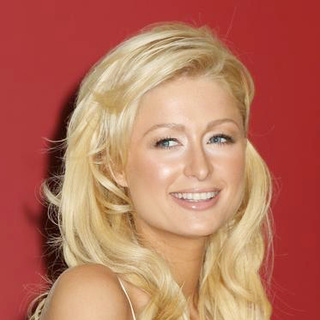 Socialite wants to change her image. The beauty, better known for her jet set and "eccentric" lifestyle rather than her career in Hollywood entertainment industry, is considering to clean up her image.

Paris does mean it. And as a first step she reportedly has turned down an approach from America's Naked Women's Wrestling League, telling its boss Howard Mann she isn't interested in stripping semi-naked and grappling with other girls on the televised show, which is hosted by .

July 11, 2006 04:00:52 GMT
Is getting revenge on her cheating ex-fiance ? We report, you decide.

The actress who called off her engagement to Law in 2005 only to reconcile earlier this year, has been spotted spend a romantic weekend in Toronto with , her co-star in a new movie "".

July 11, 2006 01:59:57 GMT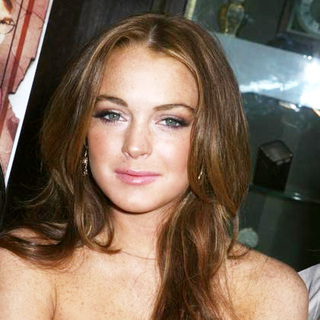 The just-turned 20 years old actress has signed a deal worth about $2 million to become the spokesperson for America's best-selling acne treatment Proactiv Solution.

The brand's 10th national television program featuring Lohan will begin airing nationwide this week on MTV, MTV2, E! and Style.

July 10, 2006 03:39:15 GMT
Age difference couldn't stop them from pronouncing their love. It wouldn't send them apart somehow.

Thus the 43-year-old model and actress and her 28-year-old beau Mattia Dessi changed vows Saturday July 8th, 2006 at the five-star Radisson SAS Golden Sands Resort & Spa in Malta.

July 10, 2006 02:46:24 GMT
She first rose to fame through her role in the 1995 film "Clueless" but since then has not had a hit movie.

And intended to give her acting career a boost, , reportedly has agreed to pose nude for Playboy magazine.

July 08, 2006 04:58:43 GMT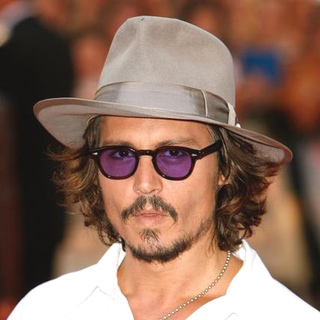 Hollywood movie star adding one more award to his collection as he's been granted Paris' Grand Medaille de Vermeil, an award given to those who demonstrate devotion to the city.

The actor was handed the award, known as the highest honor for achievement in the French capital, by the Mayor of Paris, Bertrand Delanoe at the French premiere of his new film, "".

July 08, 2006 03:10:54 GMT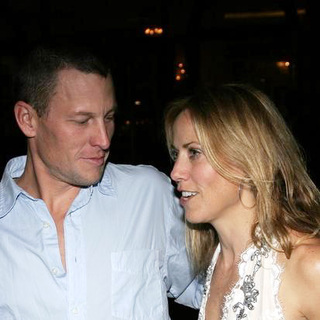 To be apart from ex-fiance while she was battling breast cancer was difficult for . The singer spills all to Vanity Fair magazine in its August issue.

Crow and Armstrong announced their split in February after two years of dating and more than five months engagement. Time went by and 17 days later Crow was diagnosed with Stage I breast cancer. She first called her parents, before then contacted Armstrong who was on a solo road trip from Lake Tahoe, Calif., to Oregon.