June 18, 2007 06:14:18 GMT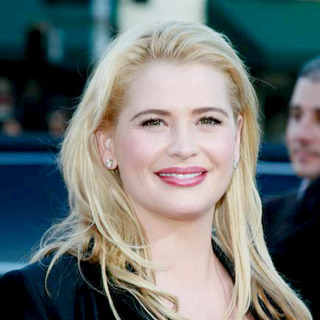 Actress Kristy Swanson got herself into trouble when she involved in an altercation with the ex-wife of her companion and former skating partner, Lloyd Eisler, which then resulted in her arrest on late Saturday night June 16th.

Kristy was being escorted by police officers into the police station in Kingston, Ontario, after Eisler's ex, Marcia O'Brien, filed a complaint against her. Confirming the unfortunate to People, the "Skating with Celebrities" star said, "I had to go the police station where I had an appointment at 9 p.m. to begin the process of being arrested".

June 18, 2007 05:01:58 GMT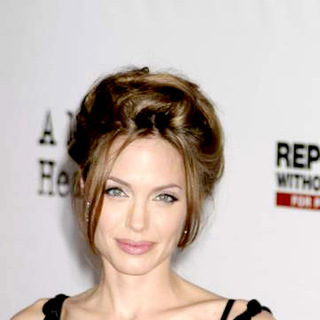 Reconciliation is on its way for the father-daughter. has, in an interview with the U.K.'s Evening Standard newspaper, revealed her willingness to reconcile with her much-estranged father, actor .

"I am hoping my relationship with my father will be more private in the future," Jolie told the newspaper. "At the end of the day we both wish the best for each other and we'll try to start communicating in some way."

June 18, 2007 04:29:52 GMT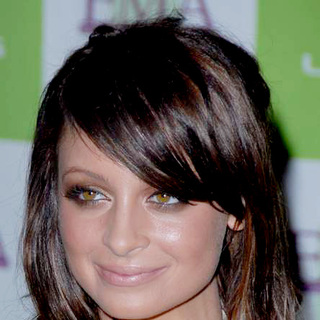 Talk is heating up that is pregnant with boyfriend Joel Madden's baby. And while the skinny socialite refused to confirm or deny the pregnancy speculation, comes a new report that suggests she's engaged to the 's rocker.

The New York Post gossip section is reporting that Nicole and Joel were spotted at the YSL Pool Party to benefit Center Dance Arts at the Beverly Hills Hotel on Thursday night June 14th, during which she was seen wearing what is claimed as "a huge diamond engagement ring."

June 18, 2007 03:06:19 GMT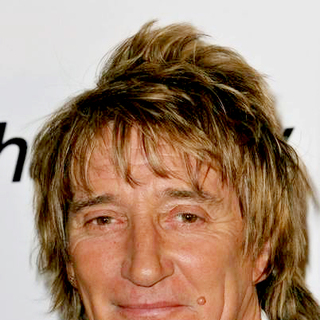 and model girlfriend Penny Lancaster made it official for them as husband and wife Saturday June 16th in a low-key wedding ceremony took place in a villa on the Italian Riviera.

The British rock star and Lancaster invited only a few friends and family, with Lancaster's parents served as witnesses. "It was just a family thing," one of Stewart's bodyguards confirmed.

June 18, 2007 02:44:35 GMT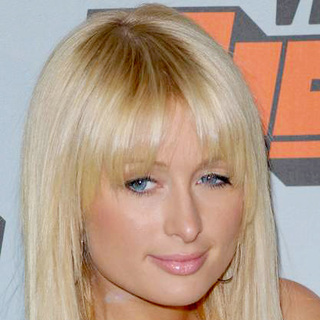 is hot, but she's hotter in prison than as a free woman. Despite the fact that she's just been dropped by her talent agency, there's at least one new project awaiting her. It's an animated series for MTV.

Marvel Comics creator Stan Lee, responsible for superheroes such as Spiderman and the X-Men, is developing an animated series for MTV starring the heiress. Per New York Daily News, Lee's office already confirmed that the artist was approached by MTV to develop an animated series starring Paris, and that he had accepted the offer.

June 18, 2007 02:17:30 GMT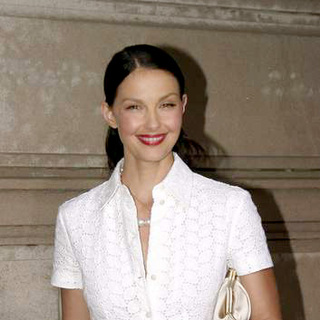 is jumping on the fashion bandwagon. The movie actress is teaming up with clothing retailer Goody's Family Clothing Inc., lending her name and fashion line to a new line of women's clothing to debut this fall.

Goody's, a Knoxville-based company, confirmed their partnership Wednesday June 13th. The three new labels, called AJ, Ashley Judd and Love, Ashley will among others include sweaters, denim, knit tees and casual career outfits.

June 16, 2007 07:38:30 GMT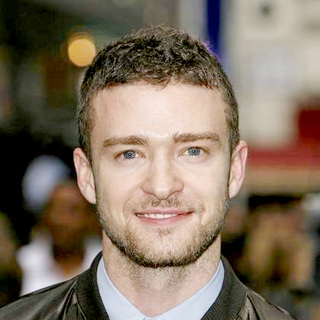 breaks his silence, sets the record straight on the persistent rumors he's dating movie beauty .

Denied dating Biel, Justin insisted she's just a "very dear friend of him". On her joining him on his "FutureSex/LoveShow Tour", the singer explained, "She truly insisted that she came with me on tour. I don't know how to say no to a pretty face. But it wasn't really a good idea. This time I'm putting the machine before everything else. Jessica met up with me in Manchester, but for Paris I told her categorically no."

June 16, 2007 06:34:32 GMT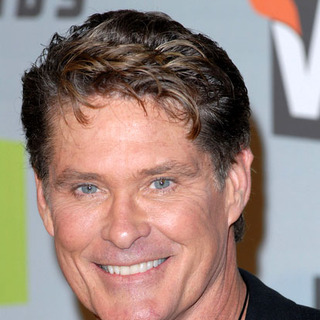 The lengthy battle comes to an end, finally. And the winner is . Superior Court Judge Mark Juhas ruled Friday June 15th the actor won full custody of his two teenage daughters, Taylor-Ann Hasselhoff and Hayley Amber Hasselhoff.

"The judge said, 'Enough is enough, these children have been through enough'" Hasselhoff said outside Superior Court after a closed hearing. While the actor was awarded primary physical custody and full legal custody of the two girls, his ex-wife was granted a visitation right which allows her to visit the girls on alternate weekends and on Wednesday nights for dinner, lawyer Melvin S. Goldsman confirmed.

June 16, 2007 06:07:34 GMT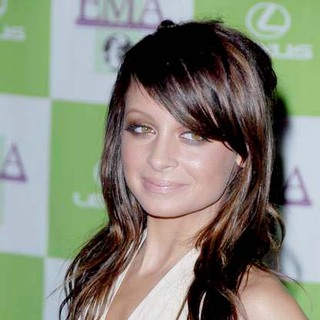 It is not yet confirmed that is pregnant. And while the tiny socialite remained tight-lipped on the persistent rumors, a friend of her does confirm that Nicole indeed is pregnant with boyfriend Joel Madden's child.

Greater than the pregnancy claim, the friend furthermore adds that Nicole seems to make good on her carrying, "hoping her pregnancy will keep her out of jail" as she's facing 90 days to one year in prison for a driving under the influence (DUI) arrest in December 2006.

June 16, 2007 04:53:57 GMT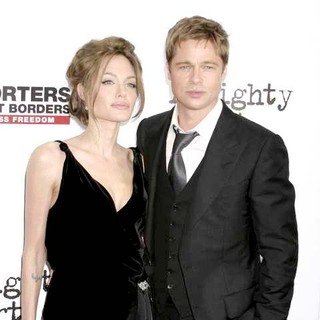 They won't stop at just the number 4. The pair wants a much bigger family with up to 14 kids. has in an interview on "The Daily Show with Jon Stewart" on Thursday June 14th, revealed that she and partner might want to have 13 or 14 kids.

Besides discussing her new movie "" and her being in Pakistan during the filming, the sexy actress revealed her future plan with Pitt. When being asked "How high are we going? Where are you going to go [in terms of kids]?", Jolie replied, "It fluctuates between seven and 13 or 14."

June 16, 2007 04:21:29 GMT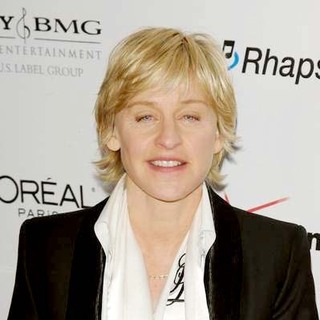 Numbers of TV personalities celebrated the 34th annual Daytime Emmy Awards, held Friday night June 15th. Among the many award winners, there's the regular triumphant who won her third consecutive Daytime Emmy for Outstanding Talk Show Host.

Veteran game show host Bob Barker won his 19th Emmy, saying "I want to thank the television viewers across the country for inviting me into their homes for 50 years. And remember, help control the pet population. Have your pet spayed or neutered." The 83-year-old emcee of "The Price Is Right" retired last week after 35 years on the show and 50 years in television.

June 16, 2007 03:38:54 GMT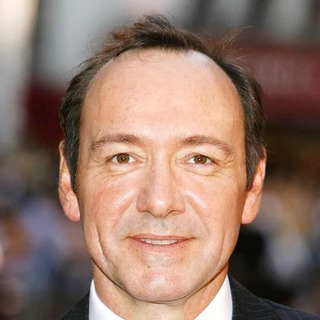 no longer has an interest in acting. The Oscar-winning actor has decided to put the brake on his acting career, enjoying his time as boss of a London theatre instead.

"I don't care about my personal acting career any more. I'm done with it," Kevin said. "After 10 years of making movies and going better than I ever could have imagined, I sort of had to ask myself: 'What am I supposed to do with all of this success that I have had?' Am I just going to keep making movie after movie and be concerned with all of that 'Are you up, are you down, are you hot, are you not?', and I don't really care."

June 15, 2007 08:50:44 GMT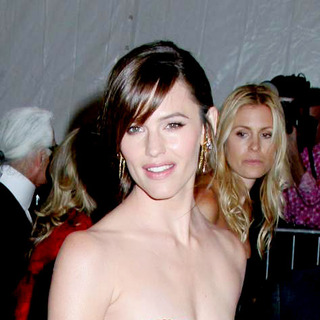 An actress and mother of one, adding more into her resume, signed on to be the new face of cosmetics company Neutrogena. Her contract reportedly worth for $1 million (£500,000).

Concerning the signing, the Emmy and Golden Globe winner will now be an ambassador for the firm's new Anti-Oxidant Age Reverse treatment range. Her contract with the company will last till December 2008.

June 15, 2007 07:54:50 GMT

Amidst preparing himself for Game 4 of the NBA finals, happily welcomed the arrival of his second son with longtime girlfriend Savannah Brinson early Thursday June 14th.

The baby boy, named Bryce Maximus James, was born at 12:51 a.m. in Cuyahoga Falls, Ohio. "LeBron and Savannah are overjoyed with the birth of their son," a rep for the couple confirmed the good news "and are looking forward to bringing him home to his big brother, LeBron Jr."

June 15, 2007 07:14:12 GMT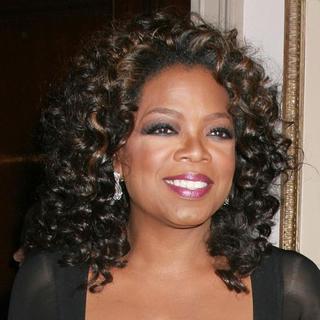 Taking into account the fact that she's rich, famous and generous, surely people will agree that does deserve the top position on Forbes magazine's "100 Most Powerful Celebrities" annual list. The US talk show queen securing the top spot from , with an estimated income of $260 million over the past 12 months. She last topped the list in 2005.

Cruise, the world's No. 1 star last year, has to unfortunately drop to No. 8 with his overall paycheck totaling a mere $31 million. That's a bad record for the actor. The 2nd slot on the list is filled by golf ace who's raking in 100 million dollars this year, making a record an athlete has earned that much in a single year.