June 13, 2007 02:10:44 GMT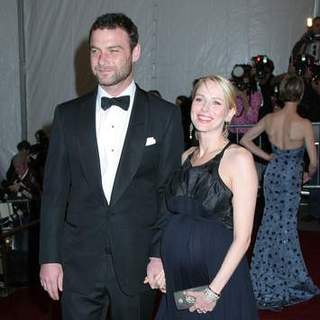 Rumors are mounting in Hollywood that and her actor boyfriend have secretly wed. The rumors are in all probabilities inspired by the fact that the actress is pregnant with their first child, while Liev jokingly said while walked the red carpet at the Tony Awards in New York on Sunday June 10th that they had married.

"We are married. You got it first. Break the story!" Liev said in a statement during the award event. Following the secret wedding rumors, a representative for the movie star soon comes to the surface with denial, claiming the couple have not yet tie the knot.

June 12, 2007 09:02:26 GMT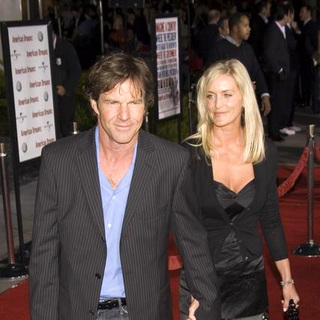 The mystery is solved. and his second wife, Kimberly Buffington, have found out the sexes of their forthcoming twins.

The happy couple revealed at an Austin charity event he was hosting on Saturday June 9th, they are expecting boy and girl all at once.

June 12, 2007 08:28:50 GMT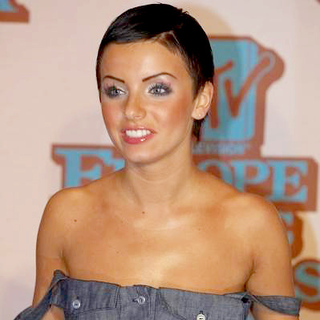 Good news comes from Russian music duo 's personnel, Yulia Volkova. She's been reported pregnant with her second child. She's carrying new partner, businessman Parviz's baby.

Singer/actor friend, Sergey Lazarev confirmed the pregnancy news, saying "Yes, she's pregnant, she told me a few weeks ago. She's expecting at Christmas. I'm really excited for her. Motherhood has really changed her. When she gave birth to Viktoria she suddenly grew up and calmed down. She's a lot more mature now."

June 12, 2007 07:14:29 GMT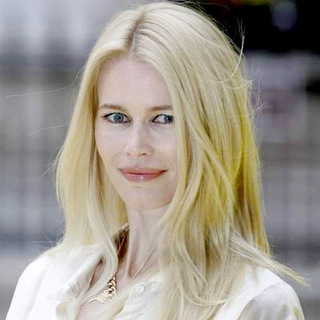 A supermodel and actress, has a new calling she could not resist, which is designing her own range of jewelry.

A high profile supermodel who's been familiar to fashionable designer jewelry, Schiffer is designing a collection of trinkets, set to hit the market later this year. On her new profession, the German supermodel said, "I've been very busy designing all the pieces."

June 12, 2007 06:43:48 GMT

is trying to make good with everyone these days. The troubled pop singer reportedly trying to make up with estranged mother Lynne Spears following their feud as Lynne told her to check into rehab.

Rumors on the street say the mother-daughter had a secret meeting in LA at a palatial Bel Air mansion Sunday June 10th to put an end to their feud.

June 12, 2007 05:53:43 GMT
While her hit single "Umbrella" scores the No. 1 spot on the Billboard Canadian Hot 100 by June 7th, is busy working her way, strikes some sexy poses for the July 2007 music issue of Elle magazine.

The singer, moreover, also does such "sexy interview" with the magazine, which among others include her favorite producer, style influences, and dream collaborator.

June 12, 2007 04:33:23 GMT

Modeling is another first for Harry Potter's Hermione Granger besides acting. The young, beautiful and talented actress graces the cover of Tatler magazine's July 2007 issue for her first professional modeling photo-shoot.

Looks much more mature than her first appearance on screen, is pictured modeling pieces from Yves Saint Laurent and Chanel. All grown up, the movie beauty shows how much she's changed which is apparent through her pictures inside the publication.

June 12, 2007 03:56:42 GMT
The time has come and he can escape no more. is about to face the truth on whether or not he is the father of ex-girlfriend Melanie Brown's daughter, Angel Iris Murphy, soon as the result of his DNA test being released.

The actor-comedian has been scheduled to attend a court hearing and provide a judge with a DNA sample Monday June 11th in order to establish the biological father of the baby girl. Eddie had to, unfortunately, miss the London premiere of his latest film "" so that he could fulfill the duty.

June 12, 2007 03:18:56 GMT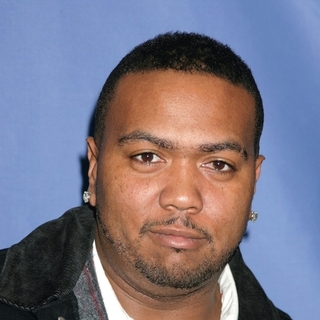 Trouble managed to find when he was involved in a violent bar fight Sunday June 10th in German.

Back to the day the incident happened, an argument allegedly started when a man named Robert F became upset over his girlfriend talking to Timbaland. It was reported that the R&B record producer and rapper then attacked Robert after he called him with the 'n' word.

June 12, 2007 02:31:21 GMT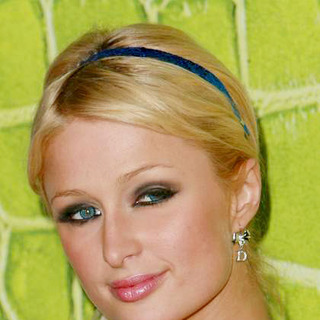 When wants to share her experience while in jail, Barbara Walters willingly lends an ear to listen to. The most famous inmate has on Sunday June 10th called the television journalist to give a tell-all interview from the medical wing of a Los Angeles jail, where she is being held for violating probation in a drunken-driving case.

"I'm not the same person I was," Walters quoted Paris as saying on her ABC television program "The View" on Monday June 11th. "I used to act dumb. It was an act. I am 26 years old, and that act is no longer cute. It is not who I am, nor do I want to be that person for the young girls who looked up to me."

June 12, 2007 01:54:42 GMT
helps increasing the large number of Hollywood celebrities whose marriage end in divorce court. The actor has filed for divorce from , his wife of over than 16 years, following their split in May 2005.

Per the court papers, filed Friday June 8th and released Monday June 11th, Mulroney cites "irreconcilable differences" as the reason for the divorce and is seeking joint legal and physical custody of their son, 7-year-old Clyde Keener Mulroney, while asking for property rights to be determined by the courts.

June 11, 2007 03:16:02 GMT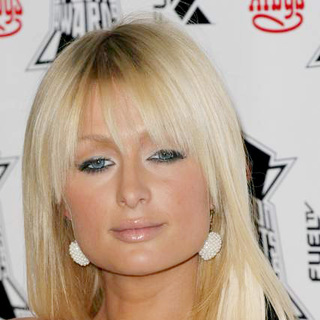 Sundays and Tuesdays are visitation days for female inmates at the Twin Towers jail in downtown Los Angeles, and made use those days the best way she could. On Sunday June 10th she chose sister and former boyfriend, Greek shipping heir Stavros Niarchos to meet with.

Upon their arrival, the jail officers had the other inmates in the crowded visiting area pushed aside so that the heiress cold have more privacy. Nicky had little to say to reporters and paparazzi as she's leaving the slammer. She was overheard telling sister Paris to "be strong".

June 11, 2007 02:40:36 GMT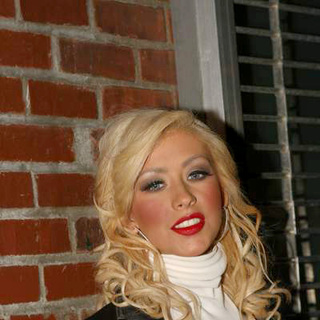 It almost two years that married her husband, music marketing executive Jordan Bratman. And just now talk is heating up that the pop singer is pregnant with their first child together as she's been spotted visiting a maternity doctor recently.

Visited a maternity doctor at NY's Maternal Fetal Medicine Association, a practice known for their expertise in high-risk pregnancies and state-of-the-art ultrasounds, on Thursday June 7th Aguilera was seen casually dressed and sporting dark sunglasses with Bratman by her side.

June 09, 2007 07:10:05 GMT
Adding another prestigious prize into his collection of trophies, was overwhelmed with emotion upon being bestowed this year's American Film Institute's Life Achievement Award at a gala reception held in Hollywood's Kodak Theatre Thursday night June 7.

"It means so many things to be honored like this," the veteran actor said gratefully. "It feels great."

June 09, 2007 06:00:58 GMT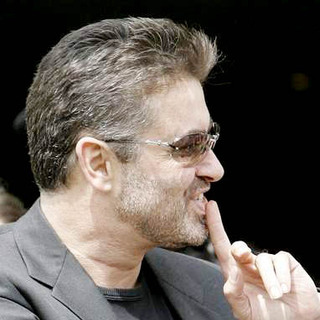 sure has the reason to smile as he went outside London's Brent magistrates court Friday, June 8, 2007.

Yes, the "Faith" singer finally can escape the jail time that has threatened him since being found driving under the influence of drugs last October. A British judge has eventually ruled that he is obliged to perform one hundred hours of community service over the next twelve months for the misdemeanor.