June 12, 2007 04:33:23 GMT

Modeling is another first for Harry Potter's Hermione Granger besides acting. The young, beautiful and talented actress graces the cover of Tatler magazine's July 2007 issue for her first professional modeling photo-shoot.

Looks much more mature than her first appearance on screen, is pictured modeling pieces from Yves Saint Laurent and Chanel. All grown up, the movie beauty shows how much she's changed which is apparent through her pictures inside the publication.

June 12, 2007 03:56:42 GMT
The time has come and he can escape no more. is about to face the truth on whether or not he is the father of ex-girlfriend Melanie Brown's daughter, Angel Iris Murphy, soon as the result of his DNA test being released.

The actor-comedian has been scheduled to attend a court hearing and provide a judge with a DNA sample Monday June 11th in order to establish the biological father of the baby girl. Eddie had to, unfortunately, miss the London premiere of his latest film "" so that he could fulfill the duty.

June 12, 2007 03:18:56 GMT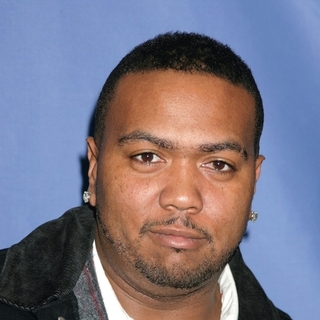 Trouble managed to find when he was involved in a violent bar fight Sunday June 10th in German.

Back to the day the incident happened, an argument allegedly started when a man named Robert F became upset over his girlfriend talking to Timbaland. It was reported that the R&B record producer and rapper then attacked Robert after he called him with the 'n' word.

June 12, 2007 02:31:21 GMT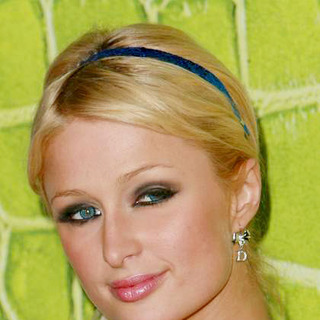 When wants to share her experience while in jail, Barbara Walters willingly lends an ear to listen to. The most famous inmate has on Sunday June 10th called the television journalist to give a tell-all interview from the medical wing of a Los Angeles jail, where she is being held for violating probation in a drunken-driving case.

"I'm not the same person I was," Walters quoted Paris as saying on her ABC television program "The View" on Monday June 11th. "I used to act dumb. It was an act. I am 26 years old, and that act is no longer cute. It is not who I am, nor do I want to be that person for the young girls who looked up to me."

June 12, 2007 01:54:42 GMT
helps increasing the large number of Hollywood celebrities whose marriage end in divorce court. The actor has filed for divorce from , his wife of over than 16 years, following their split in May 2005.

Per the court papers, filed Friday June 8th and released Monday June 11th, Mulroney cites "irreconcilable differences" as the reason for the divorce and is seeking joint legal and physical custody of their son, 7-year-old Clyde Keener Mulroney, while asking for property rights to be determined by the courts.

June 11, 2007 03:16:02 GMT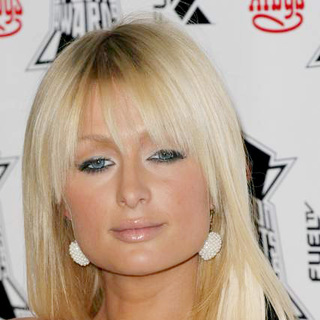 Sundays and Tuesdays are visitation days for female inmates at the Twin Towers jail in downtown Los Angeles, and made use those days the best way she could. On Sunday June 10th she chose sister and former boyfriend, Greek shipping heir Stavros Niarchos to meet with.

Upon their arrival, the jail officers had the other inmates in the crowded visiting area pushed aside so that the heiress cold have more privacy. Nicky had little to say to reporters and paparazzi as she's leaving the slammer. She was overheard telling sister Paris to "be strong".

June 11, 2007 02:40:36 GMT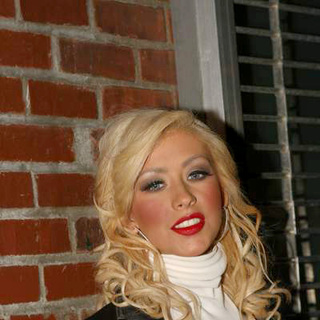 It almost two years that married her husband, music marketing executive Jordan Bratman. And just now talk is heating up that the pop singer is pregnant with their first child together as she's been spotted visiting a maternity doctor recently.

Visited a maternity doctor at NY's Maternal Fetal Medicine Association, a practice known for their expertise in high-risk pregnancies and state-of-the-art ultrasounds, on Thursday June 7th Aguilera was seen casually dressed and sporting dark sunglasses with Bratman by her side.

June 09, 2007 07:10:05 GMT
Adding another prestigious prize into his collection of trophies, was overwhelmed with emotion upon being bestowed this year's American Film Institute's Life Achievement Award at a gala reception held in Hollywood's Kodak Theatre Thursday night June 7.

"It means so many things to be honored like this," the veteran actor said gratefully. "It feels great."

June 09, 2007 06:00:58 GMT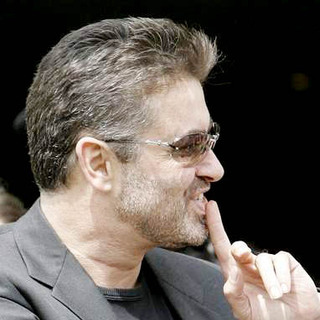 sure has the reason to smile as he went outside London's Brent magistrates court Friday, June 8, 2007.

Yes, the "Faith" singer finally can escape the jail time that has threatened him since being found driving under the influence of drugs last October. A British judge has eventually ruled that he is obliged to perform one hundred hours of community service over the next twelve months for the misdemeanor.

June 09, 2007 04:05:32 GMT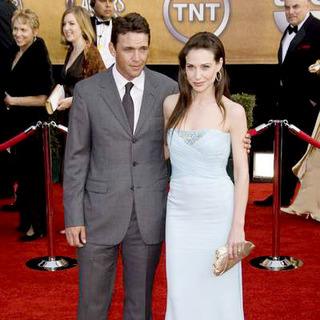 Finally can pronounced themselves husband and wife from now on, Hollywood couple and Dougray Scott happily exchanged marriage vows in a private ceremony in Italy on Friday, June 8, 2007.

Holding the reception at her family's country home in Pievebovigliana, Forlani, dressed in a custom-made strapless gown designed by Junko Yoshioka, was presented with a wedding ring Scott himself designed especially for her.

June 09, 2007 03:35:22 GMT
The taste of freedom turns out to be short-lived for .

Just one day after leaving California's Century Regional Detention Facility, the hotel heiress had to go behind bars again as Los Angeles Superior Court Judge Michael T. Sauer ruled on Friday, June 8 that she is "remanded to county jail to serve the remainder of her 45-day sentence."

June 08, 2007 08:07:12 GMT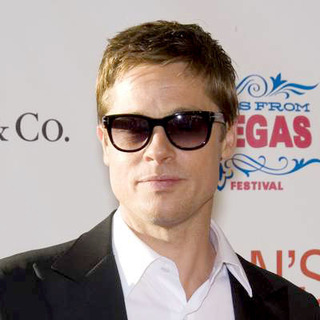 Is handsome, rich, and has a high rising acting career, does have everything that every man would envy. Good at acting, the actor and father of four has the "it" factor that makes him tops Life & Style's list of Hollywood's Top 10 Dads. Praised for "doing it all" for his kids, the hunk also is credited for "loving what he's doing for them". That's the reason why he's the No. 1 Dad after all.

Comes in 2nd place is the "" who's cited to not letting her daughter Ruby out of his sight. Senior actor is on the 3rd spot for "tying the knot with his kids." Violet's daddy is ranked 4th for making her laugh and becoming her "big Teddy Bear". Finishing the Top 5 is who once shared the spotlight with his "" co-star, son Jaden.

June 08, 2007 07:35:06 GMT
She's been kept very busy with her hectic filming schedules, not to mention doing her motherly duties. She does able to make it though, getting through it all and spends time to fulfill her social works. Already a UN Goodwill Ambassador, was honored for her philanthropic work by joining the Council on Foreign Relations (CFR), an influential and independent, nonpartisan foreign policy membership organization.

"Angelina Jolie is accomplished in her field and has demonstrated serious interest in issues such as Darfur, international education and refugees," says Lisa Shields, vice president of communications at CFR. "As such, her profile fits very well with other young professionals we've selected as the next generation of foreign policy leaders."

June 08, 2007 06:49:08 GMT
Richie Sambora is hitting the low key of his life as he's checked into rehab facility to treat a currently unknown substance abuse problem.

Sambora, guitarist for the renowned music act , entered an undisclosed treatment facility on Wednesday June 6th, his representative confirmed, saying "Richie Sambora has entered an undisclosed treatment facility in Los Angeles. He asks that you respect he and his family's privacy at this time."

June 08, 2007 06:04:21 GMT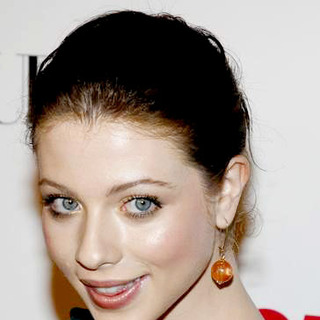 is single no more. The movie beauty reportedly has found a new love in Brandon Hirsch, a 26-years-old manager at New York City hot spot Butter.

Trachtenberg and Hirsch first stepped out as a couple on Friday night June 1st at concert at the Hard Rock Hotel, during which they were spotted kissing before then headed to Caesars' Palace's Pure Nightclub, dancing to tunes spun by DJ AM.