September 25, 2007 01:51:03 GMT
is going public with the name of her newly born daughter. The singer and her rugby star boyfriend Gavin Henson have reportedly named their daughter Ruby Megan Henson.

In a statement published on Church's on Monday September 24th, it is stated that "Ruby was born at 10.35pm last Thursday (Sep 20th) and weighed in at six pounds 12 ounces, exactly the same weight that Charlotte was when she was born."

September 24, 2007 07:21:07 GMT

Surprise, surprise. is back on the dating saddle again.

The heiress sent a shock to her friends with her being reported to be dating a pizza delivery boy. The guy, identified as Alex Vaggo, is a wannabe model. He was in LA for a holiday and to earn some extra money working as a pizza delivery boy.

September 24, 2007 06:33:37 GMT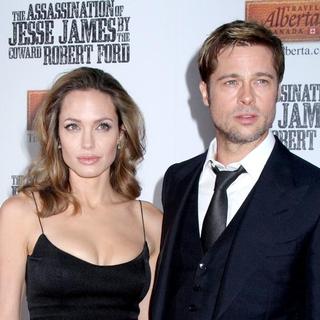 Rumors are all over the net that and partner are willing to expand their so-called "rainbow family" by adopting one more child. And this time on they are said to be adopting a girl from Burma.

The Daily Mail reports the Hollywood golden couple has already enlisted the help of one of the country's leading monks to plan a trip to an orphanage. Angelina is said to have enlisted the help of Dr Jane Aronson, an adoption specialist who runs the Worldwide Orphans Foundation.

September 24, 2007 05:53:45 GMT

is single no more. The actor has scored himself a new girlfriend and it is not with whom he'd been romantically linked. So who's the lucky female? It's actress .

Braff was snapped by paparazzi pumping gas in LA on Saturday September 22nd while his leading lady Appleby sat in the car.

September 24, 2007 04:17:21 GMT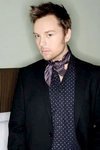 is not racist. He's been cleared by a London Court of allegations that he racially abused a door person and was instead handed a police caution.

Hayes was arrested back on July 22nd after allegedly made a racist remark to a male member of staff at Soho restaurant Busaba Eathai. Did admit that a row took place but denied any racial element, he was released on bail and has since refused to comment on that matter.

September 24, 2007 03:39:29 GMT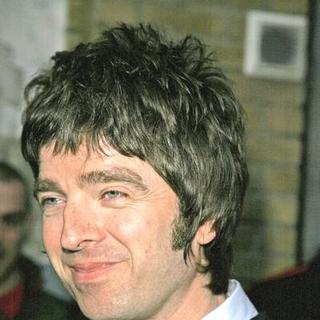 It's baby booming time. and , both have given birth. And just now it is reported that ' Noel Gallagher also welcomed the arrival of his second child Saturday September 22nd.

His longtime girlfriend Sara MacDonald gave birth to a baby boy in London at 11.15 am. The 7lb 5oz boy has been named Donovan Rory MacDonald Gallagher. Both mother and child are doing well, his spokeswoman confirmed in a statement.

September 24, 2007 03:05:04 GMT

What is it about that's so hot besides that she's given birth to a baby girl? Well, the newly mom has a new business already as she reportedly has signed deal with magazine for the first pictures of her daughter.

People.co.uk reported Church has signed a £250,000 magazine deal for the exclusive rights over her baby's first pictures and for the first interview with her and her lover Gavin Henson. No words on what magazine it is that has obtained the rights.

September 24, 2007 02:38:02 GMT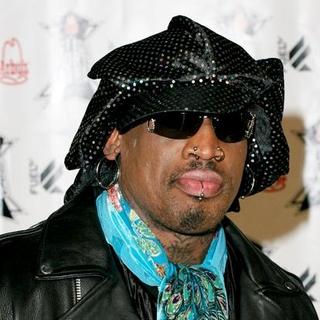 can never have enough of publication, unfortunately for the bad ones. The former basketball player has been accused of sexual battery for allegedly slapping a woman's ass.

According to TMZ.com, the unfortunate took place at Hennessy's Tavern in Dana Point, near Laguna Beach. Sources in the know told the entertainment Website that Rodman allegedly slapped the woman's rear so hard that it left a "major mark."

September 24, 2007 02:05:37 GMT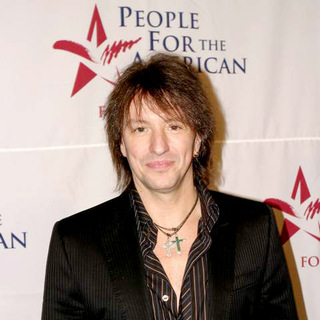 Richie Sambora is heading for rehab, again. The guitarist checked into the famed Cirque Lodge in Utah on Monday September 17th where actress-singer is receiving treatment for her addiction.

This is Sambora's second visit to rehab this year. He spent a week at the UCLA Medical Center back on June 6th following his break up with girlfriend .

September 22, 2007 07:35:49 GMT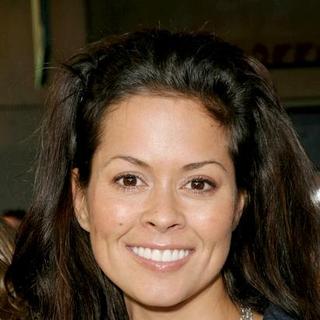 has a new calling beyond her modeling and TV career. The television personality and model has been tapped to host the 2nd Annual "All In For The Kids" Celebrity Poker Tournament and Party which is about to take place Saturday night September 22nd at Crystal Casino.

According to hollyscoop.com, the Media Check-In for the event will be held at 5:30 PM with the Red Carpet Arrivals is scheduled at 6:00 PM. The Poker Tournament itself will be begun at 7:30 PM, and followed soon thereafter with a Party at 8:00 PM.

September 22, 2007 07:03:12 GMT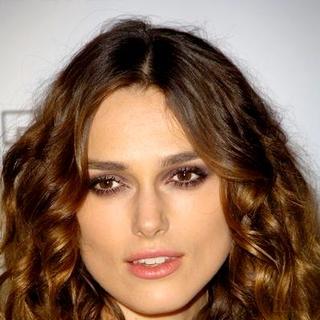 graces the cover of magazine's October 2007 special issue and talks to the publication about such matters, as her self-esteem and red carpets events.

Keira, featured on the mag's cover with the headline that read "The Body of a Babe, the Mouth of a Sailor," revealed that "There is a definite f** you quality to the characters I choose...A lot of times in cinema today the women are overly sentimental, so I constantly try to do the opposite. I like strident women."

September 22, 2007 06:11:35 GMT

This must be heartbreaking for all the ladies. is off the market. The soccer stud is reported to be dating Portuguese Pop Idol former contestant Luciana Abreu.

While the Manchester United winger remained tight lipped on that matter, Luciana was spotted last week sitting with his sister Katia watching his football match in Lisbon.

September 22, 2007 04:51:19 GMT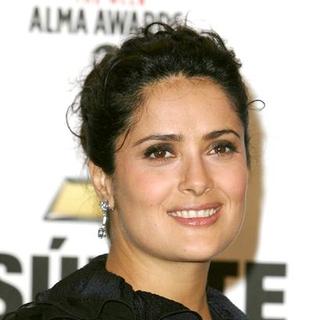 is now a mother. The actress has given birth to a baby girl Friday September 21st.

The newlyborn is named Valentina Paloma Pinault. "Mother and child are doing well," Hayek's publicist Cari Ross said in a statement. No other details being released though.

September 22, 2007 04:34:23 GMT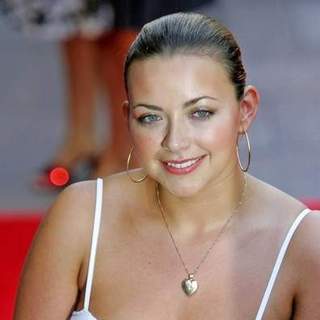 Congratulation to and her longtime boyfriend Gavin Henson for they are now a proud parents of a baby girl.

The happy pair welcomed the arrival of their first child together, a baby daughter, Thursday evening September 20th at their UK home. The baby's name has yet to be released, but according to dailyrecord.co.uk, the baby was born at 10.30 pm and weighing just over 6lb.

September 22, 2007 03:58:26 GMT

In addition to the much-talked romance rumors of and , it appears that another love is blooming between another "Heroes" co-stars. Rumor has it that , who plays the role of Hiro Nakamura in the NBC series, has a crush on new co-star .

During an interview on "The Show" on Friday September 21st, the Japanese-American actor was quizzed about possible romance between him and Bell, about which he coyly said "Kristin is an absolutely amazing individual both on and off screen. We're great friends. Everyone has a crush on her."