February 06, 2008 02:08:06 GMT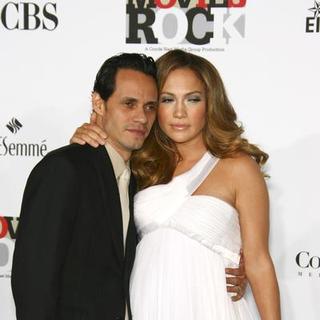 After months of chatters and speculations, the official confirmation finally is issued. 's father David Lopez has confirmed that his celebrity daughter actually is expecting twins.

"Yes, twins. The thing is in my family, my sister also had twins, so it's a hereditary thing," David was quoted as saying in an interview on the show Escandalo TV (Telefutura). "I'm very proud. Jennifer has yearned to be a mother for many years."

February 05, 2008 07:17:49 GMT

Has never issued any denial nor verification on her being reported to be dating , has now found herself a new boy toy. The supermodel is said to be dating Vito Schnabel, the son of famous filmmaker Julian Schnabel.

Vito, an art dealer, has been spotted escorting the 44-years-old Australian around New York's Greenwich Village. The still 22-years-old Vito is expected to accompany Elle to a New York Fashion Week event on Tuesday, where she will accept an award for her lingerie line.

February 05, 2008 06:56:25 GMT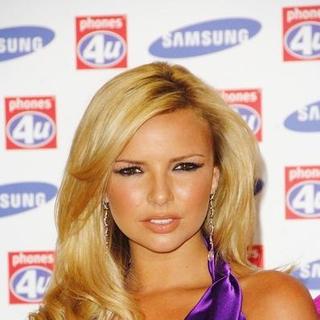 quickly bounces back on the dating saddle again soon following her recent split with actor boyfriend . The singer reportedly is dating backing dancer Jamie Karitzis.

The songbird is said to be smitten with 26-years-old hunk Jamie after their friendship recently blossomed into romance.

February 05, 2008 06:21:51 GMT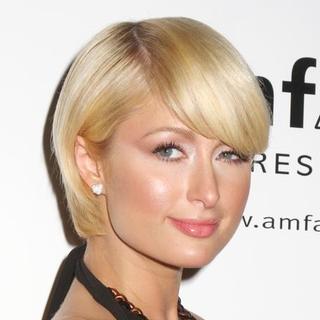 Just one day after she frontally came with a denial that she's been involved in a make out session with , publicly reveals in a new interview that she is planning to make an appearance on the lesbian Showtime hit show "The L Word."

The socialite-turned-actress has revealed in an interview with Parade Magazine that she definitely will be on the show but doesn't know the details yet. "It's true. I have no idea what kind of character I'll be playing, but it's a good show," Paris was quoted as saying.

February 05, 2008 05:13:09 GMT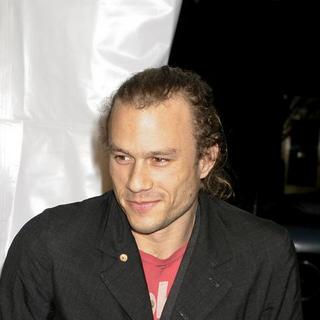 Following a star studded memorial service on the lot of Sony studios in Los Angeles Saturday, February 2, 's remains were transported back to his hometown of Perth by his family. According to Australian newspaper reports, the late actor is expected to be buried in a family plot with two of his grandparents at Perth's Karrakatta Cemetery.

Heath's parents, Kim Ledger and Sally Ledger Bell, and his elder sister Kate Ledger arrived in Brisbane on Tuesday morning, February 5, local time after spending more than a week in Los Angeles attended memorial services for the late actor.

February 05, 2008 04:43:40 GMT

Has been enjoying single life in the eyes of the law since she had her divorce from former husband Craig Schelske finalized on September 28 last year, has scored herself a new boyfriend.

The country music singer is now dating former football player Jay Barker, it has been reported.

February 05, 2008 04:02:03 GMT

It's been two months since was found dead in a hotel room and the authorities ruled Monday, February 4 that the rapper died of an accidental overdose of a combination of cough syrup and other factors.

The Los Angeles County coroner ruled that day that Pimp C's death was caused by prescription cough syrup and a preexisting sleeping condition. The rap star, who's better known as one-half of the hip hop duo , died accidentally because of a combination of drugs, codeine and promethazine, which he previously name-checked in his lyrics.

February 05, 2008 03:21:07 GMT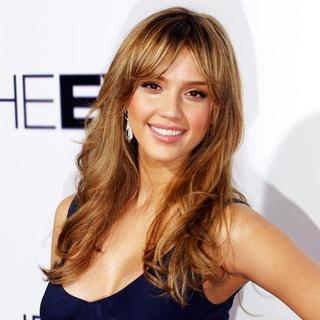 Initially took the stage at the ' talk show to promote her new movie "," got a surprise baby shower from the supermodel and TV personality.

Alba made an appearance at Tyra's talk show last week when the host surprised her with numbers of gifts, which among others included a pushchair, bassinet, toys and clothes at a total cost of $6,000.

February 05, 2008 02:50:51 GMT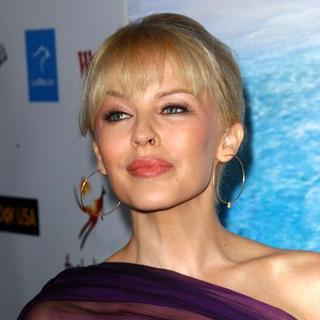 is off the single market as she's reported to have rekindled her romance with former boyfriend .

The Aussie songstress reportedly has rekindled her romance with the French actor following their split February last year. Above all she, according to multiple sources, is planning to start a family with him.

February 05, 2008 02:17:25 GMT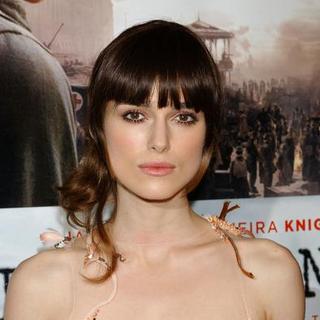 's iconic "" dress is being auctioned off for charity.

The green silk evening gown that the movie beauty wore as Cecilia Tallis in the Best Picture Academy Award nominee will be sold in an online auction to raise money for Variety - The Children's Charity of Southern California.

February 04, 2008 09:17:18 GMT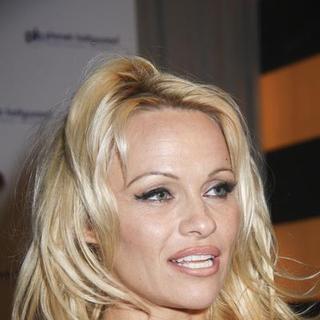 Is no strange to performing naked, is about to make her European striptease debut at the Crazy Horse cabaret in Paris.

The former "Baywatch" busty babe is set to take the stage at the famed Parisian cabaret club for Valentine's Day, about to perform four performances at the celebrated club on February 13 and 14, following in the footsteps of other prominent female stars to perform at the Crazy Horse recently, including burlesque star and French actress Arielle Dombasle.

February 04, 2008 08:15:46 GMT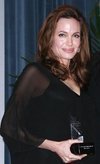 On Saturday, February 2, went to the Santa Barbara International Film Festival. On the film event held at the Arlington Theatre in Santa Barbara, California, the Academy Award-winning actress was honored with the Outstanding Performance of the Year Award for her portrayal of Mariane Pearl, the wife of slain journalist Daniel Pearl, in the film "".

Arriving on the red carpet, the 32-year-old actress, who is rumored to be pregnant with twins, confessed to Associated Press, "To be honest, I just heard that it was a beautiful festival, and one to take seriously, it is a very nice group that puts it on. So, that's usually how it is. They tell you, like, 'These ones are a bit silly, but these ones are a bit respectable and nice.'" Wearing a black blouse and loose-fitting floor-length skirt, the actress was accompanied by her long-term partner .

February 04, 2008 07:37:18 GMT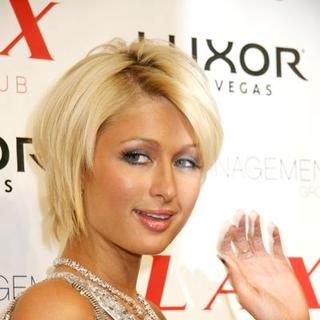 is NOT a lesbian. The hotel heiress has slammed persistent Internet rumors on her making out session with , insisted rumors on that matter as "not true."

Paris and Cuthbert, who were co-stars in the 2005 horror flick "", were reported to be "all over each other and making out" at New York's Tenjune club on Tuesday night, January 29. A representative for Cuthbert has denied the report though.

February 04, 2008 07:13:47 GMT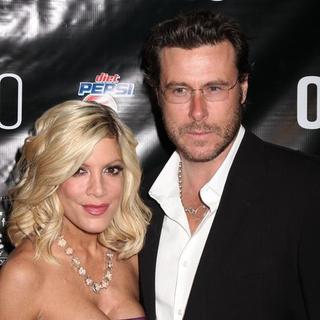 's pregnancy is now official as it has just been revealed that she has made it into her second trimester.

Report on the actress' second pregnancy arose late last month. It was In Touch Weekly who first brought the report to the surface.

February 04, 2008 06:36:53 GMT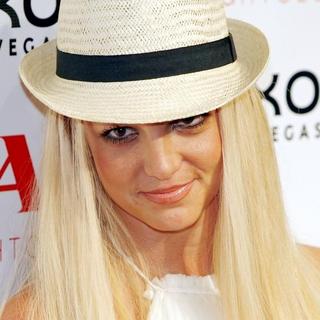 Was initially committed to the UCLA Medical Center's psychiatric ward for mental evaluation Thursday, January 31 and scheduled to be released from the hospital on Sunday, February 3, in fact was required to stay hospitalized at UCLA Medical Center for another 14 days.

Cited a section in the state law that allows patients to be retained for medical treatment if they are found to be gravely disabled or a danger to themselves or others, doctors and a medical officer at the UCLA decided on Saturday, February 2 to keep Britney hospitalized for an additional 14 days, it has been confirmed.