October 02, 2007 04:57:37 GMT

is a mom-to-be, for the second time. The actress is seven months pregnant with boyfriend Jamie Wollam's child.

"I'm over the moon! It's my favorite role, being a mom," Polo tells People on her impending motherhood. "I know we're expecting a girl and I'm very, very excited."

October 02, 2007 04:32:00 GMT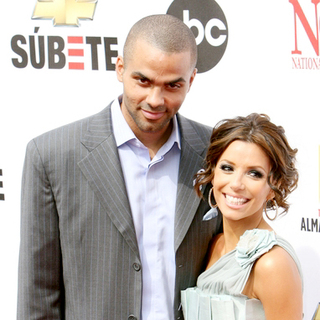 Last year's reports on 's sex tape were found as a hoax. Could it be true that the "Desperate Housewives" star does have a sex tape now that the tape was reportedly stolen from her home and leaked on the net?

According to The Sun UK, Eva is the latest celebrity to have a sex tape circulating the Internet. Rumors are mounting on the web that the saucy video exists and contains intimate scenes featuring the actress and her NBA player husband .

October 02, 2007 03:45:53 GMT

Bad news ladies, is off the market. He's scored himself a new girlfriend who happens to be actress .

The hot new couple was snapped while out and about Los Angeles on Saturday September 29th. They were photographed shopping together, holding hands all the way, taking pictures of themselves and laughed a lot during their date.

October 02, 2007 03:18:16 GMT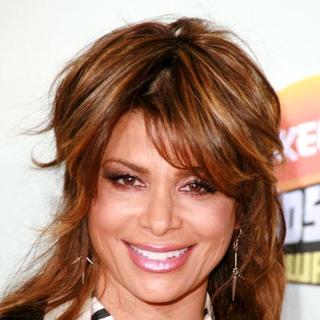 A quite stable career in the entertainment industry, a rich boyfriend, what's next for ? Better hold your breath. The American Idol judge wants kids.

The 45 years-old entertainer said having baby by her own "is the next step in my life." Speaking on having children, she told USA Today back in Los Angeles in between Idol auditions, "Definitely within the next two years. I thought by now I'd have three grown children."

October 02, 2007 02:32:18 GMT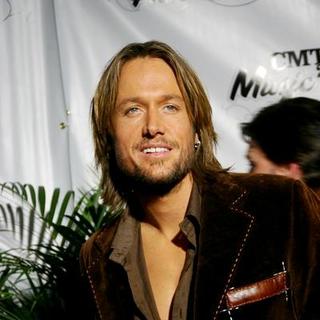 got a case of 's when he involved in a minor motorcycle accident Monday October 1st, near his home in Sidney, Australia.

In a statement issued by his publicist, Paul Freundlich, Urban said he was headed to an Alcoholics Anonymous meeting on his motorcycle in Sydney when he found himself being pursued by a photographer.

October 02, 2007 01:40:41 GMT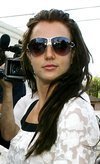 It's time to pay. Her bizarre behavior cost the custody of her sons, Sean Preston and Jayden James.

Spears was ordered Monday October 1st to surrender custody of her children to ex-husband . Superior Court Judge Scott M. Gordon ruled that Federline "is to retain physical custody of the minor children on Wednesday, October 3, 2007 at 12:00 PM until further order of the court."

October 01, 2007 06:03:32 GMT

is a bride to be. The actress-singer is planning to wed actor boyfriend Laurence Fox on New Year's Eve, it has been reported.

Billie is said to have told friends and family to keep the date free and has sent out 'save the date' cards to inform the message. While no words just yet from her camp concerning the wedding speculation, she reportedly is in talks with a celebrity magazine to cover the nuptials, supposedly held near her home in Sussex.

October 01, 2007 04:47:10 GMT

On-again, off-again, on-again, off-again, on-again, and now they're off again. and Jemima Khan have called it quit. The twosome is now just friends.

At the same time report on their break up comes to the surface, it is said that Khan is moving on already. She's reported to have quietly seeing entrepreneur Ben Elliot, who's also known as Camilla Parker Bowles' nephew.

October 01, 2007 04:15:48 GMT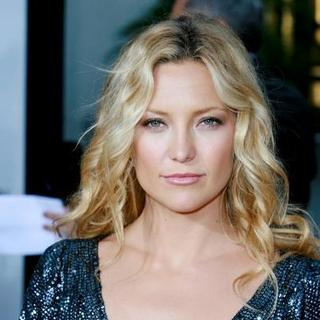 Newly lovers and have broken up. Rumors are mounting that the actress has dumped the actor and already moves on with another man.

According to OK! magazine, Kate and Shepard "have indeed split" without him ever knowing that he's been dumped by the man-eater.

October 01, 2007 02:53:39 GMT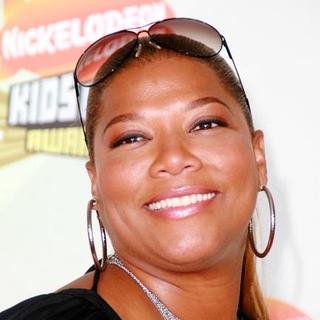 Was in her greatest giving mood, gave her same-sex partner the greatest present of all, a brand new Range Rover.

The rapper-actress had the vehicle delivered to New York restaurant Philippe where she and her girlfriend were enjoying lunch.

October 01, 2007 02:24:44 GMT
Much contrary to rumors on the street, is not going to wait any longer to walk down the aisle. The pregnant socialite, who's been reported not to get married with a big belly, has reportedly set the date for the big day.

Talk is heating up that Nicole and fiance Joel Madden are planning to exchange vows on October 13th in Laguna Beach, California. According to TMZ the pair will have OC-based wedding planner, the Wedding Fairy, help them with the wedding details.

October 01, 2007 01:48:42 GMT

is heading for another marriage. The busty blonde is said to wed boyfriend Rick Solomon.

According to TMZ.com, the couple will supposedly walk down the aisle Sunday September 30th at the "Little White Wedding Chapel."

September 29, 2007 07:39:28 GMT

Aside from his career in the music industry, has become the latest star to launch a signature scent. And to celebrate the unveiling of his new perfumes, "Usher For Women" and "Usher For Men", the R&B singer threw a bash at NYC's Cipriani's 23rd Street on Tuesday September 25th.

"Fragrance is another way of interpreting emotion and that's what Usher For Men and Usher For Women are - it's sophisticated for a woman, and confident for a man," Usher commented on his venture into the perfume business.

September 29, 2007 06:43:44 GMT

The wait comes to an end. has made public the commercial for her latest fragrance "M by Mariah Carey."

"The inspirations for M by Mariah Carey were multiple places I've been, moments in my life and childhood memories. It combines my favorite scents and means so much to me. I wanted my fragrance to be like a gift to my fans," so the diva said on her scent for Macy's.

September 29, 2007 06:18:01 GMT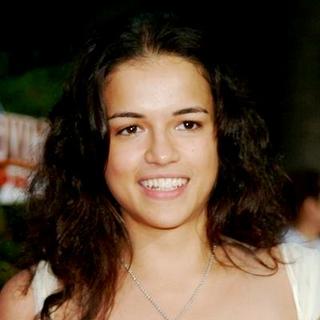 is in trouble with the law, again. The actress is said to be facing jail time for violating her probation regarding several motor vehicle offenses.

The Los Angeles City Attorney's office announced Friday September 28th Rodriguez has failed to fulfill the terms of her probation in a DUI case, alleging she "turned in a false document showing that she completed one day of service on September 25, 2006 but later on stated that she was in New York on that date."