January 16, 2008 07:42:58 GMT
The professional tennis player predicate attached to has earned the tennis star another major profession which is the first global brand ambassador for Sony Ericsson.

Sharapova reportedly has just signed a four-years contract with the mobile communications firm to serve as its global brand ambassador which means she will take part in consumer campaigns and promote a range of products and accessories. She, additionally, will be working with the Sony Ericsson design team to possibly produce some to-be-named products and accessories.

January 16, 2008 06:24:17 GMT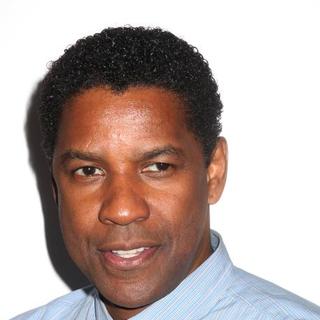 The Harris Poll's annual lists of America's Favorite Movie Stars and America's Favorite TV Personalities are out and and are the two big winners.

Is a two-time Academy Award- winning actor, Denzel is the first pick on the Favorite Movie Stars list, making it his second year in a row to score the first spot on the poll. As of Ellen, her being picked as the number one Favorite TV Personality marks her first time ever to dethrone the chat-show icon who always tops the popularity chart in the past years.

January 16, 2008 04:57:01 GMT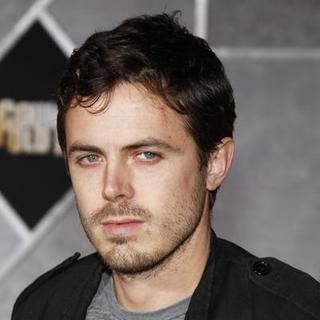 is a father for the second time. The actor and his wife Summer Phoenix welcomed their second child into the world, a son, it has been reported.

A representative for Casey did confirm the news, yet no other details on the newborn baby being made public.

January 16, 2008 04:33:27 GMT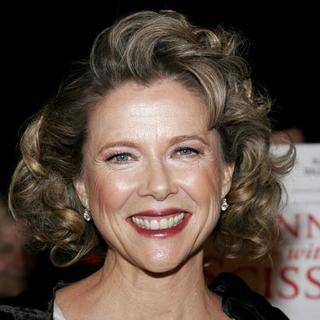 will be honored with the American Society of Cinematographers Board of Governors Award at the 22nd annual ASC Outstanding Achievement Awards. She is to be presented with the kudo at the ASC gala held on January 26 in the Hollywood and Highland Ballroom.

The actress that has won multiple awards, including Golden Globe, BAFTA and Screen Actors Guild Award, is given the prize since she is considered to be one of the individuals who have made significant contributions to advancing the global art of filmmaking. Her film credits include "Bugsy", "American Beauty", "" and "". In the meantime, the previous awards recipients include , Francis Ford Coppola and Bening's husband Warren Beatty.

January 16, 2008 04:29:37 GMT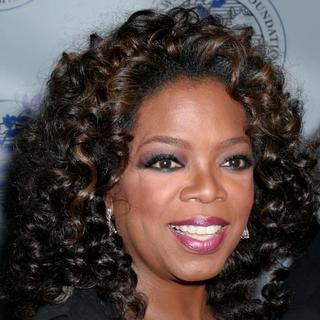 Has just launched her channel on YouTube official, is now invading the cable network television, teaming up with Discovery Networks to launch "OWN: The Oprah Winfrey Network."

In a deal announced Tuesday, January 15 it was stated that both the Discovery Communications and the talk show queen will share 50/50 ownership of the new venture with the Discovery Health network will be handed over to Oprah by late 2009 and renamed OWN which stands for the Oprah Winfrey Network. In return for that, Oprah gives half ownership of her Website oprah.com to Discovery.

January 16, 2008 03:38:52 GMT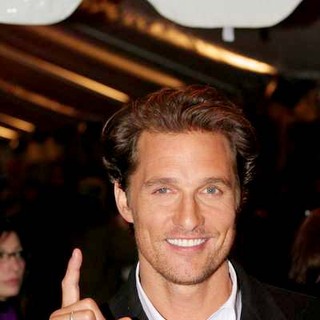 is the next Hollywood celebrity who will soon become a father for the first time.

The movie hunk made an announcement on his Tuesday, January 15 that his model girlfriend Camila Alves is three months pregnant with their first child together.

January 16, 2008 02:44:56 GMT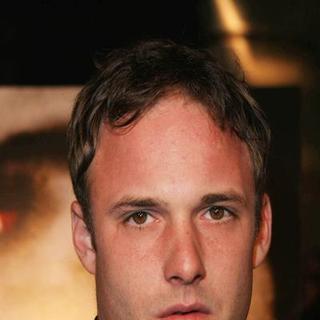 Actor Brad Renfro is dead.

The 25-years-old film star was found dead at a Los Angeles apartment on Tuesday morning, January 15 where he spent the night before with friends.

January 16, 2008 02:25:50 GMT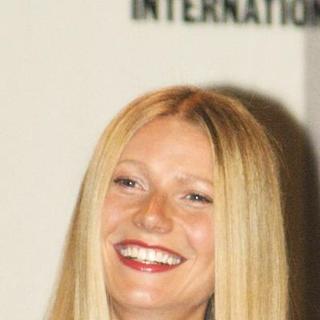 was in and then out of a hospital. The actress was admitted to New York's Mount Sinai Hospital Monday afternoon, January 14 for reasons unknown.

The mother of two was accompanied by her husband, 's , and the couple checked out the following day Tuesday, January 15.

January 16, 2008 01:58:24 GMT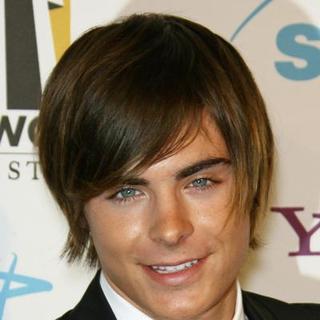 was rushed to Cedars-Sinai Medical Center Tuesday, January 15, it has been reported.

The High School Musical star was taken to the LA hospital to undergo an emergency appendectomy.

January 15, 2008 07:04:05 GMT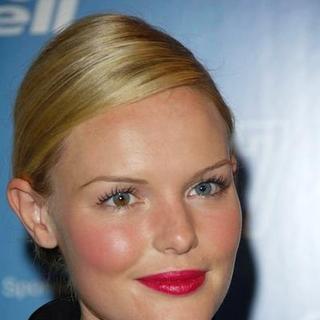 First starred in Calvin Klein advertisements back in 1992, has just been revealed as the new face of the denim giant for its Spring/Summer 2008 collection.

The movie beauty, became well known with a leading role in the 2002 flick "Blue Crush" and has since then appeared in several notable films, is featured in black and white ad campaigns that see her dons a metallic trench coat and white jeans from the famous range. She was photographed by David Sims, the man behind the shots of the current Fall CK Jeans ads with British musician Jamie Burke and model Lara Stone.

January 15, 2008 06:02:29 GMT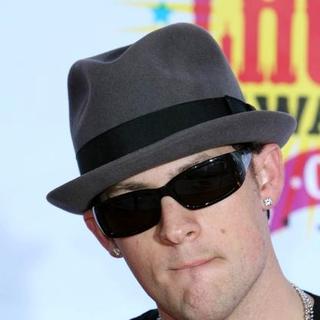 Is a first-time father, Joel Madden just blogged an entry on his , shared among other things about his newborn daughter Harlow Winter Kate Madden and his new life as a father.

Under the heading "It's a Girl!!!!", the frontman wrote "Well, I am finally home with my beautiful girlfriend and our brand new little daughter. Harlow Winter Kate Madden was born on January 11th, 2008 at 3:13pm. She weighed in at 6 pounds and 7 ounces. She is 19 inches long and growing everyday already! She really is a wonderful addition to the GC/DCMA/DEADEXEC family. We are so blessed to have this beautiful little baby in our lives."

January 15, 2008 04:15:47 GMT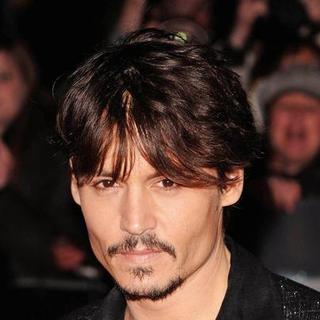 Won the Best Performance by an Actor in a Motion Picture - Musical or Comedy 2008 Golden Globe Award for his portrayal as the murderous barber in "" apparently puts in his best giving mood ever that he willingly makes a huge money donation to children's hospital.

The actor was reported to have paid a secret visit to London's Great Ormond Street Children's hospital on Sunday, January 13 and donated $2 million of his own money to thank staff for saving the life of his young daughter, Lily-Rose Melody Depp.

January 15, 2008 03:43:04 GMT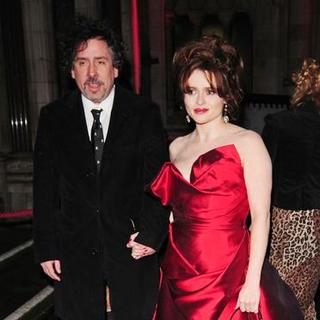 Has been in relationship with since the year of 2001, it was not until recently that Tim Burton revealed that he's finally ready to marry her.

"Helena and I feel so married we never got around to doing it, but I'm thinking about it," Tim told Britain's Radio Times magazine, adding that "I'm a late bloomer."

January 15, 2008 03:10:05 GMT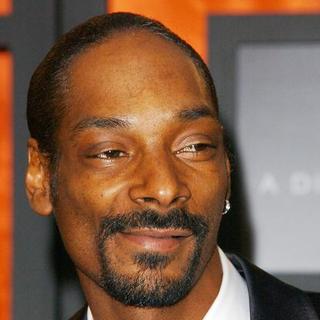 The fact that they come from two very different worlds, however, doesn't prevent and to become best friends. Has a secret fetish for slippers, the twosome reportedly planning to launch their own line of fashionable footwear.

On their planned collaboration for the footwear range, Snoop revealed that he sent the soccer stud a pair of his own Sensual Seduction slippers for Christmas and it was the stuff that prompted the idea for their own fashion line.

January 15, 2008 02:38:16 GMT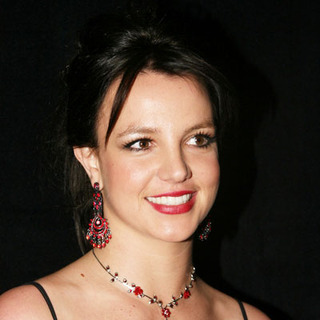 Was initially scheduled to attend another hearing, set for Monday, January 14, in her ongoing custody battle with ex-husband over their two young sons, Sean Preston and Jayden James, did arrive for the afternoon session of the proceedings, yet abruptly left the courthouse without going in after paparazzi surrounded her.

Skipped the morning session of the custody hearing, the pop star showed up for the afternoon session instead, appeared at the Los Angeles County Courthouse around 1:30 P.M. and was mobbed by photographers as she stepped from a sport utility vehicle outside the downtown Los Angeles courthouse.