May 24, 2008 02:25:06 GMT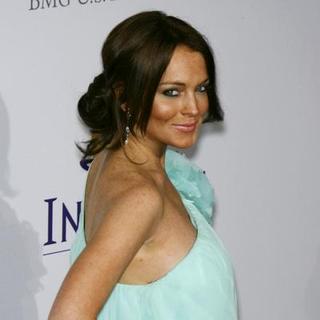 It was just recently that her mother Dina Lohan and sister denounced the persistent rumors that she's a lesbian. Though so, insists to keep maintaining her close relationship with her rumored lesbian lover, DJ Samantha Ronson. And it appears that she even takes their alleged romance into the next level.

Lindsay was caught on camera getting up close and personal with Ronson at a party on 's yacht in Cannes, Thursday, May 22. The actress-singer was photographed hugging the out-lesbian DJ in an intimate way, putting her arms around her waist. Added fuel to the lesbian rumors, Lindsay was even snapped sharing what appeared to be lesbian kiss with Ronson.

May 23, 2008 09:14:10 GMT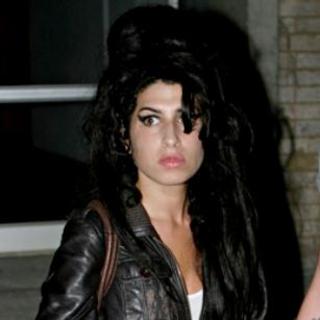 Sparked concern as she was spotted sporting fresh cuts on her arms and filming worrying videos with fellow troubled singer , is making her way into rehab. The singer, who needless to say is battling drug addiction, is due to undergo treatment within the next few weeks at the Barzilai Medical Centre in Israel.

Eliezer Cohen, chairman of the Israel Anti-Drug Authority, claimed the clinic agreed to treat Amy following a request from her management. "They spoke to a renowned Israeli institution and an Israeli professor who conducts a very special and effective method. She has requested to come to him to do this method, since it's a method that is suitable for her," Cohen explained.

May 23, 2008 08:29:36 GMT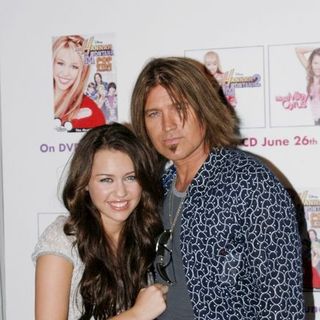 Witnessing his teenage daughter working her way up the industry ladder, speaks out of his praise for the courage she has when she's facing a number of criticism and even controversies. To OK! magazine the country singer openly talks about his support and love for his actress-singer daughter.

"I can't imagine being her age and going through what she went through," Billy said in a statement. "I'm amazed she kept on."

May 23, 2008 06:39:14 GMT
Love is in the air for and 's . The two spark dating rumors after they were spotted spending a lot of time together lately.

Aubrey was out to offer her support for the young male singer as he celebrated the release of his new album "" at Marquee lounge in New York City on Wednesday, May 21. Jesse, 21, and Aubrey, 24, were also spotted spending time together at Butter on Monday night, May 19 during when they were even seen in each other's arms.

May 23, 2008 04:52:28 GMT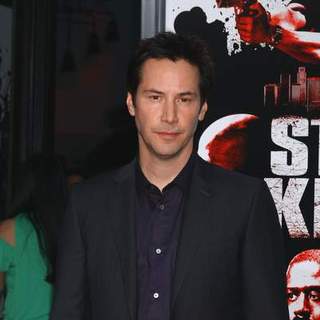 Have just been hit with romance rumors, and can finally feel relieved as his representative has put the brake on the false on-set romance rumors. The two film stars are not dating, the representative insisted.

Star magazine recently ran a story that suggested both '80s icons, who are co-stars in the upcoming comedy-drama flick "", are dating. The publication claimed the twosome got really cozy, adding that "they are also always hugging on the set". It's been claimed that "the chemistry is really electric."

May 23, 2008 04:01:10 GMT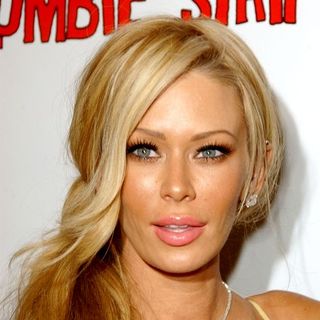 Having been retired from adult-film-making industry, is now focusing most of her attention and energy to form a family. Speaking on that matter, the retired porn star has revealed her willingness to be like , staying unmarried and having kids.

"Two failed marriages. [Marriage] is really just a piece of paper," so she told US Weekly on her decision not get married again. "I think I'm gonna stay unmarried," she added.

May 23, 2008 03:22:33 GMT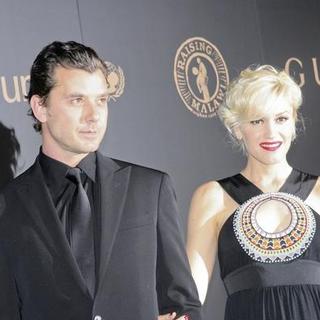 Is pregnant with her second child, apparently has spicy food cravings. The songbird and her husband have been spotted dining on spicy Mexican. Sources who saw them claimed to have seen the mother of one couldn't get enough of the chips and hot salsa.

"Gwen's been carrying around a mini bottle of Tabasco in her purse," one of her friends told OK! "She says she only has three categories of food she likes right now: hot, hotter and hottest!"

May 23, 2008 02:54:33 GMT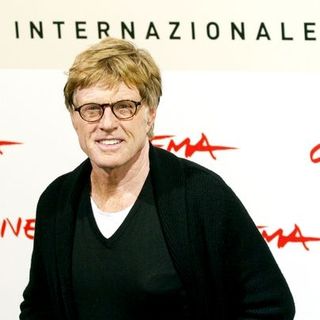 While most men of his age are busy playing with their grandkids, 's life has just begun. The Academy Award-winning actor has announced his engagement to longtime girlfriend Sibylle Szaggars, whom he's been dating since 1996.

"We are engaged and very happy with that. She is my fiancee and that says everything, doesn't it?" so he told German magazine Bunte. The couple have not yet set a date for the wedding though.

May 23, 2008 02:37:26 GMT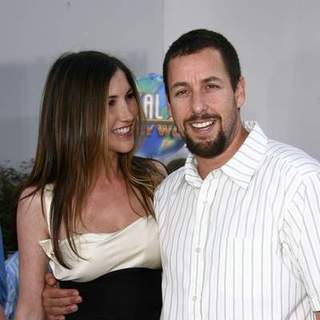 Has already had a two-year-old daughter, is about to become a father for the second time. The comic actor told on "The Tonight Show" Wednesday, May 21 that his wife Jackie Titone is pregnant with their second child together.

"We're having another baby. (Jackie) is pregnant," so he said. Is nearly four months pregnant, Jackie according to Sandler is suffering big time with morning sickness. "She's very sick. She's going through a lot," he told Leno. "My wife gets it very bad, she vomits a lot - morning, afternoon, the whole deal."

May 23, 2008 02:13:25 GMT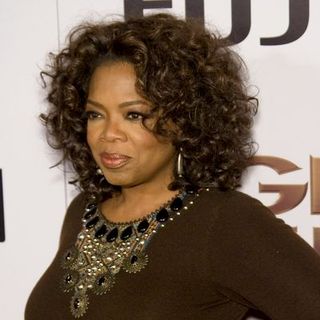 goes vegan. The talk show host has challenged herself to become a vegan for 21 days in order to detox her body.

Found herself being inspired by Kathy Freston's book "Quantum Wellness" and online sessions with Canadian motivational speaker Eckhart Tolle, Oprah committed to take part in the so-called "21 Day Cleanse". As part of it, she and three pals from her production company will stop eating meat and dairy for three weeks. They as well will ditch caffeine, sugar, gluten and alcohol.

May 22, 2008 08:36:28 GMT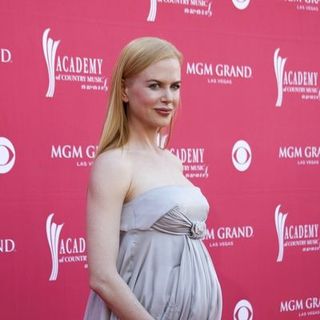 Going against claims that is about to pose nude for notable photographer Patrick Demarchelier, her representative has just confirmed the actress isn't posing nude. Put the brake on the false reports, Nicole's representative Catherine Olim insisted, "[Photographer] Patrick Demarchelier has shot her for a magazine cover, fully clothed, anything else is a ridiculous rumor."

New York Daily News previously reported Nicole has hired renowned photographer Patrick Demarchelier to snap photos of her in the nude. A source informed the news media that Nicole is keen for the pictures to be taken when she is nearly ready to give birth, saying "Nicole wants to wait until she looks really pregnant."

May 22, 2008 04:57:19 GMT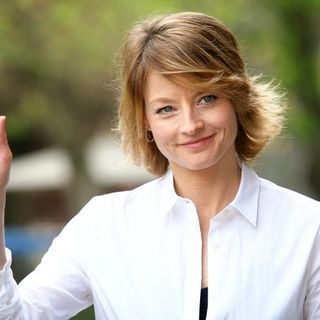 Her break up with longtime girlfriend Cydney Bernard has made media headlines since it was first exposed last week. New claim surfaced by the hour that dumped the film producer for another woman who happened to be screenwriter Cindy Mort.

The Oscar-winning actress met and fell for Cindy on the set of 2007 film "." It was since then that the affair has gotten more serious, even though Jodie still lives with Cydney. "Although she and Cydney remain under the same roof at the moment, the relationship has been shattered," a source told The National Enquirer. "They'll continue to raise the boys together and try to keep a loving family unit despite their breakup. The love is gone."

May 22, 2008 04:11:54 GMT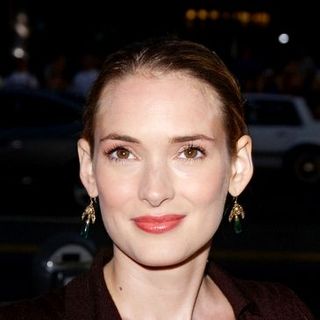 New couple alert as Star magazine finds out the close relationship is embarking with actor , her co-star in the upcoming comedy-drama flick "." Both '80s icons are said to have been acting like a couple on the movie set.

They got really cozy, Star claimed adding that "they are also always hugging on the set". It's been claimed that "the chemistry is really electric."

May 22, 2008 03:39:16 GMT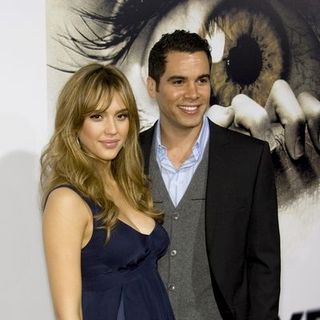 It was a very top secret wedding when and Cash Warren tied the knot Monday, May 19. No guests attended the ceremony. But, it has been claimed that the pregnant actress is planning to hold another wedding for her family and friends to celebrate.

Alba and Cash applied for a marriage license in the Beverly Hills courthouse at about 11:30 A.M. on Monday. They waited for about 40 minutes for the paperwork to be processed before then were married by a staff member from the courthouse.

May 22, 2008 02:37:12 GMT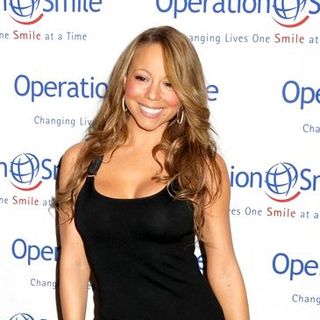 No plans for a lavish wedding, insisted. The songbird has laughed off reports that she and her husband are planning to stage a $4 million wedding ceremony in New York this summer.

On Monday, May 19, MSNBC reported that the newlyweds will stage a $4 million wedding ceremony in New York when they renew their vows later this summer. A source close to Mariah was quoted as saying, "It's going to be held in New York City in the next six weeks. Picture a wedding on the scale of 's (to David Gest) and you'll be on the right track."