July 28, 2007 04:36:57 GMT

Drama follows everywhere. The troubled pop star provoked media headlines yet again when she was caught up in an incident at a Las Vegas Strip resort involving one of his bodyguards and a paparazzi.

One of the star's bodyguards, named Cesar Julio Camera, was accused of grabbing and punching one photographer and pushing another into a wall at 11:55 a.m. Thursday July 19th at the spa at the Wynn Las Vegas hotel-casino.

July 28, 2007 04:12:50 GMT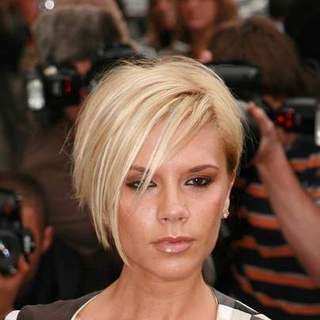 It's official. will cameo in the upcoming second season of "Ugly Betty."

The show's executive producer Marco Pennette has confirmed her joining the ABC dramedy series, saying she's going to star in its wedding-themed episode.

July 28, 2007 03:25:26 GMT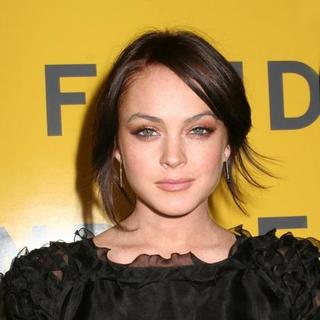 keeps going from one low to another. Going from rehab to arrest in just 11 days, the starlet life is a mess. Following the release of an audio copy of the 911 call made by the mother of her former personal assistant in the minutes before her arrest, it's now the turn of her passengers to speak out.

There are three men claiming they were passengers in the car driven by Lindsay on the Tuesday morning July 24th of her arrest, they are Dante Nigro, Jakon Sutter, and Ronnie Blake. The threesome told the media the actress-singer had been drinking and chased after her assistant.

July 28, 2007 02:39:38 GMT
Birds of a feather flock together. is heading to jail, following in the footstep of her best friend . The tiny socialite was pleaded guilty Friday July 27th to driving under the influence (DUI) and thus sentenced to four days in jail.

Arrived for her court appearance at the courthouse in Glendale, Calif. on the arm of boyfriend, lead vocalist Joel Madden, Nicole looked somber and subdued as she was lectured about her driving.

July 28, 2007 02:13:49 GMT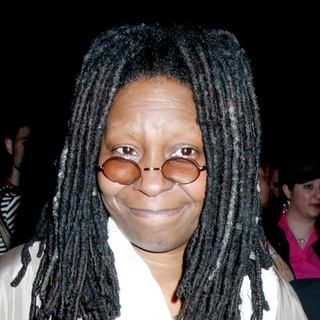 and are two strong candidates to be added to "The View". The two stars are in final negotiations to join the ABC daytime show as regular cast members following the departure of Rosie O'Donnell and former co-host Star Jones Reynolds.

Details on the negotiation are being kept under wrap and will not be made public until next week.

July 27, 2007 09:01:28 GMT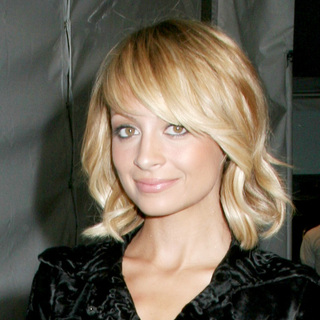 is coming out of her hiding place. The tiny socialite apparently couldn't keep her mouth shut for any longer, planning to break her silence concerning all the matters surrounding her in a tell all interview with ABC News' Diane Sawyer.

Talk is heating up that Nicole will seat for three segments, slated to be aired next week, Thursday August 2nd on "Good Morning America", Friday August 3rd on "Good Morning America" again and on "20/20".

July 27, 2007 08:40:16 GMT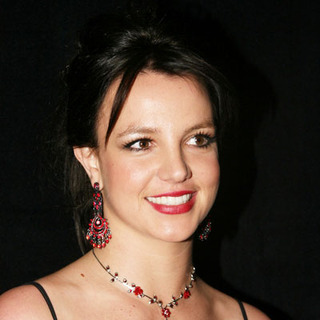 is really a mess. She has just fired her current assistant and is now in search for a new one.

The troubled pop singer and mother of two fired her personal assistant (PA), Shannon Funk, Wednesday July 25th after just three weeks. The firing came amid rumors Funk could bring bad influence to Spears as she herself lives a worse life than the star.

July 27, 2007 08:14:48 GMT
Do not play a trick to or else you'll be sent behind bars. The actor won a battle with a man who tried to blackmail him over his wedding photos with actress wife .

David Hans Schmidt, a man identified as celebrity smut peddler, was arrested by police on Tuesday July 24th after attempting to sell the actor, through his lawyer to be exact, private photos he took during his November 2006 wedding to Holmes. He reportedly tried to sell the photos to Cruise for $1 million.

July 27, 2007 03:46:35 GMT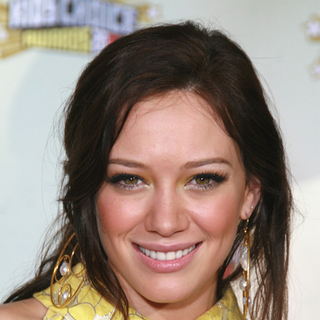 Enough is enough. has moved on from her past love life with ex-boyfriend Joel Madden and is scoring herself a new boyfriend. The young celeb is said to be dating hockey player Mike Comrie.

Duff and Comrie were spotted having a romantic dinner Wednesday night July 25th at Giorgio Baldi restaurant in Santa Monica. They were snapped leaving the eatery holding hands, what a perfect match.

July 27, 2007 03:01:12 GMT
has become mother for the first time when she gave birth to her first child with partner on Wednesday afternoon July 25th in Los Angeles.

The newlyborn, a baby boy, was named Alexander Peter Schreiber. He weighed in at 8 pounds, 4 ounces and measured 22 1/2 inches long.

July 26, 2007 09:28:44 GMT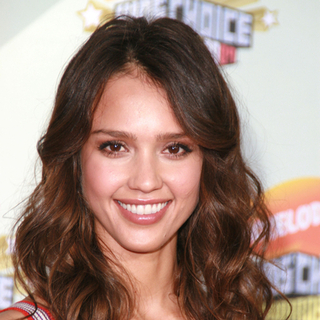 This just in. is single again. The sexy actress is reported to have dumped her film producer boyfriend Cash Warren over the weekend.

Report on their break up first comes to the surface Thursday July 26th. It is said that Alba dumped Warren over the phone, telling him "I'm not in love with you anymore."

July 26, 2007 09:11:23 GMT
has his dream comes true when he had his name crafted on the boulevard sidewalk Wednesday July 25th. The Hollywood hunk was given a star on the Hollywood Walk of Fame, an appreciation to his contribution to the film industry.

Cheering on him during the event was his wife Luciana Bozan Barroso, mother Nancy Carlsson-Paige, not to mention numbers of fans. "A few times in my life I've had these experiences that are just kind of too big to process and this looks like it's going to be one of those times," the actor said recalling his struggle to earn fame upon receiving the honor.

July 26, 2007 08:40:24 GMT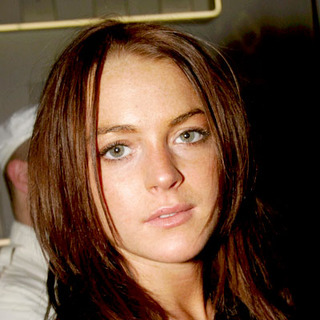 There it is, after talks and speculation finally breaks her silence on her second DUI arrest in a month on Tuesday July 24th. The troublemaker comes to herself defense, wrote an email to "Access Hollywood" host Billy Bush that was posted on the entertainment show's Website.

In the email she wrote, Lindsay says "I am innocent ... did not do drugs they're not mine." Further the starlet also revealed on the high-speed chase addressed to her, claiming "I was almost hit by my assistant Tarin's mom. I appreciate everyone giving me my privacy."

July 26, 2007 05:11:42 GMT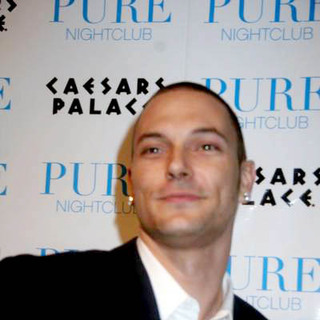 Her recent erratic behavior does raise eyebrows and spark concern not only among fans but also among people close to the pop star. Sad to say that could possibly lose the custody of her sons, Sean Preston and Jayden James, to ex-husband should she keeps acting wild and uncontrolled.

Issued a restraining order against her mother, went for an impromptu afternoon dip wearing only her underwear in front of a crowd of photographers, and spotted driving with son Sean on her lap are just few of her many antics. Worst than those is her ill-fated photo shoot for OK! Magazine.

July 25, 2007 08:16:27 GMT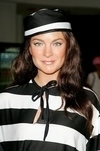 Madame Tussauds Wax Museum in NYCís Times Square made a quick change on their collection of 's waxwork, dressing the star's figure in prison chic, soon following her DUI arrest Tuesday July 24th.

Being dressed in jailhouse black-and-white stripes, Lindsay's wax figure still looks beautiful anyway. Get a glimpse on her hot waxwork .