July 30, 2007 07:03:03 GMT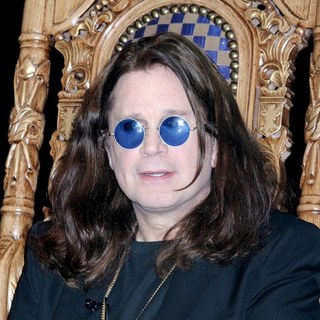 is recuperating after having a blood clot surgery.

The rocker was in Colorado for Ozzfest 2007, which took place at Coors Amphitheatre on Saturday July 28th when he was complaining of leg pain for most of the day. Following the show's end, Osbourne was taken to Rose Medical Center where he later on underwent surgery on his leg for a blood clot.

July 30, 2007 06:30:10 GMT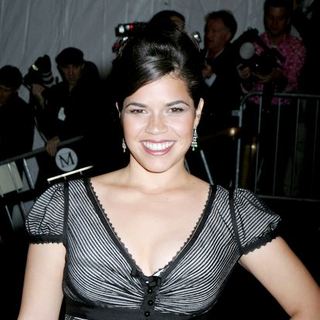 "Ugly Betty" adding more awards into its collection as the TV dramedy won top honors at the 22nd annual Imagen Awards, held Saturday July 28th at the sold out Walt Disney Concert Hall.

A Golden Globe- and Peabody Award-winning series, ABC's "Ugly Betty" was named Best Prime-time Series while won its stars the Best Actress award; and the Best Supporting Actress award. Ferrera, moreover, also brought home the Creative Achievement award.

July 30, 2007 05:09:55 GMT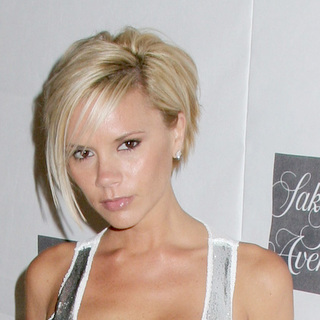 From singer to one of the WAGs (Wives And Girlfriends of the England national football team) to writer to TV show, is set to add talk-show host to her resume after she reportedly agreed to join ABC talk show "The View."

Posh Spice, who moved to LA earlier this month after soccer star hubby signed with LA Galaxy, was picked by show creator Barbara Walters to replace Emmy Award-winning American talk show host who quit the ABC show in May.

July 30, 2007 04:29:32 GMT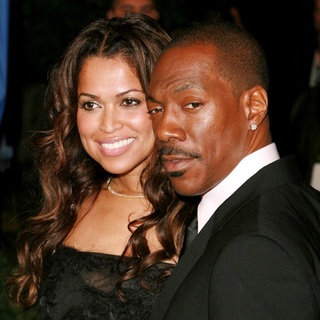 Hollywood funnyman is engaged. The star proposed to girlfriend Tracey Edmonds on Wednesday July 25th, presenting her with a yellow diamond engagement ring.

"Tracey and Eddie were engaged last Wednesday," Edmonds's personal assistant confirms to People. "Tracey and Eddie are both very much in love and are excited about spending the rest of their lives together."

July 30, 2007 03:37:54 GMT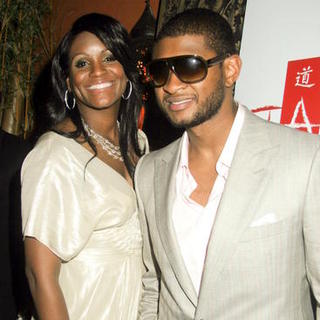 The wedding is off, in a sudden, and the woes continue. and fiancee Tameka Foster called off their wedding, originally planned to take place Saturday afternoon July 28th at record executive L.A. Reid's home in New York's Hamptons.

Usher's publicist, Patti Webster, issued a statement only hours before the ceremony was to take place explaining the cancellation, saying "It was announced today that the wedding ceremony for Usher Raymond IV and Tameka Foster was canceled. No additional information will be given regarding the circumstances of the cancellation, but we hope the privacy of this matter will be respected."

July 30, 2007 02:59:42 GMT
surprisingly tied the knot for the second time. The actor-comedian weds his longtime girlfriend, Anne Stringfield, Saturday July 28th much to the surprise of the 75 guests invited to his home for a "party".

The surprise wedding, took place at his Los Angeles home, was presided over by Bob Kerrey, the former Nebraska Senator and attempted 1992 Democratic presidential candidate, and a friend of Martin's. In hand to serve as his best man was Lorne Michaels, creator of Saturday Night Live (SNL), for which Martin has been a frequent host over the past three decades.

July 30, 2007 02:16:00 GMT
hits another new low with his dog-fighting accusation. The football quarterback for the National Football League's Atlanta Falcons franchise has to unfortunately lose contracts with numbers of famous brands, including Nike and Reebok, who decided to suspend the sales of his signature apparel.

Nike Inc. and Reebok International Ltd. suspended their lucrative contract with Vick on Friday July 27th, just one day after he was pleaded not guilty in federal court to a charge of conspiring to run an interstate dog-fighting operation.

July 28, 2007 07:12:31 GMT
can now all smile. The Atlanta Falcons quarterback was pleaded not guilty Thursday July 26th to conspiracy charges related to dogfighting.

Vick and three other men; Purnell Peace, Quanis Phillips, and Tony Taylor, were indicted Tuesday July 17th on charges related to illegal dogfighting. The foursome was all charged with competitive dogfighting, procuring and training pit bulls for fighting and conducting the enterprise across state lines.

July 28, 2007 04:36:57 GMT

Drama follows everywhere. The troubled pop star provoked media headlines yet again when she was caught up in an incident at a Las Vegas Strip resort involving one of his bodyguards and a paparazzi.

One of the star's bodyguards, named Cesar Julio Camera, was accused of grabbing and punching one photographer and pushing another into a wall at 11:55 a.m. Thursday July 19th at the spa at the Wynn Las Vegas hotel-casino.

July 28, 2007 04:12:50 GMT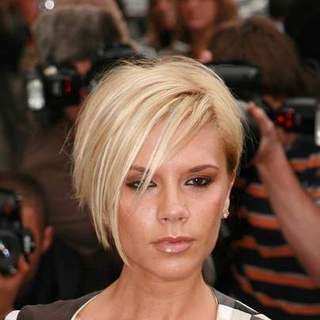 It's official. will cameo in the upcoming second season of "Ugly Betty."

The show's executive producer Marco Pennette has confirmed her joining the ABC dramedy series, saying she's going to star in its wedding-themed episode.

July 28, 2007 03:25:26 GMT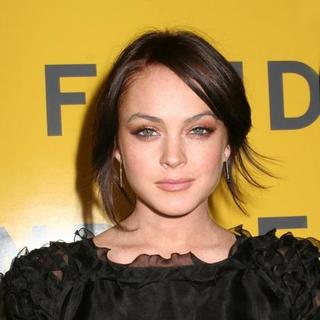 keeps going from one low to another. Going from rehab to arrest in just 11 days, the starlet life is a mess. Following the release of an audio copy of the 911 call made by the mother of her former personal assistant in the minutes before her arrest, it's now the turn of her passengers to speak out.

There are three men claiming they were passengers in the car driven by Lindsay on the Tuesday morning July 24th of her arrest, they are Dante Nigro, Jakon Sutter, and Ronnie Blake. The threesome told the media the actress-singer had been drinking and chased after her assistant.

July 28, 2007 02:39:38 GMT
Birds of a feather flock together. is heading to jail, following in the footstep of her best friend . The tiny socialite was pleaded guilty Friday July 27th to driving under the influence (DUI) and thus sentenced to four days in jail.

Arrived for her court appearance at the courthouse in Glendale, Calif. on the arm of boyfriend, lead vocalist Joel Madden, Nicole looked somber and subdued as she was lectured about her driving.

July 28, 2007 02:13:49 GMT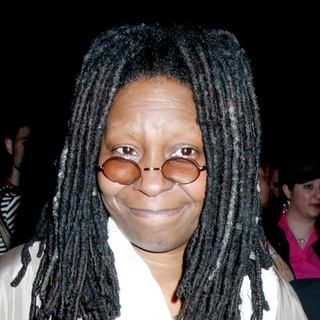 and are two strong candidates to be added to "The View". The two stars are in final negotiations to join the ABC daytime show as regular cast members following the departure of Rosie O'Donnell and former co-host Star Jones Reynolds.

Details on the negotiation are being kept under wrap and will not be made public until next week.

July 27, 2007 09:01:28 GMT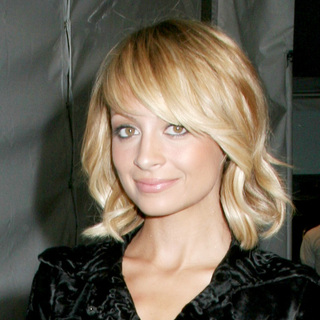 is coming out of her hiding place. The tiny socialite apparently couldn't keep her mouth shut for any longer, planning to break her silence concerning all the matters surrounding her in a tell all interview with ABC News' Diane Sawyer.

Talk is heating up that Nicole will seat for three segments, slated to be aired next week, Thursday August 2nd on "Good Morning America", Friday August 3rd on "Good Morning America" again and on "20/20".

July 27, 2007 08:40:16 GMT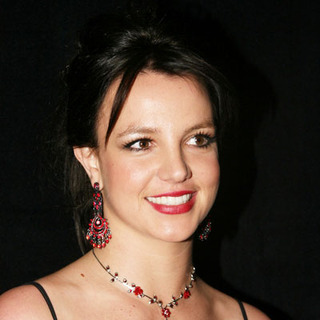 is really a mess. She has just fired her current assistant and is now in search for a new one.

The troubled pop singer and mother of two fired her personal assistant (PA), Shannon Funk, Wednesday July 25th after just three weeks. The firing came amid rumors Funk could bring bad influence to Spears as she herself lives a worse life than the star.