July 28, 2008 09:04:33 GMT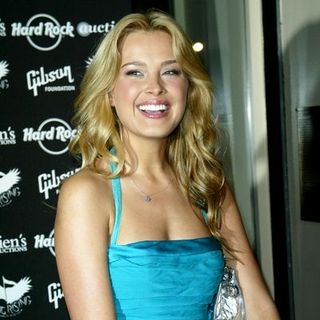 The mystery is solved. The man whom was spotted kissing at a club last week has been identified. Ending the much speculation surrounding the guy, it is claimed that his name is Bader Jafar and he's her new boyfriend.

Petra, a famous catwalk queen who has modeled such famous brands as Victoria's Secret and La Senza, raised eyebrows when pictures of her kissing a mysterious man on a balcony of a club in the south of France on Wednesday night, July 23 made their way online. The pics showed her wearing a mini, v-neck black dress while she was enjoying a night of clubbing with the man and a group of males in the VIP Room club in St Tropez, France.

July 28, 2008 08:14:29 GMT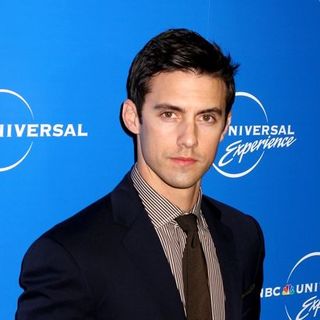 Going stronger with their love relationship despite their age difference, got a special birthday surprise from his actress girlfriend . The actress, singer, and Grammy-Award nominee performed a surprise striptease for him on his 31st birthday.

She reportedly asked "the wardrobe girls to make her a Velcro lined version of the outfit she wears" on the hit TV series "Heroes" in which she portrays the character of self-healing cheerleader Claire Bennett. Morphing from her bouncy cheerleader character in the series to a bump-and-grind striptease, she then sang 'Happy Birthday' to Milo in front of cast and crew during lunch while at the same time also "ripped off the costume to show off her sexy red lingerie."

July 28, 2008 07:31:11 GMT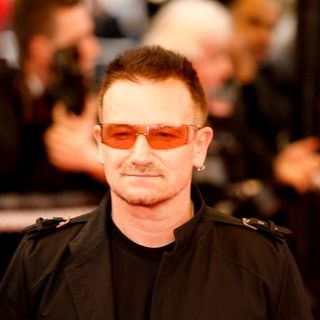 All attention is to and and their clan. Rumor has it that the celebrity power couple have asked their friend to be the godfather for their newborn twins; Knox Leon and Vivienne Marcheline.

Jolie and Pitt, alongside their children, reportedly have been spending a week with the rock star at his home in a leafy village in the South of France. In return for his kind gesture and impressed by his humanitarian work, they then asked the frontman to take on the role which he accepted immediately.

July 28, 2008 06:27:11 GMT

Friday, July 25 was 's bad day. She and boyfriend, NBA player Kenyon Martin, were involved in a car accident in Belize late that night that left two children, ages 12 and 9, injured.

Per 7 News Belize, which broke report of the accident, Trina and Kenyon were in the country for a hip-hop peace rally and charity basketball game which took place on Saturday, July 26. They were traveling with a police motorcade from the airport when the Ford Excursion they were riding in was struck by a minivan on the highway.

July 28, 2008 05:06:17 GMT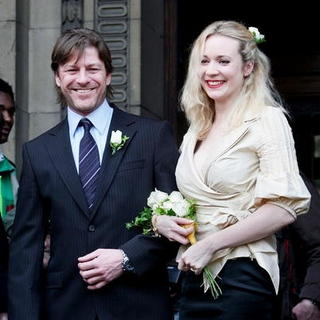 was arrested for domestic assault, reports claimed. The "Lord of the Rings" actor reportedly was arrested at his home in Camden, North London, Thursday night, July 24 after a quarrel with his wife of five months, Georgina Sutcliffe.

According to the Daily Mail, Sutcliffe allegedly called police telling them she was being attacked by Bean following a heated argument. Despite his denial, insisted it was simply a domestic row that had got out of hand, Bean was detained to the nearest police station in Holborn. Being kept in custody for about 6 hours, he was released on bail at about 6 A.M. on Friday morning, July 25 after Sutcliffe dropped her allegations against him.

July 28, 2008 04:20:56 GMT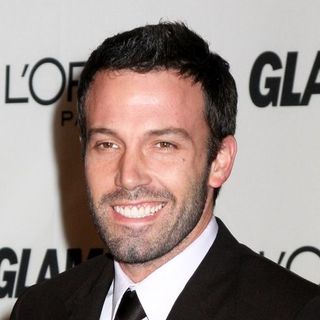 Offering no words at all to the press about his wife's much-reported second pregnancy, finally confirmed that matter and the one lucky person to hear it is actor-director . To People magazine the man claimed that Ben has told him about a new addition into his and wife 's clan.

Smith told People at the Maxim magazine party on Saturday, July 26 in San Diego where he attended Comic-Con, "I saw him last week. Ben came over to watch my movie () at the house, and he told me, 'We're having another baby'." He continued saying, "I guess they are looking for a bigger place now."

July 28, 2008 03:16:42 GMT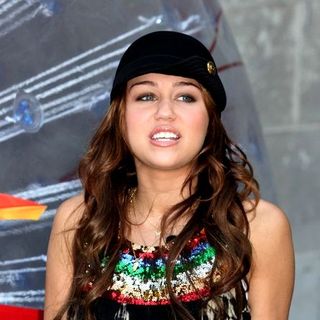 The YouTube video she made with best pal Mandy Jiroux mocking and is quick to spread all over the net. And is wasting no time to issue an apology to both stars following a number of criticism and negative review addressed to her for mocking the Disney stars.

The four-plus-minute video Miley made with her friend and back-up dancer Mandy, mocking that of Demi and Selena's which was made several months ago, garnered quite a bit of buzz this week. The clip shows Miley and Mandy mimicking what Demi and Selena are saying and doing on their video.

July 28, 2008 03:08:45 GMT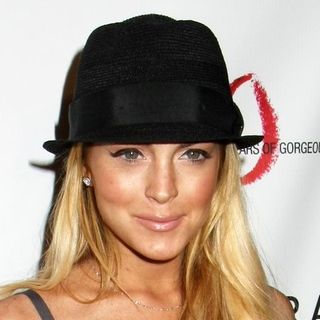 Is she or isn't she? Reports on involved in a motorcycle accident have been mounting since his father's confirmation to the New York Post that his daughter was "nearly" run over by a motorbike over the weekend and rushed to a hospital in New York.

Lindsay was enjoying a night of clubbing in New York City with her alleged lesbian lover when the accident happened. Unfortunately, she was sideswiped by a person driving a motorcycle outside a club on 32nd Street after a heavy night of partying, her father Michael Lohan told the New York Post.

July 28, 2008 02:32:21 GMT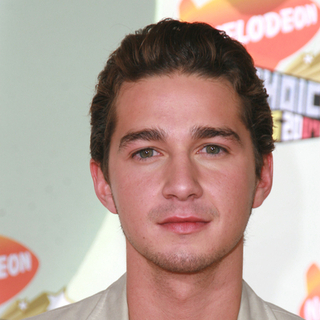 is at it again, run-in with the law. The actor was injured in a car crash in Hollywood on Sunday morning, July 27 and was arrested under suspicion of driving under the influence (DUI), the Associated Press reports.

Chronicling on the accident, Sergeant S. Wolf of the Los Angeles County Sheriff's Department told AP that Shia was allegedly making a left turn at a West Hollywood intersection at around 3 A.M. Sunday when his green Ford F150 pickup struck another car and rolled over twice. "It was immediately apparent to officers responding on the scene that LaBeouf was intoxicated and he was subsequently placed under arrest," Wolf told the AP.

July 26, 2008 08:02:43 GMT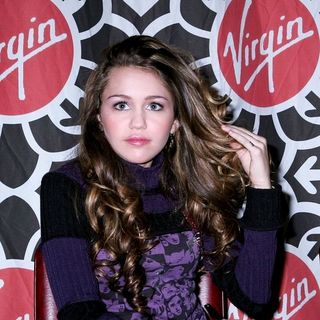 She's at it again, racy pics scandal, for the many times. After being hit with many scandals concerning her many raunchy pics that hit the net, has once again become talk of the town as some lost pics of her with then boyfriend Thomas Sturges are found and leaked online.

The newly found and leaked pics of the actress-singer are part of her previous with Thomas which were first exposed in April. There are at least five pics found, all of which are much more intimate than the previous ones.

July 26, 2008 06:32:06 GMT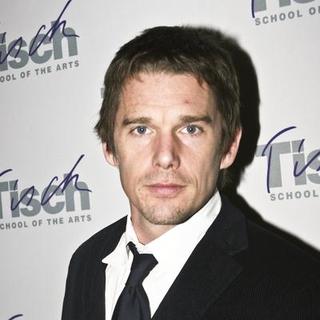 There it goes, 's baby's pics. Going against the stream by not shopping around the pictures of his newborn daughter or keeping her covered from the spotlight, the actor braved the storm of paparazzi, showing off his one-week-old baby to the paps with her face fully exposed.

Ethan and his nanny wife Ryan Shawhughes stepped out in Manhattan on Friday, July 25, bringing along their daughter Clementine Jane Hawke with them. Refused to talk to photographers as they made their way into a yellow cab, the pair nevertheless offered them a full peek of their daughter.

July 26, 2008 04:37:32 GMT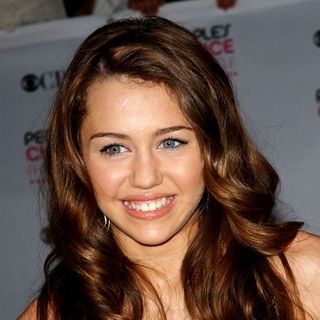 recently turned down suggestions of rivalry between herself and her wholesome peers, teenage stars and to be more specific, who both have been referred by many as "The Next Miley Cyrus". Apparently quite the contrary is true as there's a YouTube video that shows her mocking them.

Demi and Selena, just like many other stars, created a video for their fans via YouTube channel, showing them talking about issues familiar to their young fans, like makeup and cosmetics. They as well addressed on the "Power Rangers" t-shirt that Selena once was spotted wearing.

July 26, 2008 04:01:47 GMT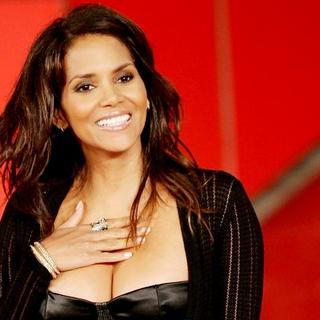 Photographers better avoid 's private property or she'll sue. The new mom is furious upon knowing that photos of her baby daughter, Nahla Ariela Aubry, have been leaked to the Internet without her consent. She publicly denounced the questioned snapper and is threatening legal action.

Some paparazzi shots circulated on various Internet sites and several print media earlier this week, showing the Oscar winner actress carrying 4-month-old Nahla. The pics apparently were not taken while the mother-daughter duo were "out and about" in L.A. like many captions accompanying the photos claimed. They instead were captured while they were hanging out in the backyard of her private property.

July 26, 2008 03:12:27 GMT

The long and tough custody battle of and has come to an end. A judge signed the former couple's custody settlement Friday, July 25, ending the months long saga of the twosome over custody issues.

In a deal reached last week, it was ruled that K-Fed retained sole custody of their young sons Sean Preston and Jayden James with Spears was granted two visits and one overnight per week plus an additional sleepover by year's end. Her attorney said the she's "thrilled" to have more time with her kids who have become her motivation to get back on track.

July 26, 2008 02:34:56 GMT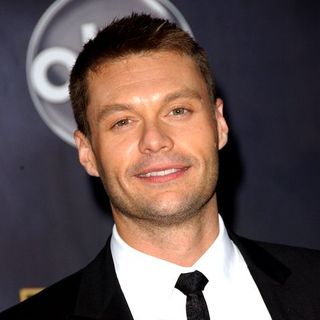 Expect something special from the producers of Emmys as there will be more than one host for this year awards event. Unlike its previous events, this year feast will see a total of five hosts lend a helping hand to share the emcee duties.

ABC and The Academy of Television Arts & Sciences told The Associated Press on Friday, July 25 that the upcoming Emmys will see the reality-TV hosts nominated in the new category, Best Reality Show Host, presiding over the show. Lone host last year would return for the second time.