August 08, 2009 03:29:36 GMT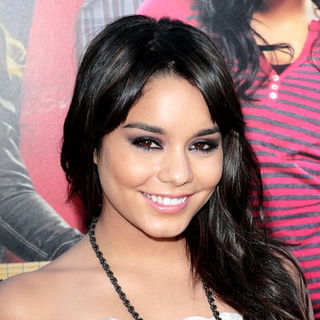 is again stepping up the scene with the release of a behind-the-scene footage of her Ecko Red campaign. The 20-year-old, who just made headlines with her second nude photo, is seen in two versions of the shots, one where she's a tomboy and the other where she's a sexy girl under the red light.

Vanessa has been a spokesmodel for Red by Marc Ecko since 2007, representing contemporary young women. She appeared in the apparel and footwear collection of fall 2007 and spring 2008 ads. The contract has been extended up to this year but there is no word on when the new ads will be released.

August 08, 2009 02:58:08 GMT

Three weeks after Charlene Riva and Myla Rose came to the world, shares how his beloved twin daughters look like through their first public photo. The picture, which captures the tennis champion and his wife Miroslava Vavrinec aka Mirka cradling each of the girls, was made public on his Facebook account on Friday, August 7.

Accompanying the snap was Federer's account on who took the picture and how the shot was done. "As promised, here is a family picture that my dad took," he wrote. "He thinks he's becoming a professional photographer. It was very funny as both girls had the hiccups while we were trying to take a decent picture. The girls and mom are doing great. Thanks for all your warm wishes."

August 07, 2009 08:01:28 GMT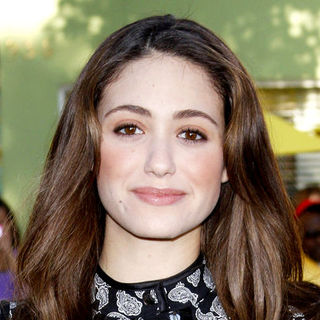 The latest breakup report came from and her musician boyfriend Justin Siegel. The couple who has been living together for more than two years reportedly hit the wall and decided to end the romance as it was closing to a marriage.

"They've been in a very tumultuous relationship," an insider told . "They lived together for more than two years. It was close to marriage and I don't think she wanted to be tied down this early in her career, and though she'd never say that - that's the reason for the split."

August 07, 2009 06:33:54 GMT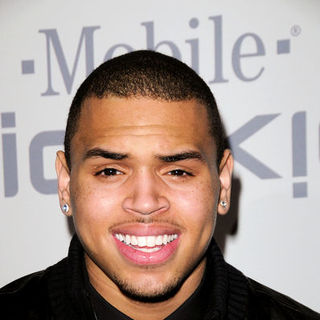 The after-effect of 's battery case in February is still surfacing with the latest bad news coming from Wrigley. Previously suspending the ads featuring the R 'n' B singer shortly after he was detained for assaulting , the chewing gum company is pulling the plug entirely.

Brown's song "Forever" was used as a jingle for the brand and he was a spokesman for the Doublemint product. Just a day after it was revealed that Rihanna has been beaten until bloody and bruised, Wrigley released a statement, "Wrigley is concerned by the serious allegations made against Chris Brown. We believe Mr. Brown should be afforded the same due process as any citizen. However, we have made the decision to suspend the current advertising featuring Brown and any related marketing communications until the matter is resolved."

August 07, 2009 03:57:53 GMT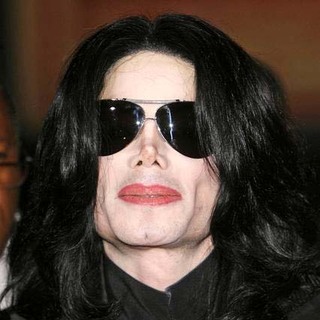 A new speculation of 's cause of death emerges as a picture of bloody shirt inside his closet is found. A white shirt, similar to the ones that the King of Pop frequently uses, is smeared with red stain and hung in the closet with the price tag still attached. Presumably, the shirt was used to wipe blood instead of worn.

The shocking photo is one of the pictures taken by investigators inside Michael's mansion shortly after he died of cardiac arrest on June 25. Other photos, which are all acquired by , also include the bed where Dr. Conrad Murray tried to revive Michael, and other rooms such as the kitchen and the bathroom.

August 07, 2009 03:36:22 GMT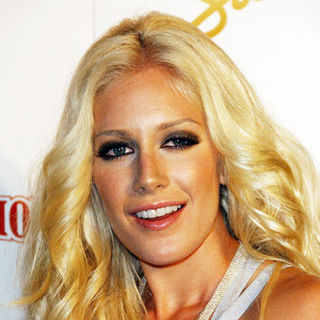 has indeed posed for the cover of Playboy magazine as it previously has been confirmed by Hugh Hefner. Three months after the confirmation, "" star's picture for the men's publication was uncovered.

The mag's snap shows Heidi letting her hair loose and wearing a white skimpy bikini, revealing her belly, on which Playboy's trademark logo is etched, and her cleavage. She is photographed looking seductively to the camera.

August 07, 2009 01:53:30 GMT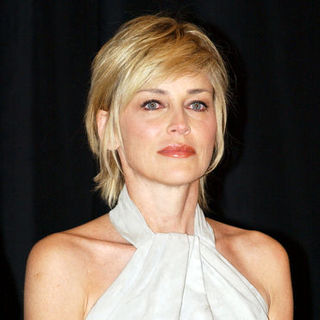 attempts to break age barrier by posing topless at the ripe age of 50. She is the latest cover of French magazine Paris Match, on sale Thursday, August 6, which headline is "I'm 50 years old, so what!".

In she is wearing a black corset that stops below her breasts. "Is there an age when a person should forbid themselves from doing these kinds of things, from showing your body?" Stone said in the interview published inside the publication.

August 06, 2009 08:46:59 GMT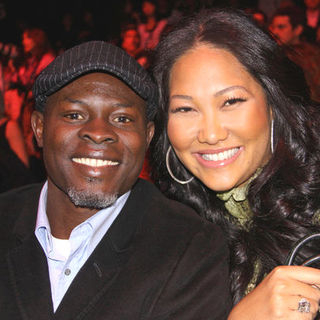 Celebrity parents, and , proudly debut the first pictures of their newborn son Kenzo Lee Hounsou in the latest issue of OK! Magazine. Her two daughters; Ming Lee and Aoki Lee from her marriage to ex-husband Russell Simmons also join the threesome in some of the snaps. The many pictures are dominated by white color.

In one of the pics, Kimora and Djimon are seen sitting next to each other as she holds baby Kenzo with both of her hands. In another shot, the threesome pose together alongside Ming and Aoki in what looks like to be a couch. They are seen smiling to the camera.

August 06, 2009 07:49:08 GMT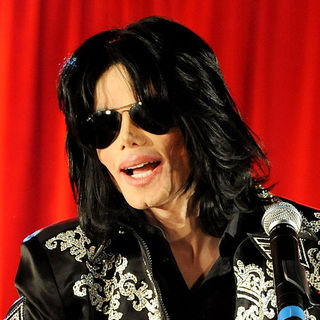 runs an exclusive report claiming family of late music icon has decided on where to lay his body to rest. Citing an unnamed source, the site claims the King of Pop will be buried at Forest Lawn cemetery in the Hollywood Hills. Though so, there has been no clue on when the burial will take place.

Michael Jackson passed away on June 25 after suffering from cardiac arrest. As of the press time, the cause of his death has not yet been officially outed by authorities. Following previous postponements, it was confirmed recently that announcement on the toxicology results performed on his body is delayed indefinitely.

August 06, 2009 07:06:38 GMT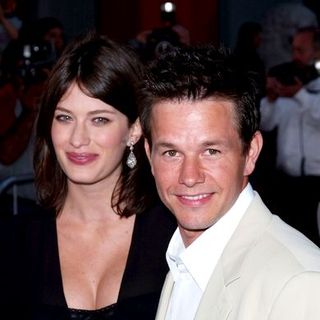 Rumor has it, child number 4 is on the way for newlyweds and Rhea Durham. Breaking the not-yet-confirmed pregnancy news is National Enquirer.

"Just days before the wedding, Mark and Rhea got the news that the baby she's expecting is a girl," a source informs the tabloid. "They're thrilled to be welcoming their fourth child and so happy to have finally become husband and wife."

August 06, 2009 06:41:20 GMT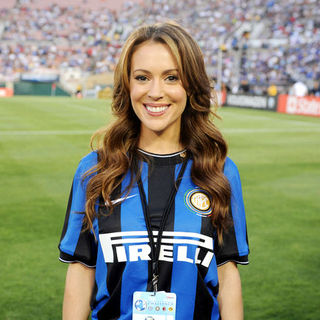 New claim has just emerged that will wed her fiance David Bugliari next week. Citing several Internet reports, the pair is said to exchange wedding vows on August 15 in a ceremony held at a private home in New Jersey.

At the time of writing, there has been no further detail uncovered about the reported nuptials. Both Alyssa herself and her people also haven't addressed on the wedding report just yet.

August 06, 2009 04:43:30 GMT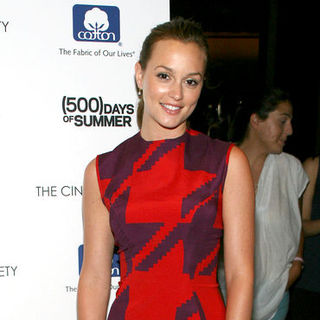 There is no truth to Internet reports claiming has a sex tape, and she admits the false claims make her sad. "[The tape] is not real," the small screen actress tells fashion magazine Harper's Bazaar in an interview for its September issue. "So it makes me sort of sad. It's unfortunate that it got carried as far as it did."

"I definitely understand the nature of people better now and that the mere allegation of something like that could be headline news," she reveals on the life lesson she learns from the incident. "People think it's real because somebody says it is. By the way, [as for] me being 18 in those pictures, I don't believe I was."

August 06, 2009 03:57:54 GMT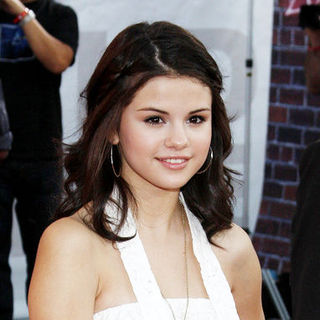 Playing it coy about the nature of her relationship with despite the fact that they have become the subject of dating rumors for months, finally breaks her silence and tells all about their alleged romance in an interview with Seventeen. "He's a great guy. But I am 100 percent single, and I'm going to keep it that way for a while," so she says.

Recounting on her first meeting with the Jacob Black depicter in "", Selena claims their first encounter occurred earlier this year in Vancouver, Canada while he was shooting "" and she was filming "". She goes on elaborating, "Kristen [Stewart] was staying in my hotel. He would visit her, so we were constantly running into each other in the lobby - and we ended up meeting."

August 06, 2009 03:03:04 GMT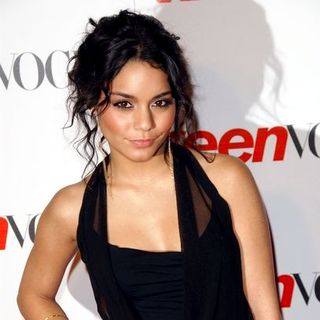 More racy pictures of Disney darling have made their way into the Internet, marking the second time she is involved in such scandal after . No words on when the snaps were taken and who leaked them to the web. At the time of writing, both Vanessa and her legal team are keeping mum on the matter, but gossip blogger Perez Hilton claims to have been contacted by her lawyers and demanded to remove the much-talked pics from his site.

Meanwhile, sources confirm to E! News that it's definitely Vanessa in the shots, some of which show her exposing her cleavage and nude breasts in provocative poses. "She learned her lesson," a source claims, before then adding "She hasn't done anything like that since the first ones came out. These new ones are actually old."

August 06, 2009 02:17:32 GMT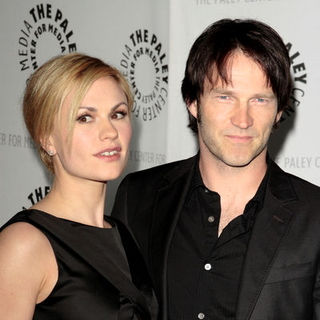 and , who play on-screen lovers in hit TV series "", are engaged. Representatives for both of them confirm the news to , yet provide no further details.

Meeting each other for the first time at an audition for the HBO vampire series, Stephen Moyer and Anna Paquin began dating soon thereafter. However, it wasn't until February this year that they went public with their romance.