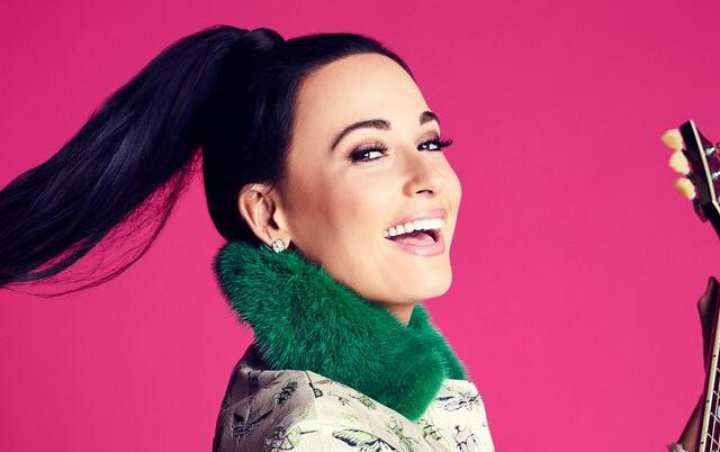 A little over a year after releasing her breakthrough album "", is coming back with a follow-up called "". The new record, her second to be released under a major label, is set to hit the stores on Tuesday, June 23 through Mercury Nashville.

For the album, Musgraves enlisted her "Same Trailer" collaborators including Luke Laird, Shane McAnally, Brandy Clark and Josh Osborne. Most of the 13 songs off it were recorded live in Nashville's historic RCA Studio A.

"I don't think this is a huge departure from 'Same Trailer', but hopefully it shows a lot of growth emotionally and professionally," Musgraves said of her forthcoming LP in a new interview with Nashville Lifestyle.

"The last few years have taught me a lot about touring, where I want to be musically, and about myself, so I think that played into it," added the 26-year-old singer who last year opened for and in addition to supporting 's "Prismatic" tour. "I blocked off some time and went with a bunch of writers down to Texas with no theme in mind. Really, the goal was to just write good songs."


© AceShowbiz.com
---
Previous Week »
Lil Wayne
Are You Sure (Feat. Willie Nelson)
Kacey Musgraves loves words and she has expressed it beautifully through her songs that lately soared on the top of charts and gained her popularity more than she's ever gotten before. "I love words," she said. "I love how intricate they can get. Even in simple conversation, I like it when language is colorful." » more