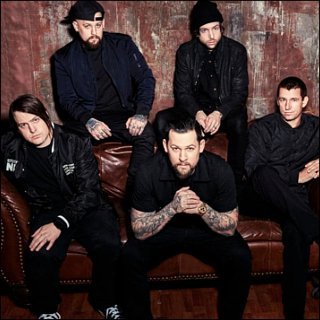 Toured with Blink-182, Bad Religion and Lit, before being signed to a record label.
Once recorded a theme song for radio talk show host Glenn Beck, which they later refused to show rights to the song over political differences for the 2004 presidential election.
Their 2nd album, "The Young and the Hopeless" (2002), received a 3x-platinum certification from the RIAA.